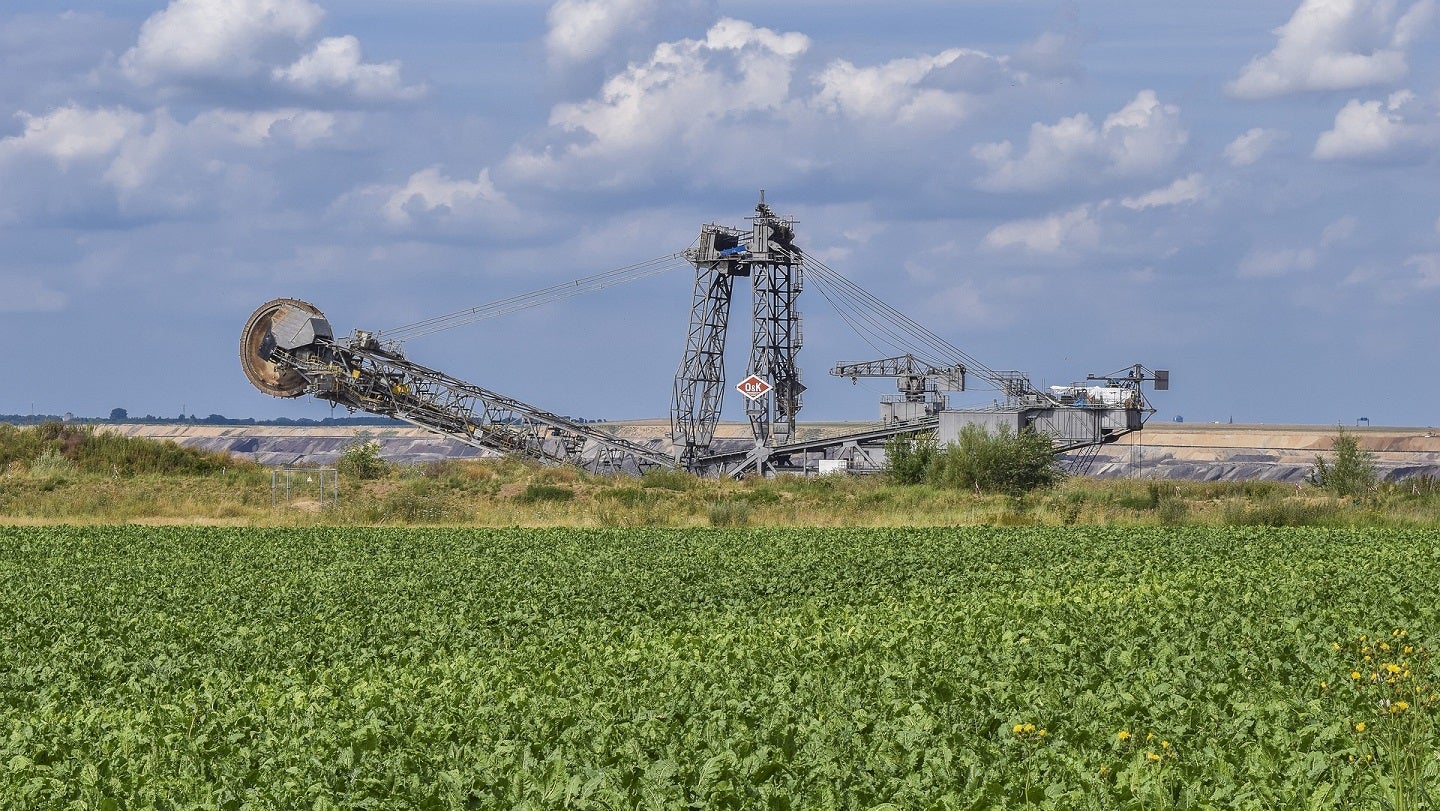 Authorities from Mendoza province in Argentina have finalised the selection of a potential $1bn (350.01bn pesos) investor to help revive the development of the Rio Colorado potash mine, reported Reuters, citing Mendoza Governor Rodolfo Suarez.
The move comes more than a decade after Brazilian company Vale abandoned the potash project due to a drop in potash prices at that time and after failing to secure the government's tax concessions to ease soaring costs linked to inflation.
Prior to its exit, Vale had already invested $2.2bn at the mine.
This resulted in the completion of 45% of the work at the Rio Colorado project, which includes a potash mine, a new and upgraded railway, and a potash-loading terminal at Bahia Blanca, south-west of Buenos Aires.
Suarez was cited by the news agency as saying on X: "We have finished the bid selection process for the development of the potassium mine in Malargue."
Final negotiations between the authorities and 'the most qualified bidder' will now advance for a contract to develop the Rio Colorado mine.
Under the UBS Group's advice, the provincial authorities launched a bidding process that initially drew interest from more than 30 national and international companies.
The final winner is expected to invest $1bn at the potash project over a period of five years.
Suarez said: "The reactivation of this project will double the province's exports."
The mine is expected to have an annual production of 1.5 million tonnes.