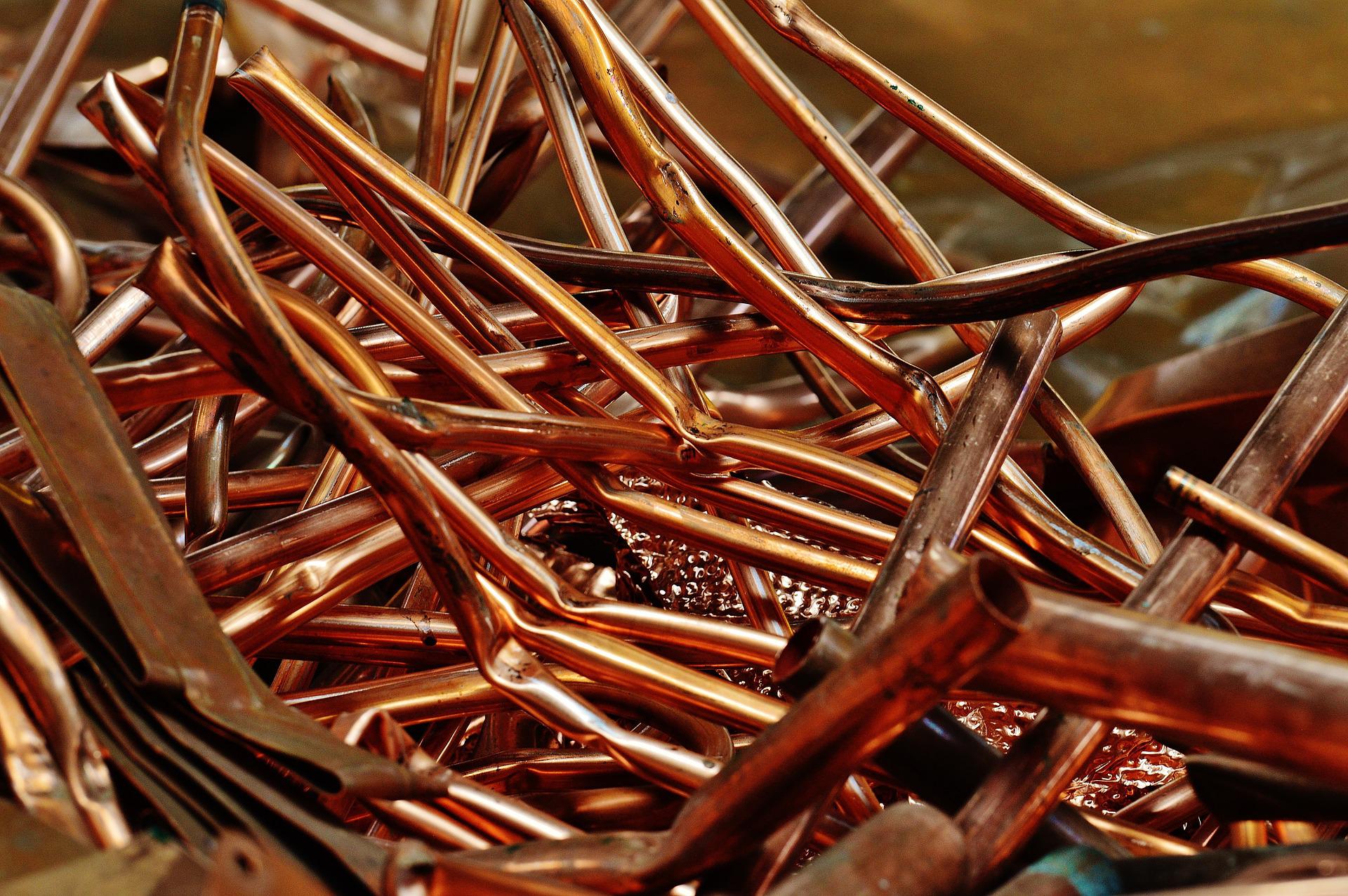 Base-metals focused exploration firm Arc Minerals and Anglo American have signed a joint venture (JV) deal to explore copper and cobalt in Zambia.
With the deal, Anglo American will have the right to retain a stake of 70% in the JV for an aggregate investment of up to $88.5m, including cash consideration of up to $14.5m.
The deal marks Anglo's first new investment in 20 years in the East African country.
The JV will hold licences to explore the Copper-Cobalt project located in the North-Western province of Zambia.
Arc Minerals executive chairman Nick von Schirnding said: "This agreement represents a major turning point for Arc and follows many months of negotiations.
"I am delighted to be signing this agreement with Anglo American which will, upon execution and completion of the definitive agreements, result in the potential for significant investment by a reputable major mining company in the tenements in north west Zambia and a very exciting time ahead for us."
Anglo American has to make $3.5m payment to Arc upon signing of the JV documents that would result in Anglo American and Arc holding 70% and 30% stakes, respectively, in the JV.
Furthermore, Anglo American will be able to retain stake in the JV by spending $74m on exploration within seven years of signing, according to Reuters.
Anglo American will also make $11 cash payment to Arc.
Said to be Africa's second-largest producer of copper, Zambia has set a target to more than triple its annual copper production to three million tonnes a year, within the next decade.
In a press statement, Arc Minerals said: "An exclusivity period has been agreed for up to 90 days to allow for due diligence, and up to an additional 90 days for the negotiation and execution of the Joint Venture Documents."
The formation of the JV will be subject to satisfactory due diligence, execution of definitive agreements, regulatory nod and other customary conditions.