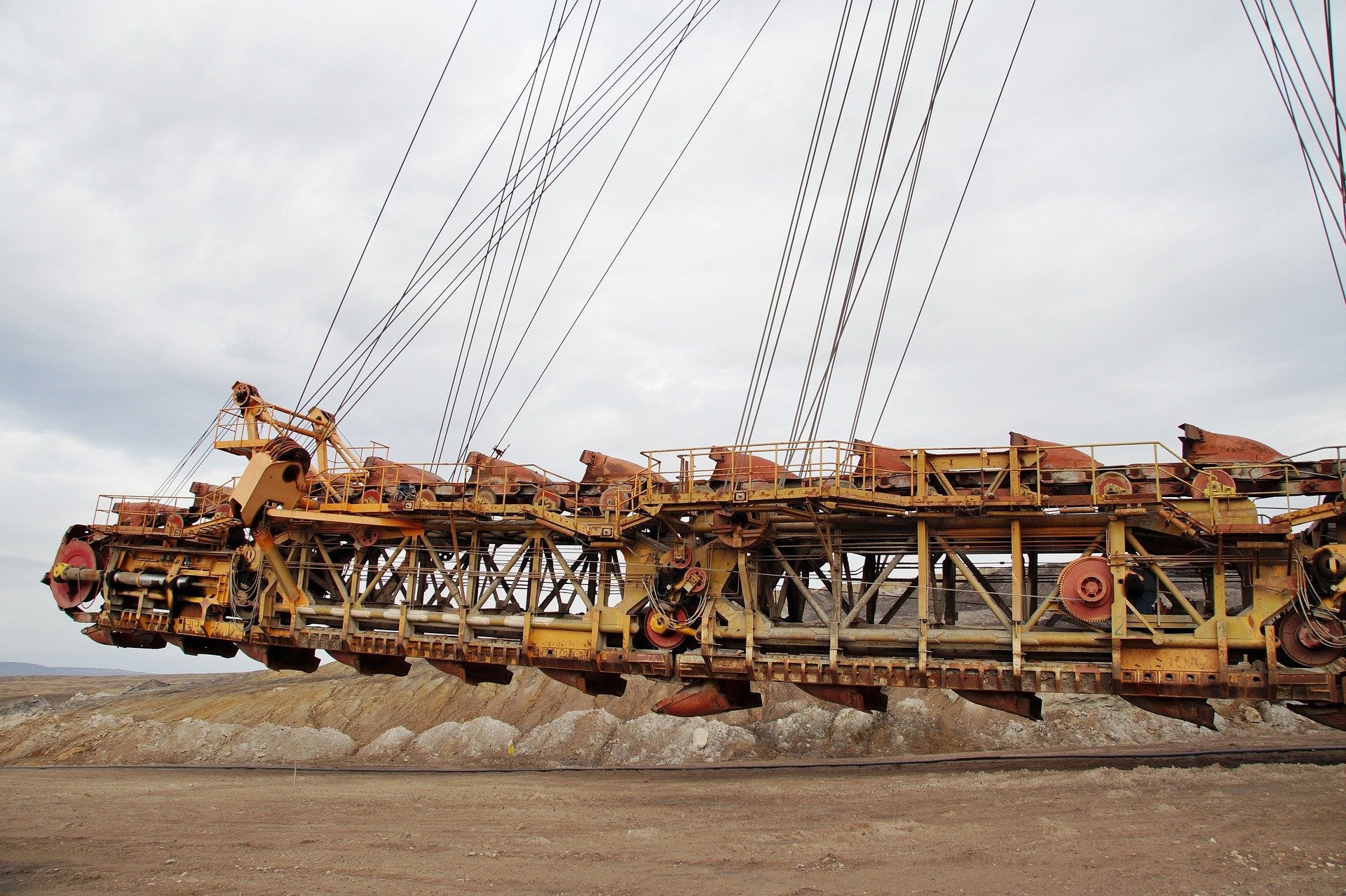 Through its subsidiary Arbor Metals USA, Arbor Metals has secured a 100% stake in the Miller's Crossing Lithium Project located in Nevada, US.
The project, which has been secured directly from the US Bureau of Land Management (BLM), comprises 192 claims. It covers an area of 3,800 acres in the Big Smoky Valley, Esmeralda County.
The Big Smoky Valley is located immediately north of the Clayton Valley, home to Albemarle-owned Silver Peak Lithium Mine, which has been in continuous operation since 1967.
In a press statement, Arbor Metals said: "The project fits well into the playa-type brine deposit model as it is located adjacent to, and shares geological similarities with Clayton Valley, home to the only lithium producing brine operation in North America."
The project's principal target is a large north-east trending gravity low anomaly. This is suggestive of an in-filled basin.
Following regional reverse circulation (RC) drilling by the US Geological Survey (USGS), the project encountered anomalous lithium values in the basin sediments.
Arbor Metals expects the Big Smoky Valley to host similar quality and concentration of lithium brines as those discovered in the Clayton Valley.
In a statement, the firm said: "evaluation of surrounding gravity data has led to the hypothesis that the Big Smoky Valley has been in-filled with an estimated 2,000m to 2,500m of alluvial fill and many have the potential to host a significant lithium deposit."
Mining exploration company Arbor Metals currently holds the rights to a 75% stake in the Rakounga gold project, located along the Goren Greenstone Belt in central Burkina Faso.
It also holds an option to buy the remaining 25% for $1m, subject to a Net Smelter Return (NSR) of 1%.