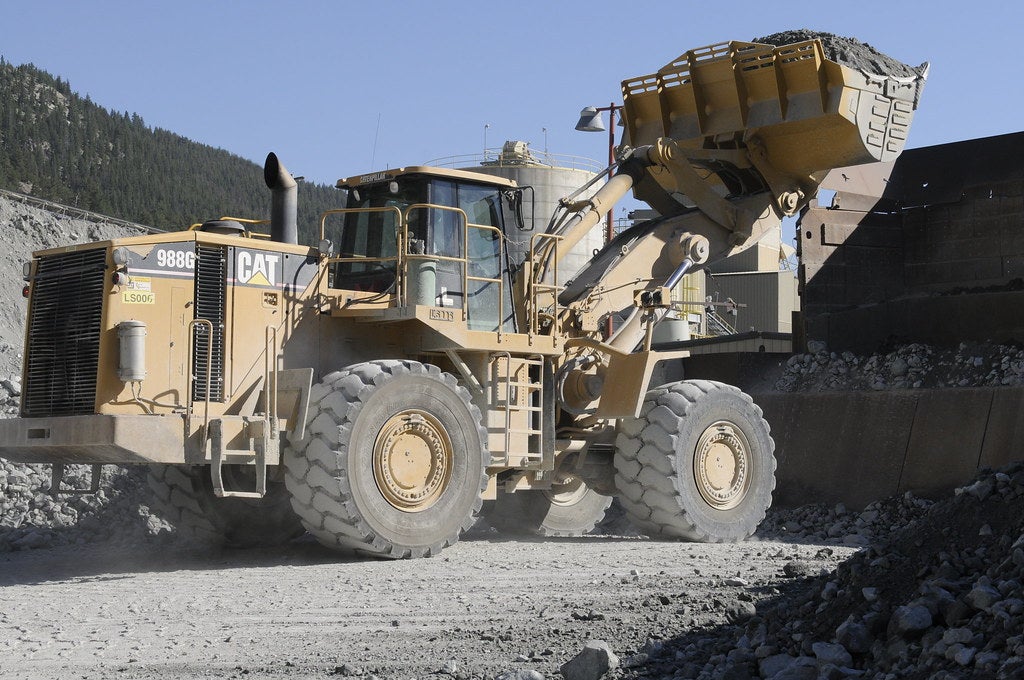 Funds sponsored by Appian Capital Advisory have lodged a compensation claim against South Africa-based Sibanye-Stillwater for abandoning a $1.2bn deal to buy Brazilian mining assets.
The claim proceedings, which follow a notice of claim served by Appian to the miner in March 2022, have been filed in the High Court of England and Wales to recover 'significant' damages.
According to the deal signed in October 2021 with affiliates of funds advised by Appian, Sibanye was set to acquire the Santa Rita nickel and Serrote copper mines.
According to Appian's claim, Sibanye unlawfully breached two sale and purchase agreements (SPAs) by failing to purchase Atlantic Nickel, which owns the Santa Rita nickel mine; and Mineração Vale Verde (MVV), the owner of the Serrote mine.
The deal was called off in January 2022 by Sibanye owing to a geotechnical event that caused material and adverse impact on the Santa Rita mine's financial conditions, properties, assets and liabilities.
Disputing this rationale, Appian reiterated that Sibanye incorrectly asserted that the geotechnical instability constituted a material adverse effect at one of the two mines.
Appian said in a statement: "Appian considers that Sibanye has improperly relied on the event to avoid its legal obligations and that Sibanye wished to terminate the SPAs for commercial reasons unrelated to the geotechnical event.
"Sibanye's failure to close the transaction and incorrect public statements in relation to the Santa Rita mine have materially damaged the market perception of Atlantic Nickel and Appian. Through these proceedings, the company is seeking to recover its losses in full."
In response, Sibanye said that it will defend the claim.