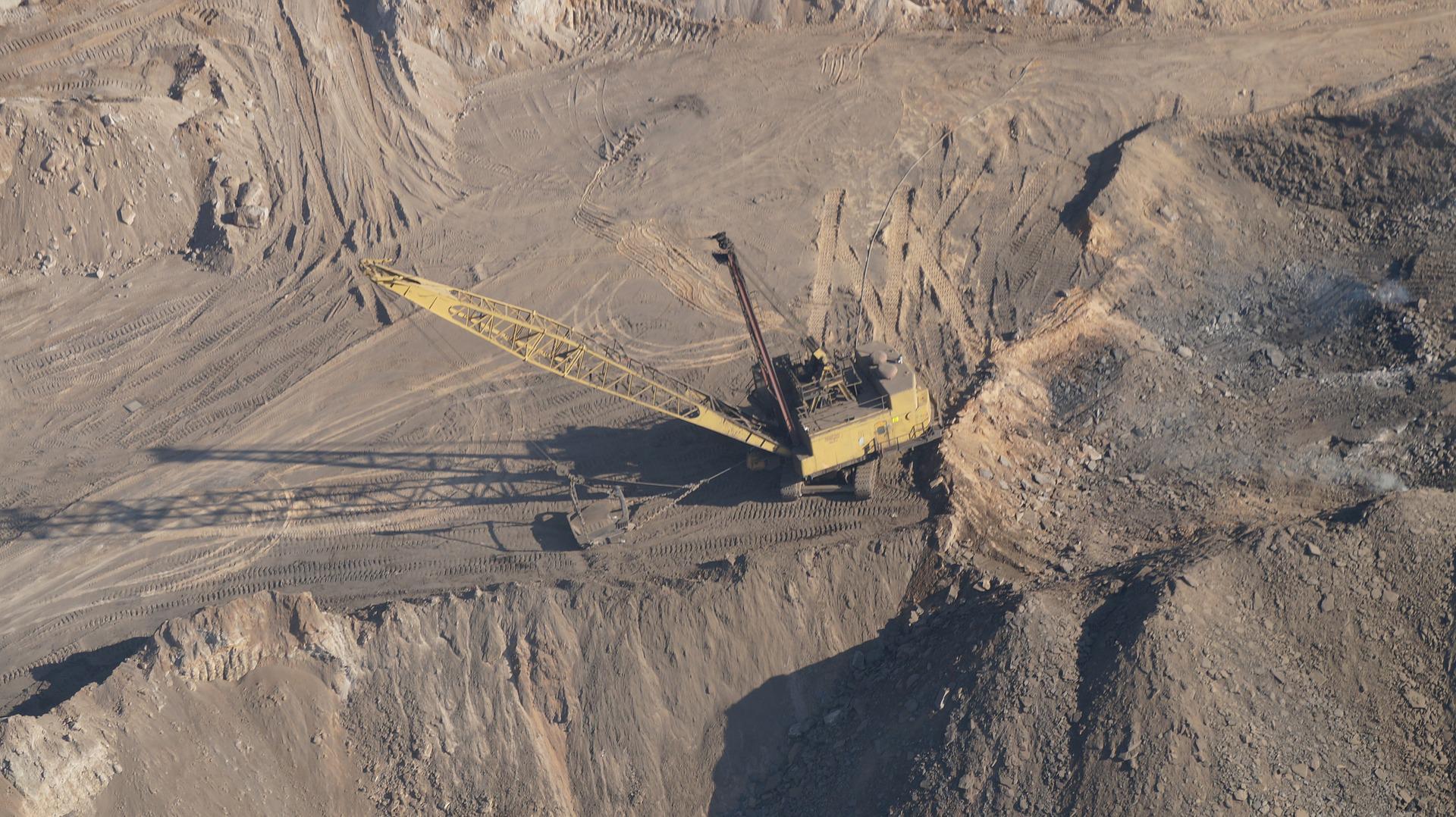 Antler Gold has signed a binding agreement to purchase a 90% stake in the Onkoshi Gold Project in Namibia from an arm's length vendor.
Upon completion of the deal, the project will be held in Antler's project generation vehicle, which is 87.5% owned by Antler and 12.5% by Sherpa Resource Holdings.
Under the deal terms, Antler Namibia will make a C$30,000 payment on signing and C$50,000 upon the issuance of an Environmental Clearance Certificate (ECC) and successful transfer of the project exclusive prospecting licence (EPL).
Furthermore, Antler Namibia will pay an additional C$20,000 one year from the date of ECC issuance. It will also issue C$100,000 of Antler common shares to the vendor or their nominee. The transaction is conditional on TSXV approval.
Antler president and CEO Daniel Whittaker said: "I'm pleased to announce the acquisition of the Onkoshi Gold Project by our project generator venture with Sherpa.
"We look forward to unlocking the potential of this Project using techniques applied in and knowledge gained from recent other significant gold discoveries in Namibia. I want to thank everyone on our skilled team for their excellent work securing this project for the project generator."
Situated approximately 140km north-west of Windhoek, the Onkoshi Gold Project was previously known as the Erindi and Vredelus Projects.
Located in the Southern Central Zone of the Damaran Orogenic Belt, the project comprises mineralisation that is hosted in magnetite-amphibole skarns and massive sulphide and sulphide-bearing calc-silicates and marbles of the Swakop Group.
The project's historical work included reconnaissance mapping with soil and rock grab sampling, as well as wagon, reverse-circulation and diamond drilling activity.
Antler is planning to start environmental work on the project needed to apply for the ECC.
It will also interpret all available historical work to outline an exploration programme for the project.