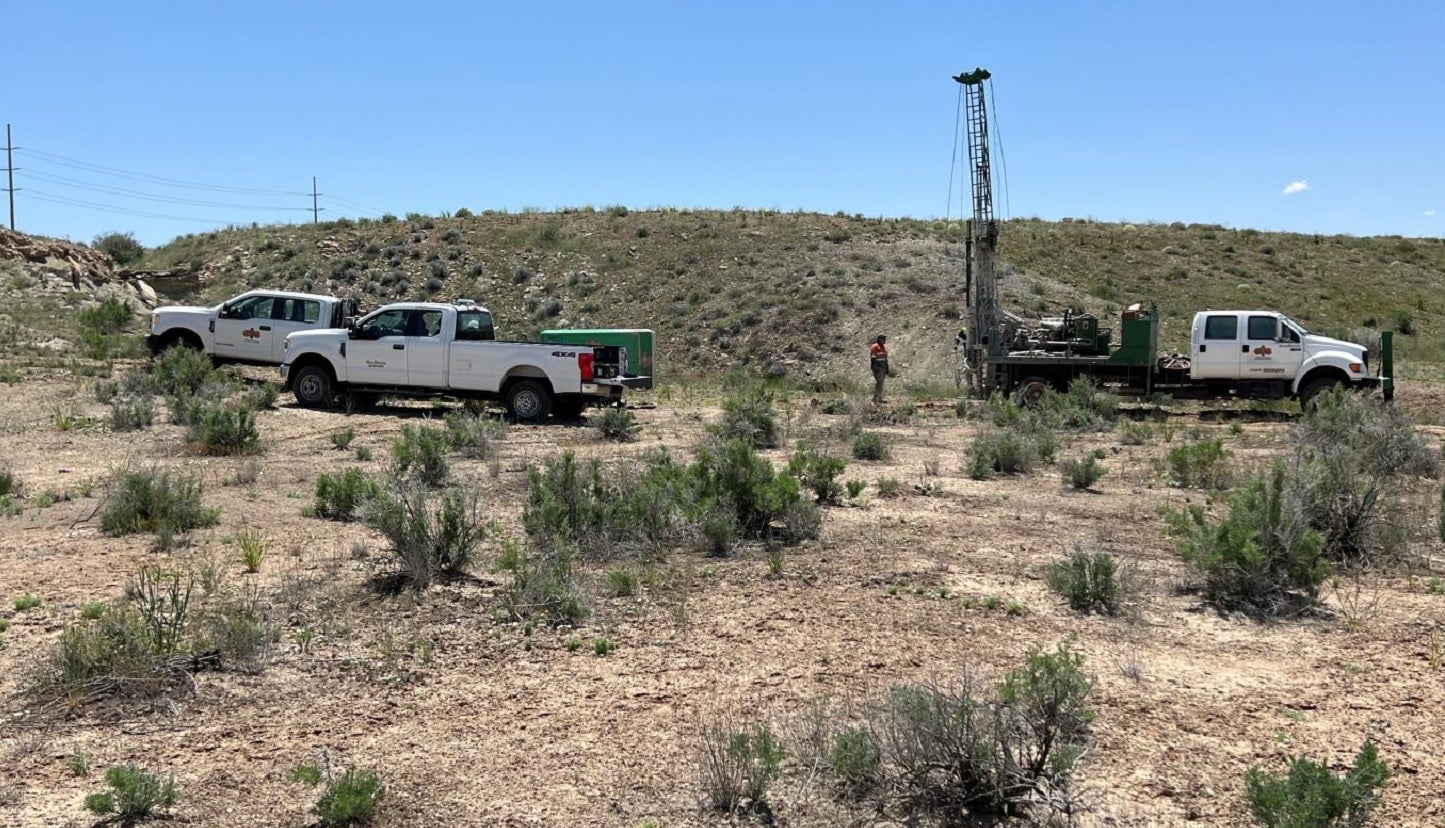 Australia-based junior mineral resources company Anson Resources has started a geotechnical engineering study at its Green River Lithium Project in the Paradox Basin in south-eastern Utah, US.
The study forms part of the due diligence currently underway for Anson's planned acquisition of privately owned, industrial-use property at the lithium project.
Anson plans to use the property for a future lithium production plant.
The engineering study comprises core drilling, shallow trenching, and geophysical surveys and is carried out by independent engineers and geologists.
It includes nine boreholes and five test pits to collect core samples to a minimum depth of 70ft, soil samples, field resistivity measurements and geophysical surveys to determine the dynamic properties of subsurface materials.
Anson said that the study aims to deliver a geotechnical report that will provide a summary of the analyses, findings and recommendations for potential construction locations at the property.
Located 50km north-west of Anson's flagship Paradox Lithium Project, the Green River Lithium Project covers a total of 1,251 placer claims over a total area of 10,620 hectares.
Earlier this month, Anson Resources said it had expanded its Paradox lithium project by staking a further 586 claims.
With the new claims in place, the project's area has expanded by 28%. The whole project now covers around 214km² of contiguous tenure, which has highly prospective lithium-rich brines.
The expanded area is planned to be added to the company's Western Strategy Mineral Resource drilling programme, which is expected to begin in the near future.