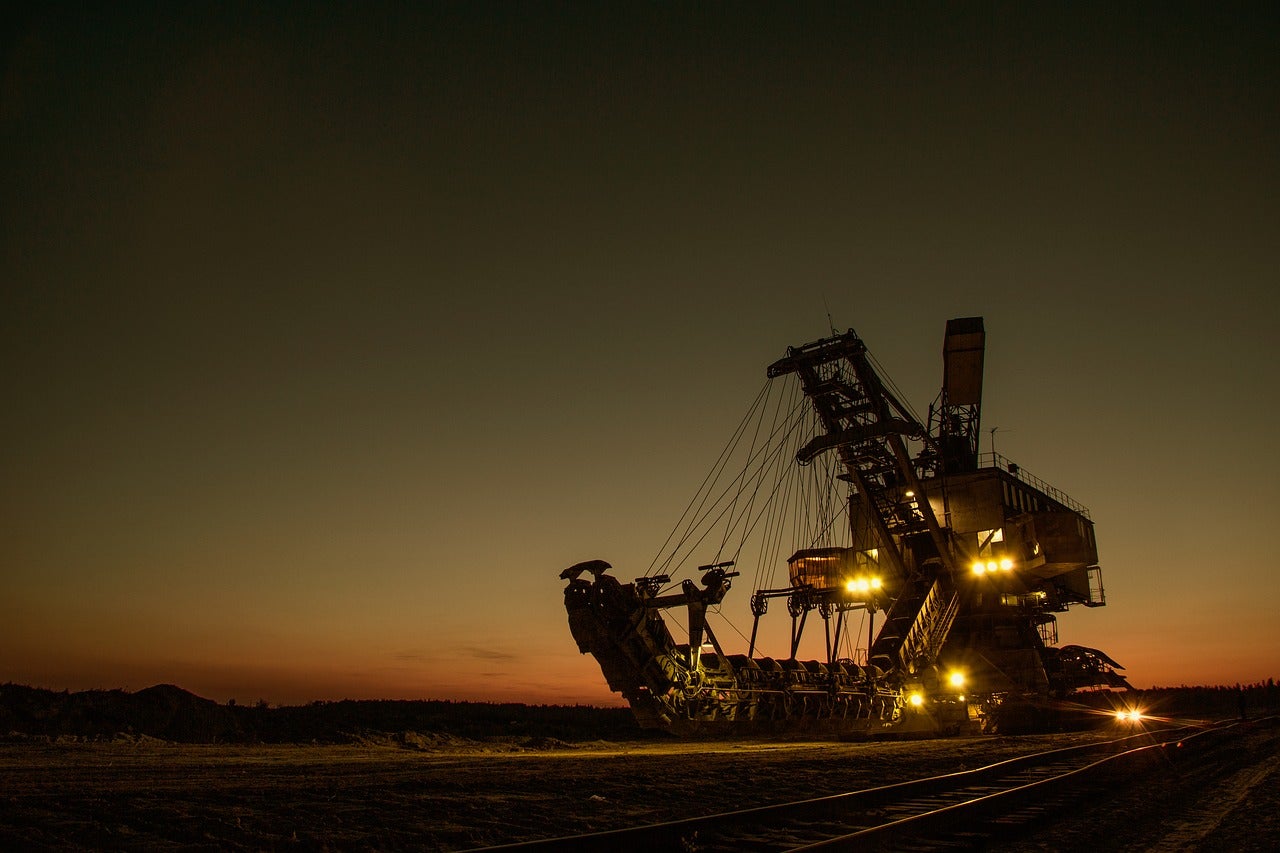 South African gold miner AngloGold Ashanti has voluntarily suspended operations at its Cerro Vanguardia gold-silver mine in Argentina for ten days after Covid-19 cases were detected among the workforce.
AngloGold said that it expects operations to resume on 20 November.
However, movements to and from site will be restricted to only the essential workforce until the end of this month.
In a press statement, the company said: "AngloGold Ashanti is continually monitoring the situation related to the Covid-19 outbreak and remains in close contact with authorities in each country, with our employees and with our key suppliers and other business partners, to help ensure business continuity and mitigate any interruptions that may occur."
Meanwhile, the company's other operations will continue as usual.
According to the company, production impact due to the suspension is expected to be 8,000 ounces.
Located in the province of Santa Cruz, Cerro Vanguardia is a gold-silver mine that operates multiple small open pits.
It is AngloGold Ashanti's sole operation in Argentina in which the company has a 92.5% stake. Fomicruz, a state-owned firm in the Santa Cruz province, owns the remaining 7.5% stake.
Currently, Argentina's Covid-19 cases stand at more than 1.26 million, according to Johns Hopkins University.
In April this year, AngloGold Ashanti restarted some of its operations in South Africa following the halting of operations due to the pandemic.