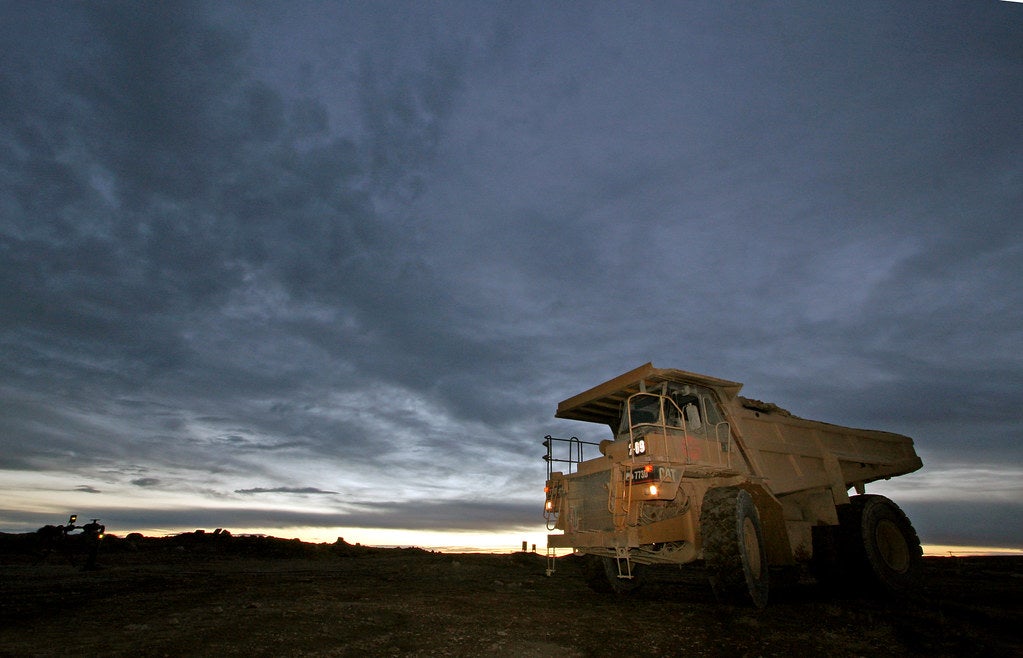 AngloGold Ashanti has agreed to acquire the remaining 80.5% stake it does not already own in Canada-based Corvus Gold in a cash deal worth about $370m.
Under the agreement, AngloGold will purchase Corvus common shares at $3.24 (C$4.10) apiece.
Corvus is focused on developing gold-silver mining projects, including North Bullfrog, Lynnda Strip and Mother Lode, located in the Beatty District of Nevada, US.
AngloGold Ashanti said in a statement: "The combination of Corvus and AngloGold Ashanti's Nevada assets further consolidates one of the largest new gold districts in Nevada (the Beatty District) and provides the opportunity for AngloGold Ashanti to establish, in the medium and longer term, a meaningful, low-cost production base in a premier mining jurisdiction."
AngloGold Ashanti CEO and executive director Alberto Calderon said that the transaction would deliver a district-wide consolidation in Nevada, enabling the Beatty District to become AngloGold Ashanti's potential Tier 1 asset.
Calderon added: "Placing these assets under single ownership will allow for significantly reduced capital intensity to develop the district with a phased and modular approach."
AngloGold Ashanti currently holds an indirect stake of 19.5% in Corvus.
As per the conceptual development plan for the Beatty District, AngloGold would initially develop the North Bullfrog project, with production planned in the next three to four years.
This will be followed by the Silicon, Merlin (including Lynnda Strip) and Mother Lode projects.
Corvus president and CEO Jeffrey Pontius said: "The proposed all-cash offer provides a compelling opportunity for Corvus shareholders to realise significant value and eliminates exposure to future capital requirements to fund construction of Corvus' projects.
"AngloGold Ashanti has been a supportive shareholder of Corvus since its inception and has supported us in our capital raising needs along the way."
The transaction is planned to be close in the first quarter of 2022, subject to court approval and other customary closing conditions.