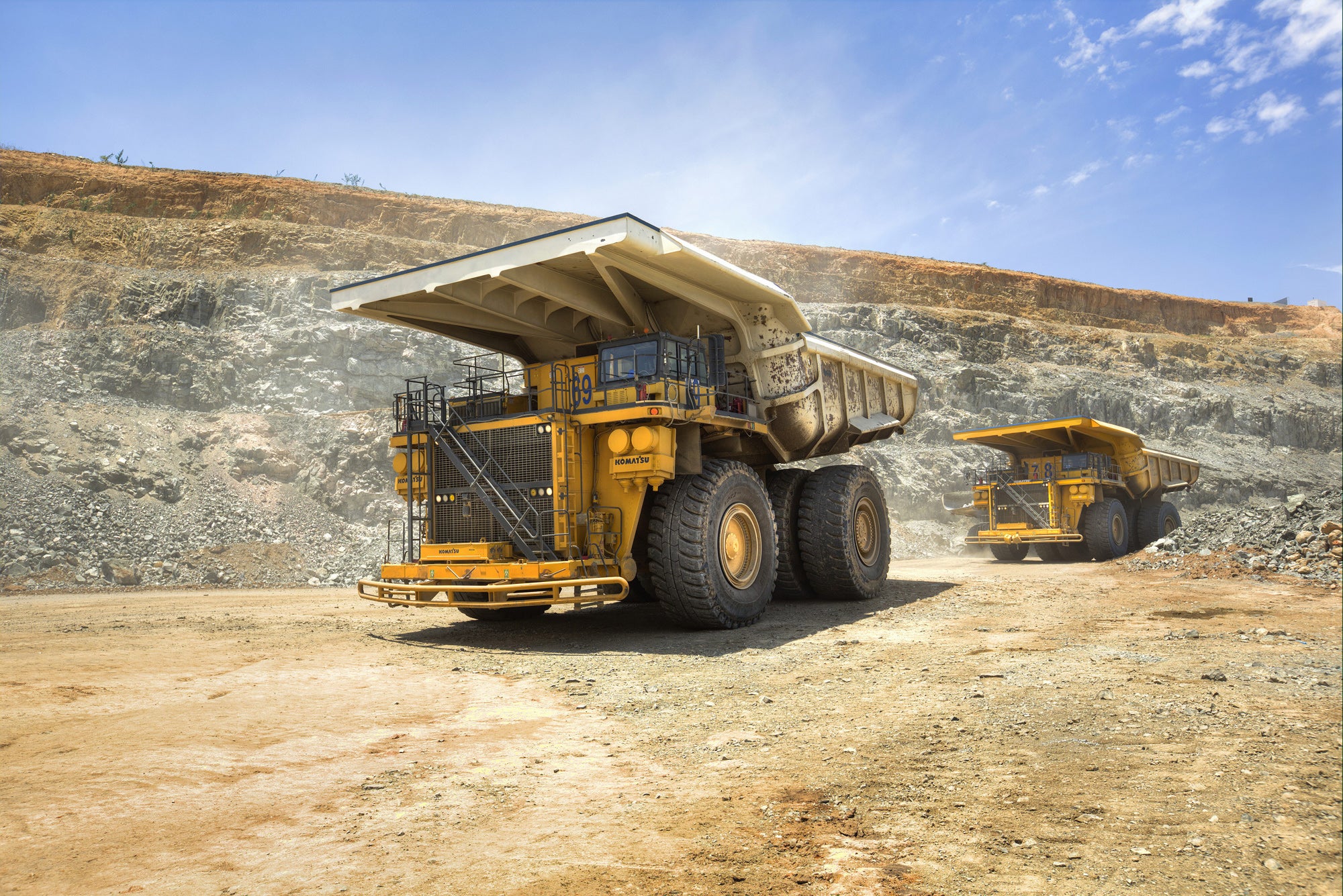 Anglo American Platinum (Amplats) has agreed to divest a 50% interest in pool-and-share agreements (PSA) related to two South African mines to platinum group metals miner (PGM) Sibanye-Stillwater.
Amplats will sell the PSAs of Kroondal and the Marikana operations in Rustenburg, South Africa, to Sibanye-Stillwater.
Sibanye Stillwater will also acquire all associated liabilities of the projects, including rehabilitation costs estimated at $26.5m (R415m).
Under the agreement signed with Amplats subsidiary Rustenburg Platinum Mines (RPM), Sibanye-Stillwater unit Sibanye Rustenburg Platinum Mines will assume full ownership of the Kroondal PGM operation located adjacent to its Rustenburg operation.
Sibanye-Stillwater expects the transaction to facilitate the life extension of the Kroondal mine to 2029.
Sibanye-Stillwater CEO Neal Froneman said: "We are unlocking the true potential of these adjacent mines by utilising the mechanised and low-cost Kroondal operation to mine across the boundary with the Rustenburg operation.
"This will accelerate the extraction of more remote parts of the Rustenburg operation orebody, sustain employment for more than 2,500 people until 2029 and ensure the creation of significant value for all stakeholders in the region."
The deal is subject to regulatory approvals and Sibanye delivering 1.35Moz of 4E PGMs to Amplat's smelters.
Sibanye plans to source the ore from Kroondal, Rustenburg and Klipfontein open pit operation.
Sibanye-Stillwater said it would use Kroondal's infrastructure to mine into adjacent Rustenburg resources.
The sale follows the completion of Anglo American Platinum's restructuring and repositioning of its portfolio.
Based on the results, Anglo American considered Kroondal not to be a strategic asset in its portfolio due to its remaining short operational life.
Anglo American Platinum CEO Natascha Viljoen said: "Whilst the Marikana operation is on care and maintenance, the Kroondal operation has a short mine life under the current PSA terms.
"By enabling Kroondal to mine through the boundary at Sibanye-Stillwater's Rustenburg operations, we will extract our attributable share of the Kroondal reserves more quickly and efficiently than under the previous mine plan, unlocking greater value for Anglo American Platinum and Sibanye-Stillwater."