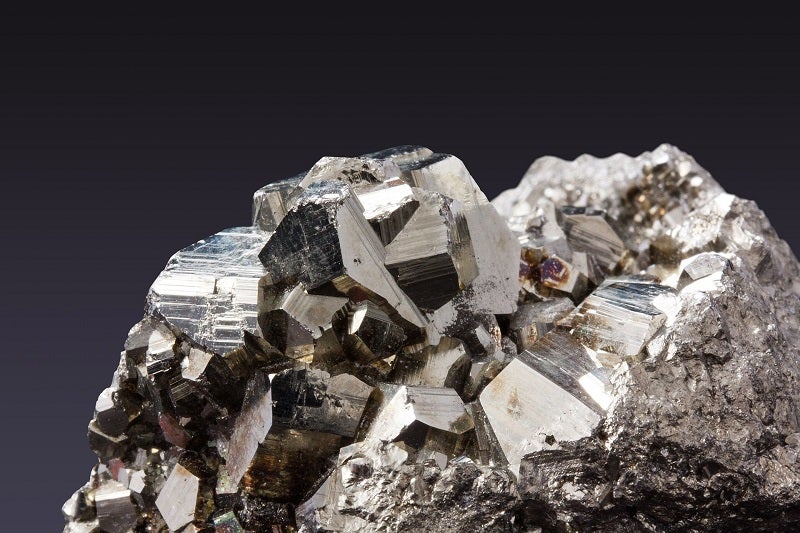 Anglo American has reached an agreement to purchase a 9.9% stake in Canada Nickel Company for C$24m ($8m).
The deal will see Anglo American acquiring the holding by paying C$1.95 per Canada Nickel common share.
Anglo American will also offer its technical expertise to Canada Nickel's Crawford project in the Timmins mining camp in northern Ontario, Canada.
Anglo American will also gain the exclusive right to buy up to 10% of recoveries of nickel concentrate, iron and chromium contained in the magnetite concentrate, as well as any related carbon credits from the project.
The equity funding from Anglo American is expected to help Canada Nickel complete permitting requirements to proceed with project development.
In addition, Canada Nickel agreed to sign a material transfer and technology testing agreement to evaluate opportunities from Anglo's FutureSmart Mining technology programme for the Crawford project.
Canada Nickel chair and CEO Mark Selby said: "Our team is looking forward to working with Anglo American to identify opportunities to apply their industry-leading mining innovation technology to add additional value to Crawford."
Anglo American plans to implement its FutureSmart Mining technologies to ore samples collected from the Crawford project.
The work is intended to assess opportunities to enhance processing recoveries while reducing the overall energy, emission and water footprint of the project.
Anglo American marketing business CEO Peter Whitcutt said: "Our in-depth product knowledge and portfolio of innovative technologies have the potential to provide a value-enhancing contribution to the development of the Crawford project, with the objective of unlocking additional supply of nickel to meet the world's growing demand for battery technology for electric transport."
Said to hold one of the world's largest undeveloped, bulk tonnage nickel sulphide resources, the Crawford project is expected to produce 842,000t of nickel, 21 million tonnes (Mt) of iron and 1.5Mt of chrome during the 25-year mine life.