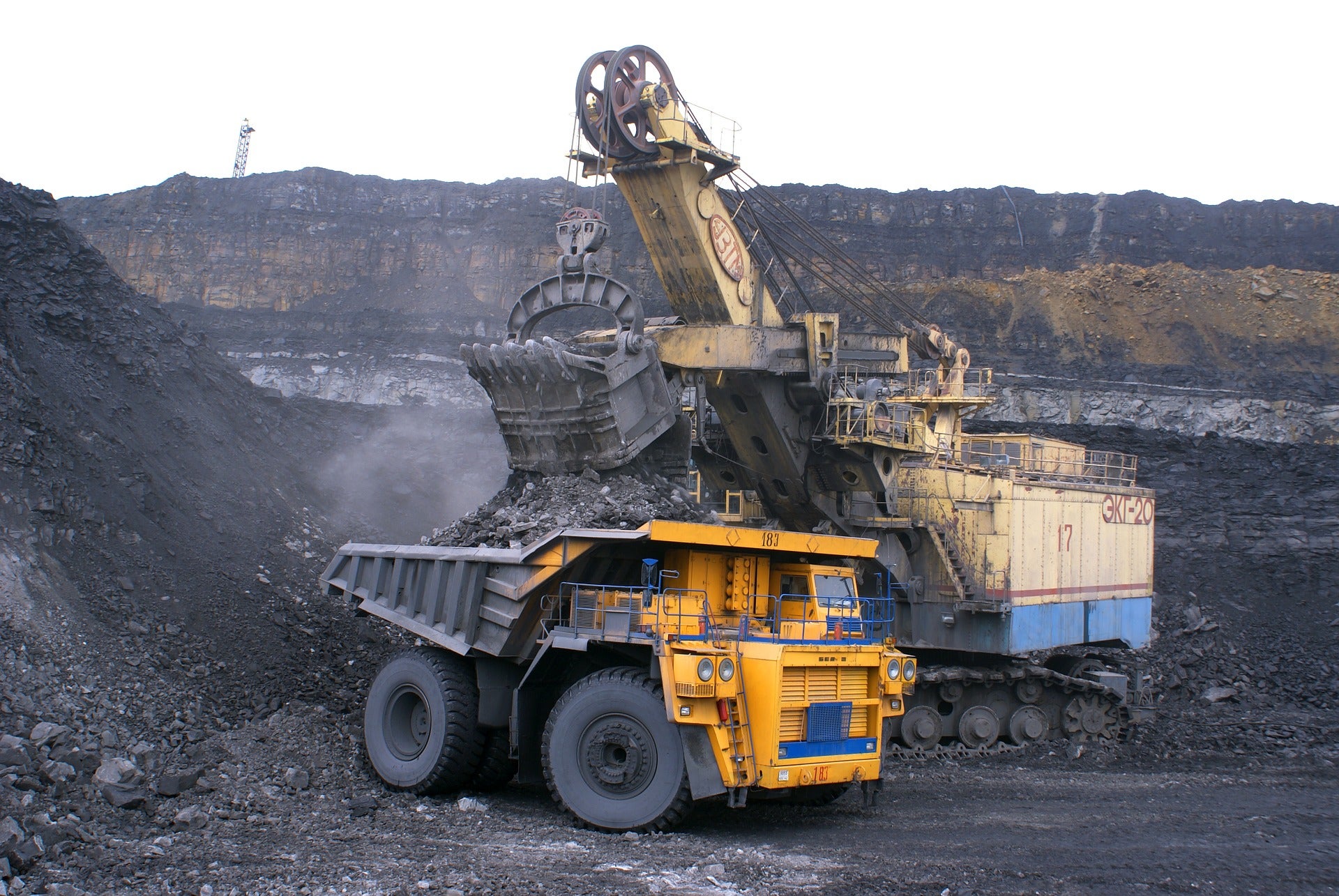 Anglo American has announced plans to spin off its thermal coal assets in South Africa following investor pressure to avoid the polluting resource.
As part of the demerger plan, Anglo American will transfer its South African thermal coal operations to a new holding company, Thungela Resources, which will be listed on the Johannesburg Stock Exchange and London Stock Exchange.
An initial cash infusion of R2.5bn ($171m) is planned to be made by Anglo American to support Thungela Resources.
Anglo American CEO Mark Cutifani said: "As the world transitions towards a low carbon economy, we must continue to act responsibly – bringing our employees, shareholders, host communities, host governments and customers along with us. Our proposed demerger of what are precious natural resources for South Africa, allows us to do exactly that."
Upon completion of the demerger, Thungela's 100% issued share capital will be held by Anglo American shareholders, who will receive one Thungela share for every ten Anglo American shares held.
Following the completion of the transaction, Anglo American's marketing business will provide support for Thungela in the products sale and marketing for three years followed by an additional six-month transitional period.
Thungela CEO July Ndlovu said: "Thungela is a leading South African producer of high-quality, low-cost export thermal coal, well-positioned to benefit from improved market conditions, and providing a reliable and affordable energy source to our customers mainly in developing economies.
"As part of our commitment to creating an enduring positive legacy, we are establishing an employee partnership plan and a community partnership plan, with each holding a 5% interest in the Thungela thermal coal operations in South Africa, thereby enabling employees and communities to share in the financial value that we generate."
The transaction is subject to the approval of Anglo American shareholders.