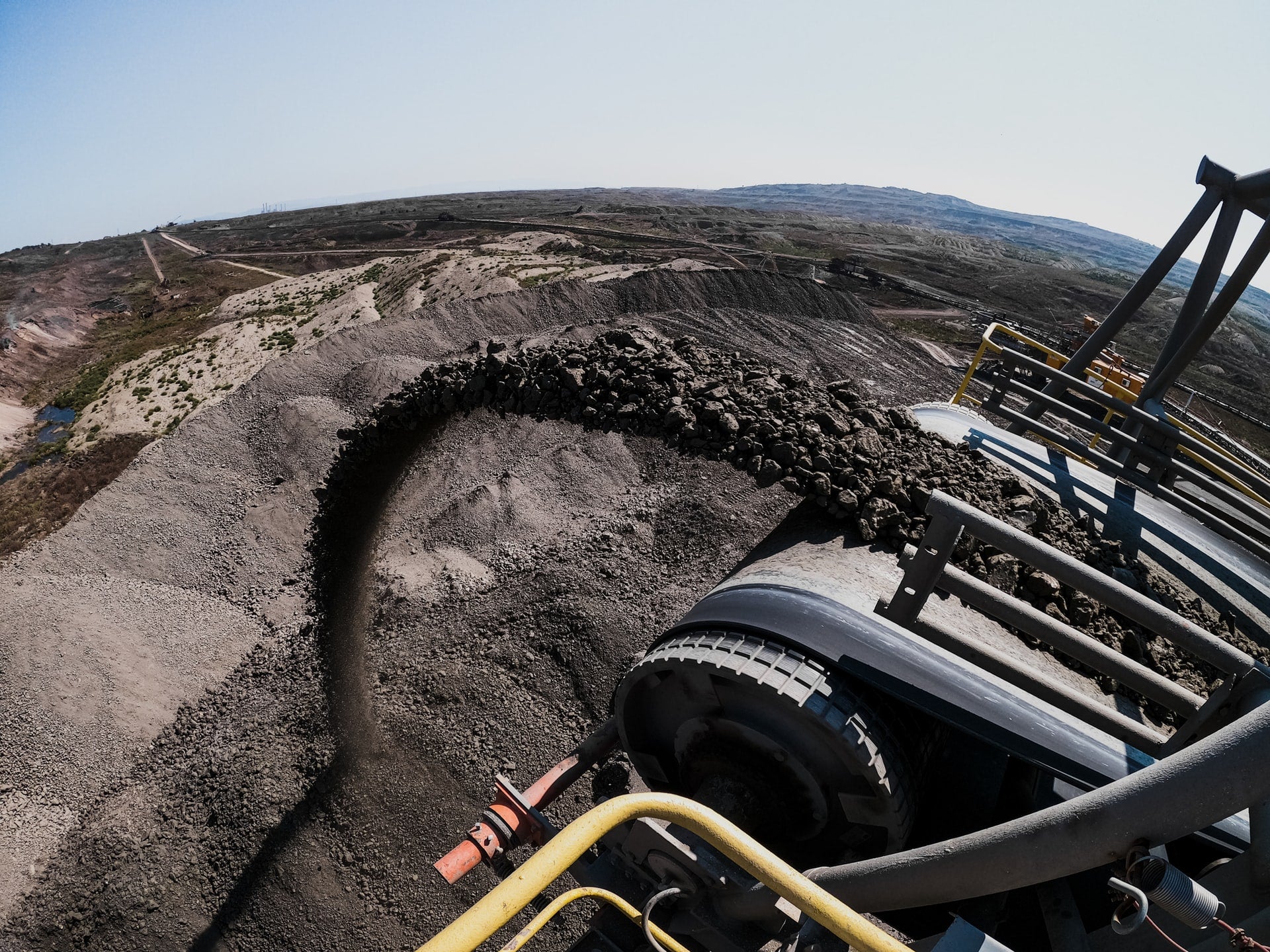 Azerbaijan-focused gold, silver and copper producer Anglo Asian Mining has increased its stake in Canadian mineral exploration company Libero Copper & Gold.
Anglo Asian initially acquired a 9.8% stake after the closing of a subscription agreement in December 2021.
The company has now acquired a 10% additional stake in Libero following regulatory approval from the TSX Venture Exchange.
With the transaction complete, Anglo Asian now holds a 19.8% interest in Libero, which owns or holds the right to buy several copper exploration properties in North and South America.
According to a statement, Anglo Asian Mining acquired the strategic interest in the company for $4.9m (C$6.3m).
The acquisition forms part of Anglo Asian Mining's efforts to expand its copper and gold properties, both in Azerbaijan and internationally.
Anglo Asian CEO Reza Vaziri said: "I am delighted to announce the completion of our acquisition of a 19.8% shareholding in Libero, our first investment outside of Azerbaijan.
"A technical committee comprising representatives from both Anglo Asian and Libero is currently being formed to determine Libero's exploration approach."
Libero plans to use the proceeds from the deal for exploration work at the Mocoa porphyry copper-molybdenum deposit located in Putumayo, Colombia.
The firm has already started mobilisation of materials at the project site with plans to begin drilling in February.
Vaziri added: "We are also very encouraged by the recently announced drill results for Libero's Big Bulk property in British Columbia, which indicates potential for the property to host a sizeable porphyry deposit."
Last September, Anglo Asian Mining secured three new mining concessions in Azerbaijan, which cover a total area of 882km².