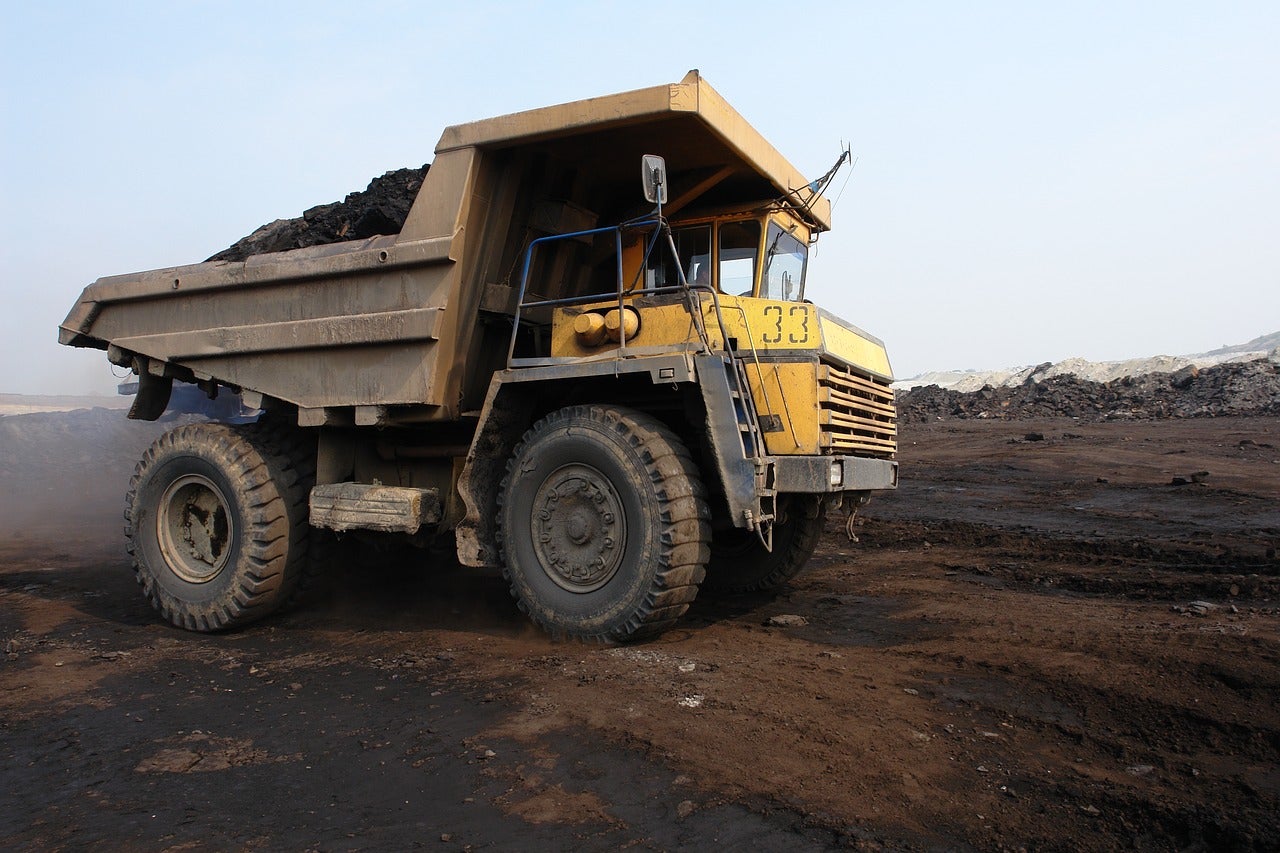 Diversified miner Anglo American has announced its plans to achieve carbon neutrality across its operations by the year 2040, with eight of its assets to reach that goal by 2030.
As part of the company's yearly sustainability performance update, CEO Mark Cutifani said that "sustainability lives at the very heart" of Anglo's strategy.
The sustainability update was initially scheduled for April this year but was delayed and had to be rescheduled in the wake of the Covid-19 outbreak.
Cutifani said: "Much of what we are driving for, particularly in terms of our energy and water ambitions, will be achieved through the technologies we are implementing – hence the inseparable connection between our technology work and our Sustainable Mining Plan outcomes under our FutureSmart Mining programme.
"Bulk Ore Sorting alone can deliver a c.10% reduction in energy and water intensity for an operation, for example."
Anglo's underlying principle is to cut carbon going into the atmosphere, and for Scope 1 and Scope 2 emissions, specifically.
The miner's pathways to reduce the Scope 1 and 2 include an ongoing transition of its portfolio towards those metals and minerals which support a 'greener, cleaner and more sustainable world'.
Anglo also plans to reduce its energy consumption as well as intensity through P101 performance improvements, technologies and digitalization.
The company simultaneously plans to increase its use of renewable energy.
Mark Cutifani further stated: "We're also taking a considered approach to tackling Scope 3 emissions. In some of the 15 categories in our published inventory, we have a high level of control or influence over the source of the emissions and so we can drive emissions down."
Last month, legal firms Mbuyisa Moleele Attorneys and Leigh Day filed a class action lawsuit against Anglo American. The firms claim that Anglo's former facility, the Kabwe lead mine in Zambia, has poisoned more than 100,000 local people through the contamination of the local environment.
In July, Anglo American's business unit Kumba Iron Ore announced to proceed with the Kapstevel South project at its Kolomela mine in South Africa.