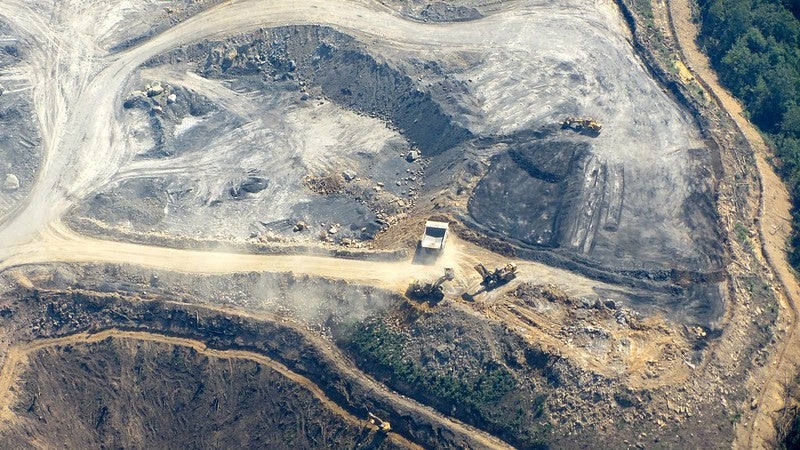 Multinational mining company Anglo American has halted operations at the Grosvenor coal mine in central Queensland after an explosion injured five people.
Grosvenor Coal Mine is located in the Moranbah region of Queensland, Australia.
The mine has been evacuated as Anglo American is engaged in working with the local authorities to ensure it is safe to return underground.
The reason for the explosion has not yet been determined and the company has started an investigation into the incident.
Anglo American metallurgical coal business CEO Tyler Mitchelson said: "Our focus right now is on supporting our injured colleagues and their families, and our team is doing everything they can to provide support.
"We are all devastated and we don't yet understand what caused this incident. Once it is safe to return underground, we will commence an expert technical investigation to ensure we understand what has happened.
"We will then work with our regulators and other stakeholders to ensure this type of incident never happens again."
The Grosvenor mine is a longwall metallurgical coal operation that was commissioned in 2016.
Australia Resources, Water and Northern Australia Minister Keith Pitt said: "This is a distressing time for the Queensland mining community, particularly the workmates of the injured workers at the mine site.
"I have spoken with Queensland Minister Anthony Lynham who informed me an official investigation is now underway to determine the cause of the accident."