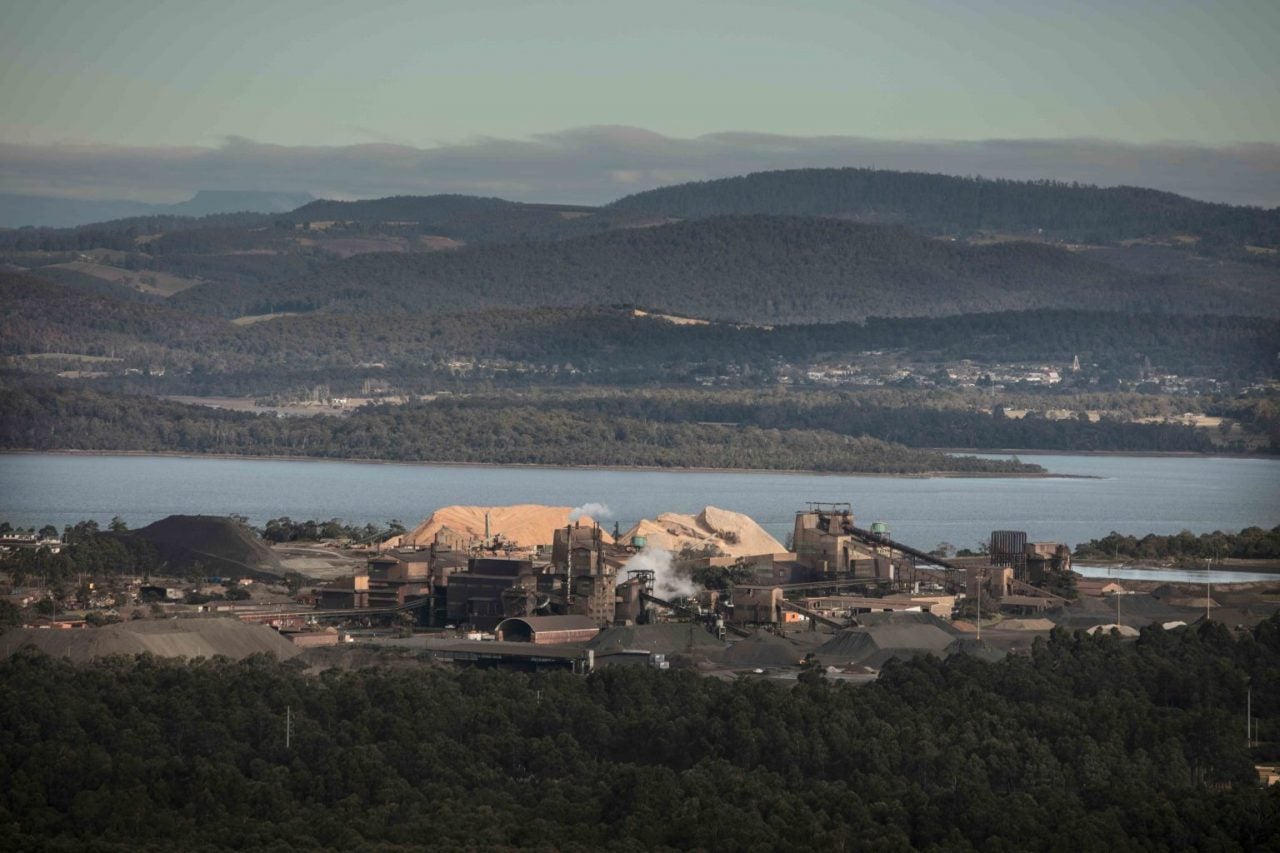 Mining companies Anglo American and South32 have concluded the sale of the Tasmanian Electro Metallurgical Company (TEMCO) smelter to GFG Alliance.
The acquisition is part of GFG Alliance's strategy to be 'self-sufficient' in its supply chain.
Located in Bell Bay in northern Tasmania, TEMCO facility is powered by renewable energy through Hydro Tasmania.
It has four submerged arc furnaces, which includes a sinter plant. The facility also has the capacity to produce around 150ktpa of high carbon ferromanganese as well as 120ktpa of silicomanganese used in the steel production.
The sale will see TEMCO joining GFG subsidiary Liberty Steel Group.
GFG Alliance executive chairman Sanjeev Gupta said: "When we entered into the agreement in August, I flagged that our investment in key inputs such as ferromanganese and silicomanganese would generate supply chain value to ensure a sustainable and globally competitive steel manufacturing sector.
"This acquisition is an upstream integration for Whyalla and all our steel plants globally.
"The Bell Bay precinct and nearby George Town is a long-standing industrial community with a proud heritage, and we are committed to seeing this facility continue to play an important role in the future of the Australian steel industry."
In January 2018, GFG Alliance's SIMEC Mining division signed an agreement to buy Glencore's Tahmoor metallurgical coking coal mine in New South Wales (NSW), Australia.