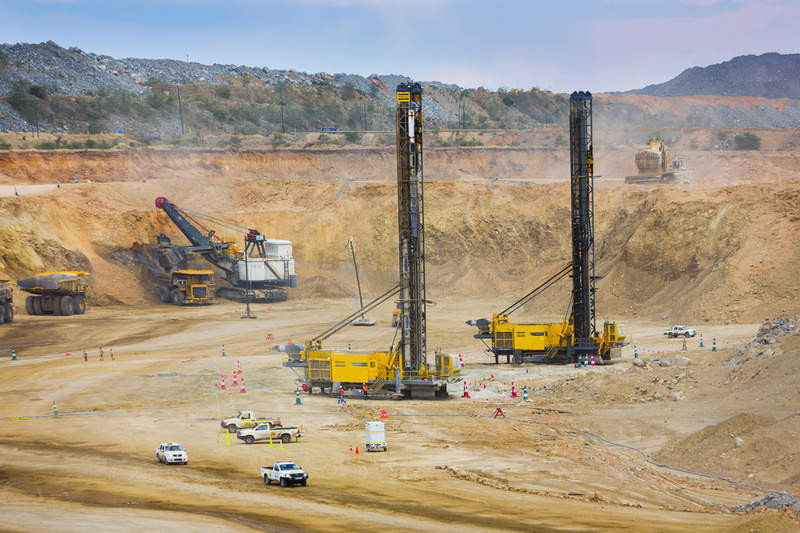 Platinum producer Anglo American Platinum has closed the transactions to increase its ownership in the Mototolo joint venture (JV) in Mpumalanga, South Africa to 100%.
The company has acquired Glencore Operations South Africa's 40.2% interest and Kagiso Platinum Ventures' 9.8% interest in the Mototolo JV.
Anglo American, which previously owned a 50% interest in the JV, reached an agreement in July this year to buy additional stakes from Glencore and Kagiso.
For Glencore's stake, the company paid around R0.9bn ($61.75m) and will make deferred payments in monthly instalments over a six-year period, based on the Rand platinum group metals (PGM) prices over Mototolo's life-of-mine to 2024.
The transaction with Kagiso involved a total purchase consideration of R267m ($18.31m).
Anglo American Platinum CEO Chris Griffith said: "The acquisition of the Glencore and Kagiso interests in the Mototolo JV results in Anglo American Platinum wholly-owning a mechanised, low-cost, high-quality resource, creating another major PGM hub for the company.
"The transaction unlocks significant optionality for the company in its adjacent wholly-owned Der Brochen resource, and will increase the life-of-mine to over 30-years creating material value for Anglo American Platinum."
The Mototolo operation, which is fully mechanised, is located 30km west of Burgersfort in Limpopo in the Eastern Limb of the Bushveld complex. It will now operate as a wholly-owned subsidiary of Anglo American Platinum.
The acquisition will allow the company to combine the Mototolo JV area with the downdip and adjacent Der Brochen resource.
"The transaction will increase the life-of-mine to over 30-years creating material value for Anglo American Platinum."
For the quarter ended 30 September, Anglo American reported a 3% increase in aggregate PGM production to 1,345,700oz, including platinum production of 649,000oz and palladium production of 410,800oz.
The company said that the increase in production was due to improved operational performances across its portfolio, making up for the loss in production from the Bokoni mine, located in Polokwane, Limpopo.
The Bokoni mine was placed on care and maintenance in the third quarter of last year.
Other assets in the company's portfolio include the Mogalakwena, Twickenham, and Amandelbult mining operations.