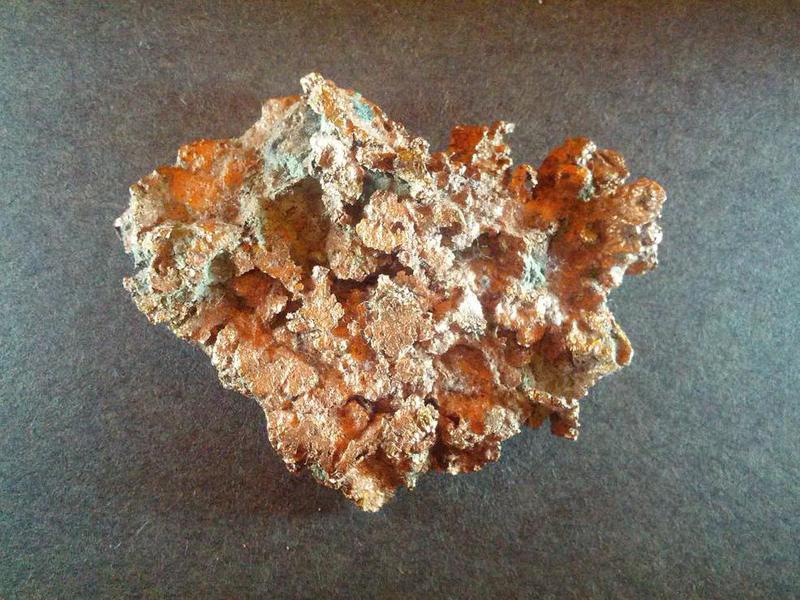 Global mining company Anglo American has reportedly laid off 180 workers at its Los Bronces copper mine in Chile.
According to Reuters, the move aims to improving productivity at the site.
The company stated that the layoffs will help in tackling rising costs and improve efficiency at the mine.
Located in the Andean Mountains nearly 65km north-east of Chilean capital of Santiago, the Los Bronces mine produces copper, molybdenum and cathodes.
In a statement, Anglo American was quoted by the news agency as saying: "The future viability of Los Bronces requires an adjustment in the way we're organised, how we work and the technology that we use, in order to boost our efficiency and productivity."
However, the mine's union body has expressed its concern over the lay-offs with Union #2 staging a temporary walk-off before the announcement. The group is also considering to further intensify their protests against the move.
Last year, Los Bronces produced 369,500t of copper.
"Union #2 is considering to further intensify their protests against the move."
Anglo American operates the site with a 50.1% stake. Mitsubishi holds 20.4%, while Chile's state-owned Codelco and Mitsui hold the remaining 29.5% stake in the copper mine.
As of 31 December 2011, existing ore reserve at Los Bronces stood at 2.17 billion tonnes grading 0.62% Cu (11.5mt of contained copper).
Anglo American is engaged in producing platinum, diamonds, copper, coal, iron ore, nickel and manganese. Besides Anglo American, several other mining companies are working to consolidate their operations in Chile in a bid to increase productivity.