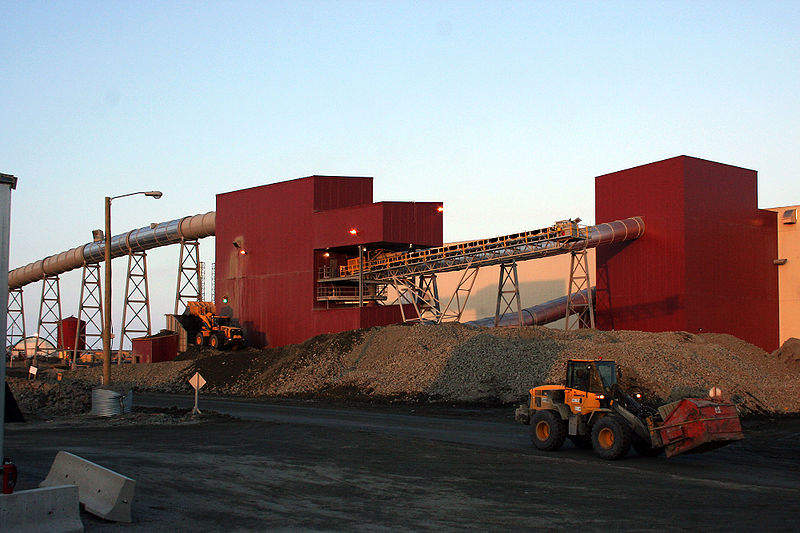 UK-based diversified mining company Anglo American has awarded an infrastructure services contract to Indian technology services provider HCL Technologies.
Under the terms of the contract, which will run for a period of five years, HCL will continue to support Anglo American through the adoption of cloud technology and reduction of the latter's global data centre footprint through consolidation of on-premise infrastructure.
The scope of the contract also involves partial migration to an Infrastructure-as-a-Service operating model.
Other services covered in the deal include provision of regional and local service desk support as well as end-user computing services.
Anglo American appointed HCL as its IT services partner in 2013. The technology company has also been serving diamond mining firm De Beers, in which Anglo American owns 85% stake, since 2014.
The renewed contract will allow HCL to further improve quality and consistency by standardising and centralising IT infrastructure services across both organisations.
HCL Technologies senior vice-president Sandeep Saxena said: "Rather than standing still, our engagement with Anglo American has expanded into other areas where we can drive further value for its business through our more strategic Mode 2 offerings, such as Cloud Native Services.
"This is down to the strength of our working relationship with Anglo American, which gives it the trust that we can and will deliver on our commitment.
"Our global delivery model also has a particularly important role to play, adding significant value through a mix of onsite and offshore technical skills that set Anglo American on course for future success."
"Our global delivery model also has a particularly important role to play, adding significant value."
Anglo American operates mines across Southern Africa, North and South America and Australia covering diamonds, copper, platinum and other precious metals, iron ore, coal and nickel.
The group has been focusing on digital strategies to improve efficiency across the mining value chain.
In May this year, De Beers Group tracked high-value diamonds along the value chain using its blockchain platform, tracking the diamonds from mine to retail.
Anglo American is also focused on FutureSmart Mining approach, which uses technological advances and innovation to address major challenges related to mining.