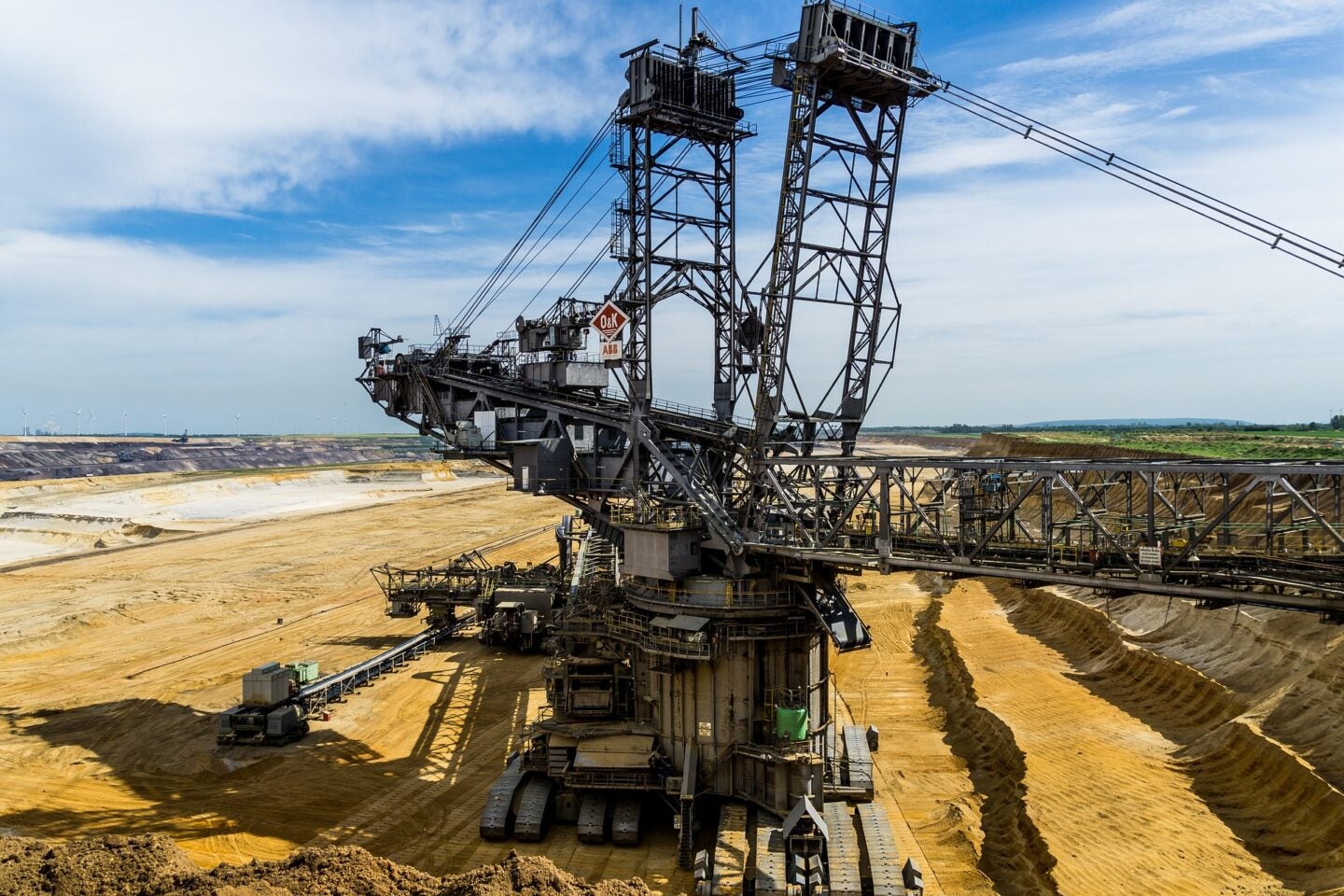 Angel Wing Metals (AWM) has agreed to acquire the La Reyna claim group covering 102.87km² in Nayarit, Mexico, from an undisclosed private entity.
AWM will purchase a 100% interest in the La Reyna property and package held in six titled claims bordering the El Grande Project to the south-east.
Under the agreed terms, Angel Wing Metals, through its subsidiary Lago de Oro S.A. de C.V., has made a $150,000 payment with the deal now signed.
The firm also paid another $150,000 upon the agreement's presentation to and acceptance for registration by the Public Registry of Mining of Mexico.
A further payment of $400,000 will be made following approval of the registration of the agreement by the Public Registry of Mines of Mexico.
Angel Wing Metals will also pay an additional $50,000 upon identifying each one million ounces of gold in the Measured and Indicated categories and retain a 1.5% net smelter return royalty.
Angel Wing Metals president and CEO Bryan Wilson said: "The Angel Wing Metals team is excited to have acquired the 102km² La Reyna claim group as part of the district scale consolidation of the historic Aguilas de Oro mining district containing multiple alteration zones in a highly prospective underexplored part of the SMO, with its well-known mineral potential and mining history.
"We have already identified prospective geology with multiple drill-ready targets. The newly acquired La Reyna claims to increase the El Grande Project to over 650km², covering an area slightly greater than that of Metro Toronto."
With the acquisition, the company's land holdings comprise 652km² in the Northern part of Nayarit State and part of Sinaloa State in Mexico.
Upon completion of the deal, the La Reyna and El Grande Properties will be jointly operated as the El Grande Project.