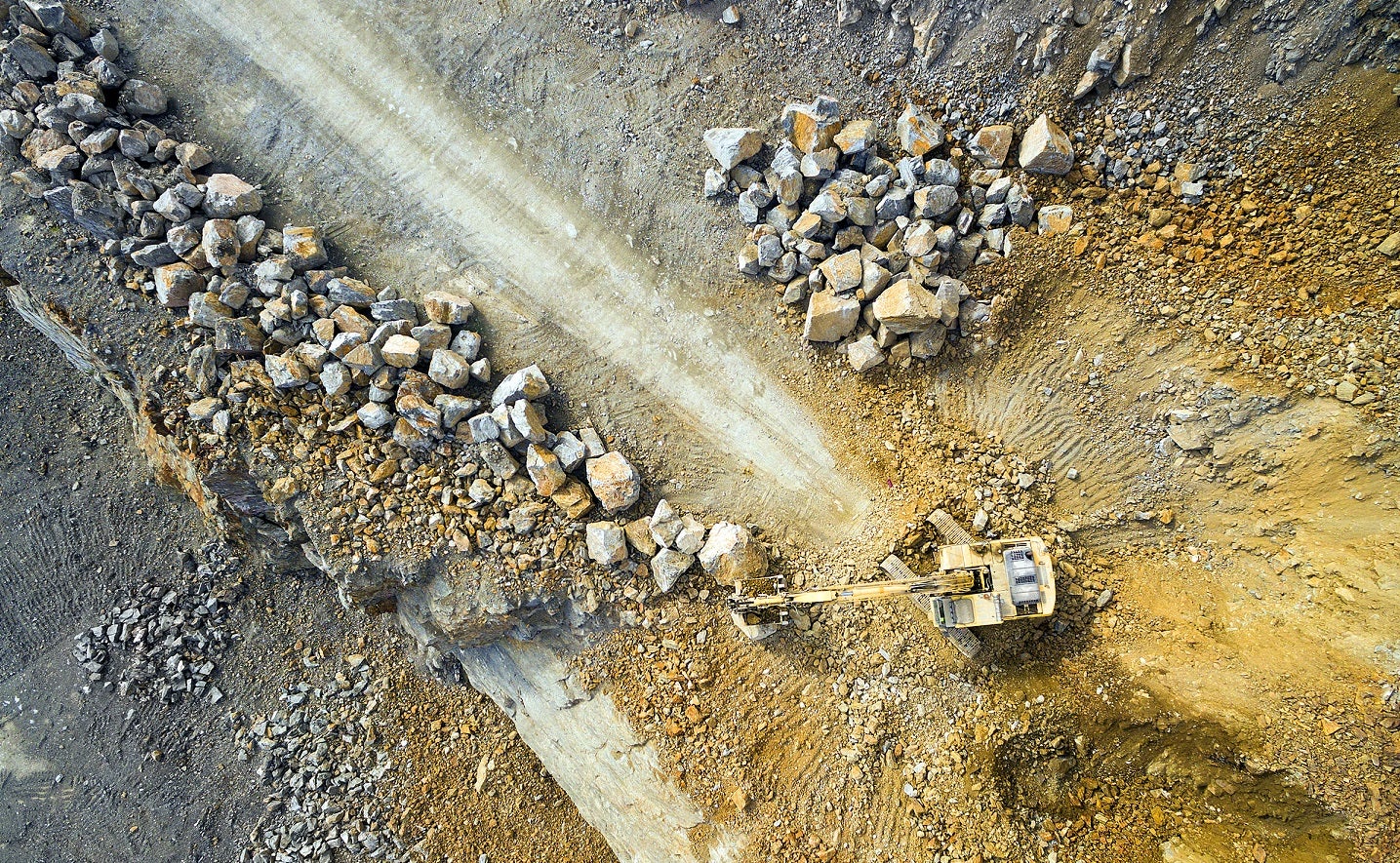 Canada-based Anfield Energy has agreed to acquire the Marquez-Juan Tafoya uranium project in New Mexico, US, from enCore subsidiary Neutron Energy for $12m (C$16.1m).
Under the deal, Anfield will acquire the uranium project in exchange for $3.72m in cash and issuance of 185 million of its common shares.
The sale forms part of enCore's efforts to offload uranium assets that are not in its production pipeline.
enCore executive chairman William Sheriff said: "enCore has acquired a series of quality US projects through several mergers and acquisitions at a time when there were few competitors due to the industry downturn of recent years.
"We are now capitalising on those assets that do not meet our criteria for development such as early-stage projects and, in this case, an advanced project that is conventional in nature rather than in-situ recovery-amenable.
"By gaining a significant equity interest in Anfield, a company dedicated to conventional uranium development, we gain an immediate cash payment and participation as a significant shareholder in their broad portfolio of advanced projects in the south-western United States."
enCore has also been granted the right to nominate one director to Anfield's board of directors. The position is effective as long as enCore continues to hold at least 10% in Anfield.
Located in the Grants Uranium Mineral District, 50 miles west-northwest of Alberquerque, the Marquez-Juan Tafoya project holds historically indicated uranium resources of 18.1 million pounds.
The project comprises two adjacent properties, Marquez and Juan Tafoya, where extensive mineral exploration was carried out by drilling defined significant uranium resources in the 1970s to early 1980s.
The properties were previously developed separately by mining companies Kerr-McGee and Bokum Resources, respectively.
Anfield CEO Corey Dias said the acquisition will increase the company's uranium resource base by more than 60%.
Subject to stock exchange approval and other customary conditions, the deal is planned to close on or before 21 July 2023.