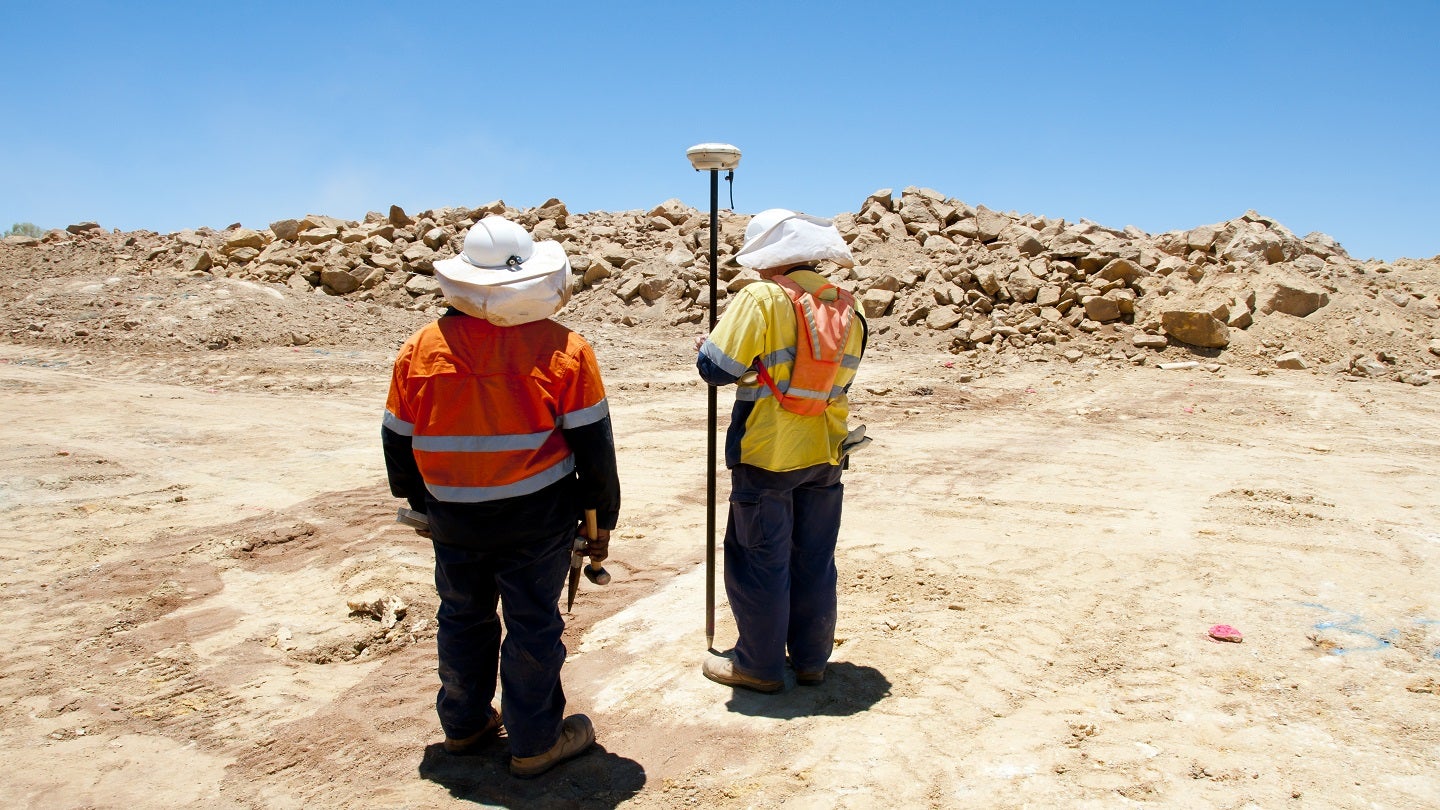 Andromeda Metals (Andromeda) has entered an offtake agreement with Japan-based ceramics and porcelain maker Plantan Yamada for the supply of kaolin from the Great White Project in Australia.
Andromeda owns a 100% interest in the project, which is being developed to produce halloysite-kaolin.
The mine is located 15km south-west of the community of Poochera on the Eyre Peninsula in South Australia.
Under the agreement, Andromeda will provide 25,000 tonnes (t) of high-quality Great White KCM 90 over the first three years of production.
The offtake agreement covers sales to meet the requirements of the Japanese ceramics sector.
The two companies previously signed a terms sheet for the delivery of Great White KCM 90 in August 2022. The latest agreement replaces the previous terms sheet agreement.
Andromeda CEO and managing director Bob Katsiouleris said: "This agreement with a highly respected, multi-generational Japanese porcelain producer fits the company's strategic positioning and commercial strategy, in response to the tightening of global markets for high-quality kaolin."
The company has also signed a term sheet with Foshan Gaoming Xing-Yuan Machinery (Foshan Gaoming) for the supply of kaolin from the project over the first five years of production for the Chinese market.
The agreement calls for the supply of 115,000t of Great White CRM over five years, and 5,000t of Great White KCM 90 during the first year of production.
Katsiouleris added: "This agreement with Plantan Yamada, together with the one signed recently with Foshan Gaoming, demonstrate the elevated level of interest for sales of kaolin from the Great White Project given the increasing scarcity, particularly of high-quality kaolin, in international markets and geographies.
"Andromeda's development of the Great White Project is coming at a crucial time in global kaolin markets."
This March, Andromeda received approval from the South Australian Department for Energy and Mining for the programme for environment protection and rehabilitation at the Great White Project.