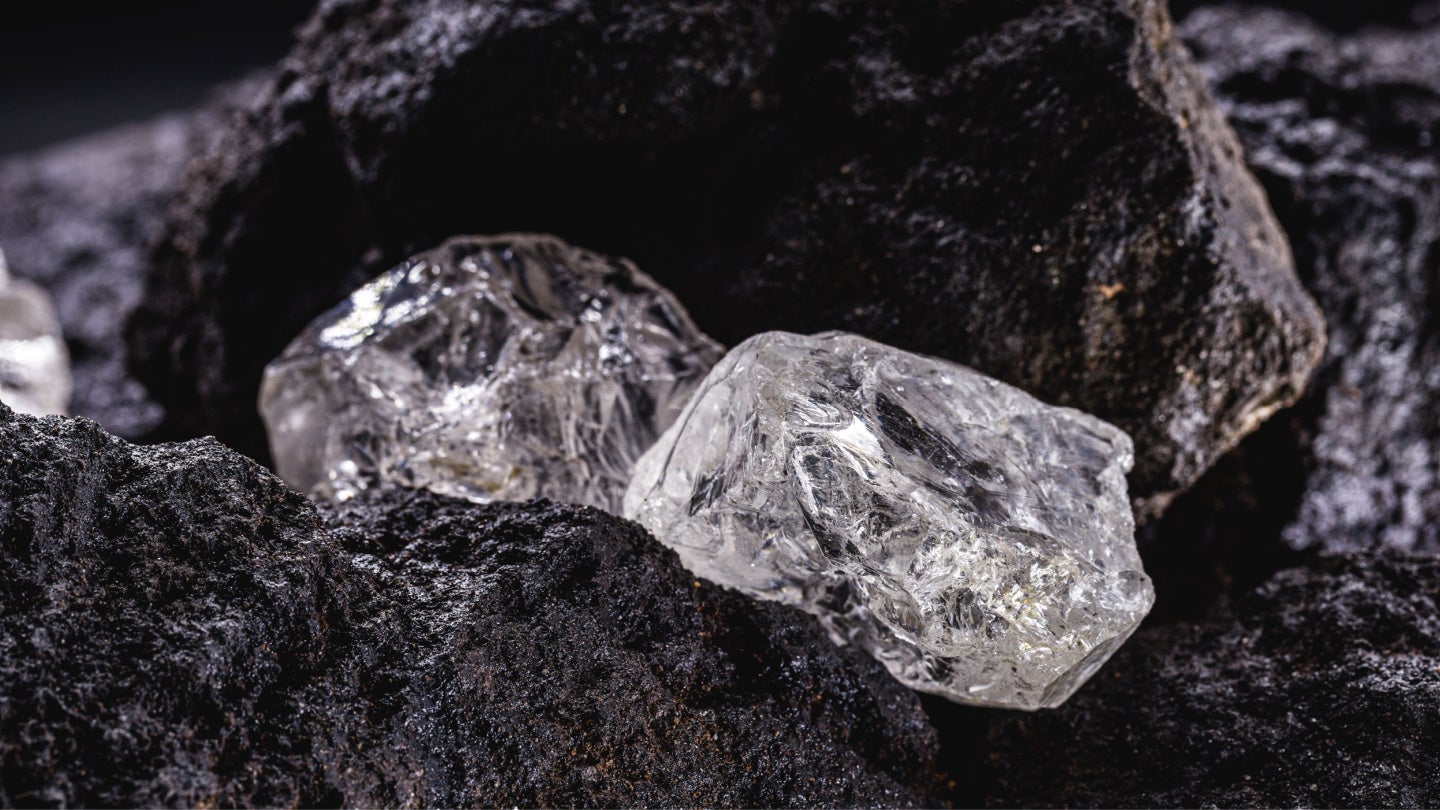 Andrada Mining announced that it has started production of lithium concentrate in the form of a high-purity petalite concentrate, at its Nai-Nais mine in Uis, Namibia.
Andrada produced the concentrate as part of an off-site pilot test programme to investigate the metallurgical potential of the pegmatites from the Nai-Nais mine.
The company claims that the first bulk lithium concentrate produced at the site, using a dense medium separation (DMS), has 0.5 tonnes (t) of petalite. The petalite concentrate is believed to be 85% pure with a 4.16% assayed percentage of lithium oxide.
The concentrate will be used to conduct test work with potential off-takers, including petalite conversion to lithium carbonate and lithium hydroxide.
Andrada began the pilot test programme in March 2023, which included bulk sampling and pilot processing. The DMS processing of the bulk samples from the mine was conducted by South African mineral processing solutions provider Bond Equipment.
Concentrations of iron (Fe₂O₃) in the concentrate, which is believed to be a product of the ferrosilicon used in the DMS process, are considered to be a contaminant and there is a potential to reduce this further through magnetic separation, the company noted.
Andrada Mining CEO Anthony Viljoen said: "We are extremely pleased to announce the production of our first saleable bulk lithium concentrate. This milestone follows the previously reported successful laboratory scale test work and we believe it moves us one step closer to full-scale lithium production.
"With the completion of the on-site pilot plant imminent, we intend to expedite bulk pilot test work on all our mineral licences. Simultaneously, we plan to increase pilot-scale production of lithium concentrate for testing with potential off-takers to achieve initial lithium sales.
"We believe that this represents a huge step towards realising the value of our mineral assets in Namibia and we look forward to updating the market in due course."
The company is also building an on-site lithium bulk sampling pilot plant, which is expected to be completed next month. This site will include crushing, screening and DMS capabilities, as well as a gravity separation circuit.
Once completed, the plant will expedite the bulk pilot test work and increase lithium concentrate production. The minimum annual targeted production of the pilot plant is 2,400t with a maximum target of 10,000t. It will help Andrada Mining earn between $5m and $20m for lithium oxide concentrations of 4%.