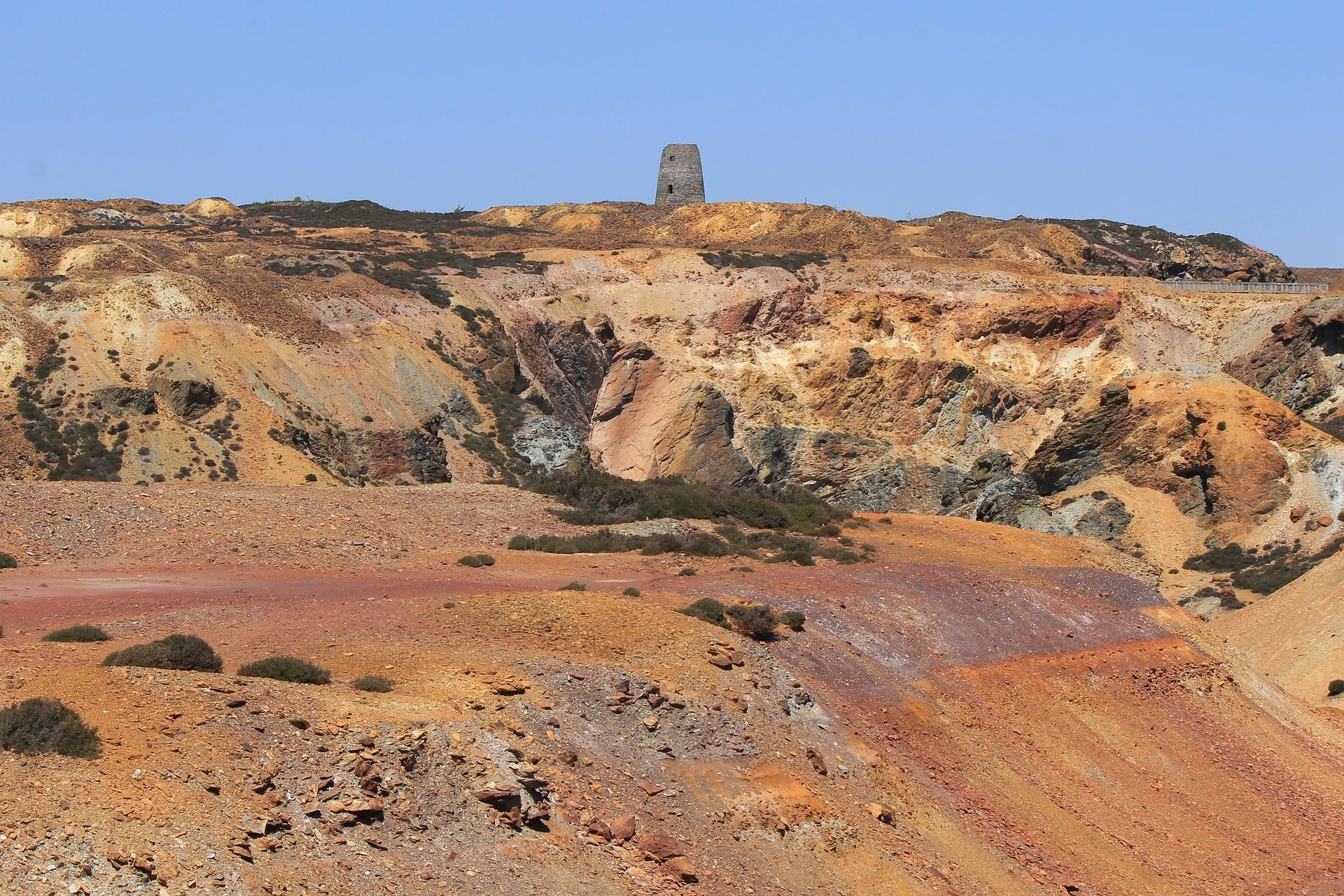 Andes Iron has reportedly secured the approval of a regional Chilean environmental commission for its $2.5bn Dominga copper-iron project.
Although the Chilean firm was earlier denied a project permit, the First Environmental Tribunal of Antofagasta reinvigorated it earlier this year requiring the regulators to vote again on the impact study of the project.
In its decision this April, the Antofagasta tribunal ruled that the company presented all the essential information for the project's correct environmental evaluation.
Voting 11-1 in favour of the project, the Coquimbo regional commission has now cited that the environmental impact study complies with all legal requirements.
However, the decision by the commission is being criticised by environmentalists and community activists, on grounds of the project's proximity to a national reserve that is home to vulnerable species.
Leftist lawmaker Gonzalo Winter was reported by Reuters as saying on social media: "They don't want to protect the environment or the communities, they only look after economic interests."
Chile's National Mining Society, an industry group representing the country's largest miners, president Diego Hernandez was cited by the news agency as saying that the project's eight-year permitting process had been 'excessive' and praised the final result.
Hernandez added: "Surely its opponents will insist on continuing to try to prevent its development."
Expected to create 10,000 direct and 25,000 indirect construction jobs, the Dominga project involves the construction of two open-pit mines located in the La Higuera Communez.
It also includes a mineral processing plant, a water desalination plant, as well as a seaport shipping terminal in the town of Totoralillo Norte, Chile.
Over an estimated mine life of 22 years, the project is expected to produce up to 12 million tonnes per annum (Mtpa) of iron concentrate and 150,000 tonnes per annum of copper.