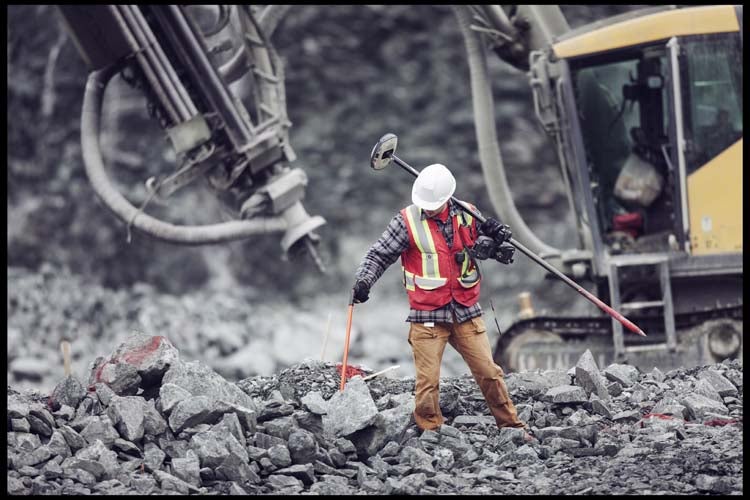 Exploration and development company Anaconda Mining has agreed to buy 100% of the Country Harbour and Lower Seal Harbour properties in Nova Scotia.
The company has entered two option agreements to acquire the properties. They contain around 1,150ha of prospective mineral land and are located near the company's fully owned Goldboro Gold Project in Guysborough County, Nova Scotia.
The company is currently working on a feasibility study at Goldboro and expects to complete it this year.
Anaconda Mining CEO Kevin Bullock said: "The geological setting and mineralisation at these two properties are very similar to the high-grade gold Goldboro Deposit and a review of the historic data indicate that there is ample room to grow these existing mineralised zones.
"Even as we continue to advance our feasibility study and expansion drilling at Goldboro, these past producing properties give Anaconda additional assets upon which to build future resources and continue to realise our vision of expansion in eastern Nova Scotia."
Under the option agreements, the company has an option to acquire a 100% stake in the Country Harbour Property from a private vendor.
The property comprises of seven mineral licences stretching over 858ha. It is located 15km north-west of Anaconda's Goldboro Gold Project.
In addition, the company can opt to pay $100,000 in cash and issue $27,500 of its common shares over a period of four years.
Anaconda will acquire a 100% interest in the Lower Seal Harbour Property from Crosby Gold. The property comprises of two mineral licences stretching over 291ha and is located 5km south of the company's Goldboro Project.
Anaconda may exercise the option to pay $85,000 in cash and issue $85,000 worth of its common shares over a three-year period.