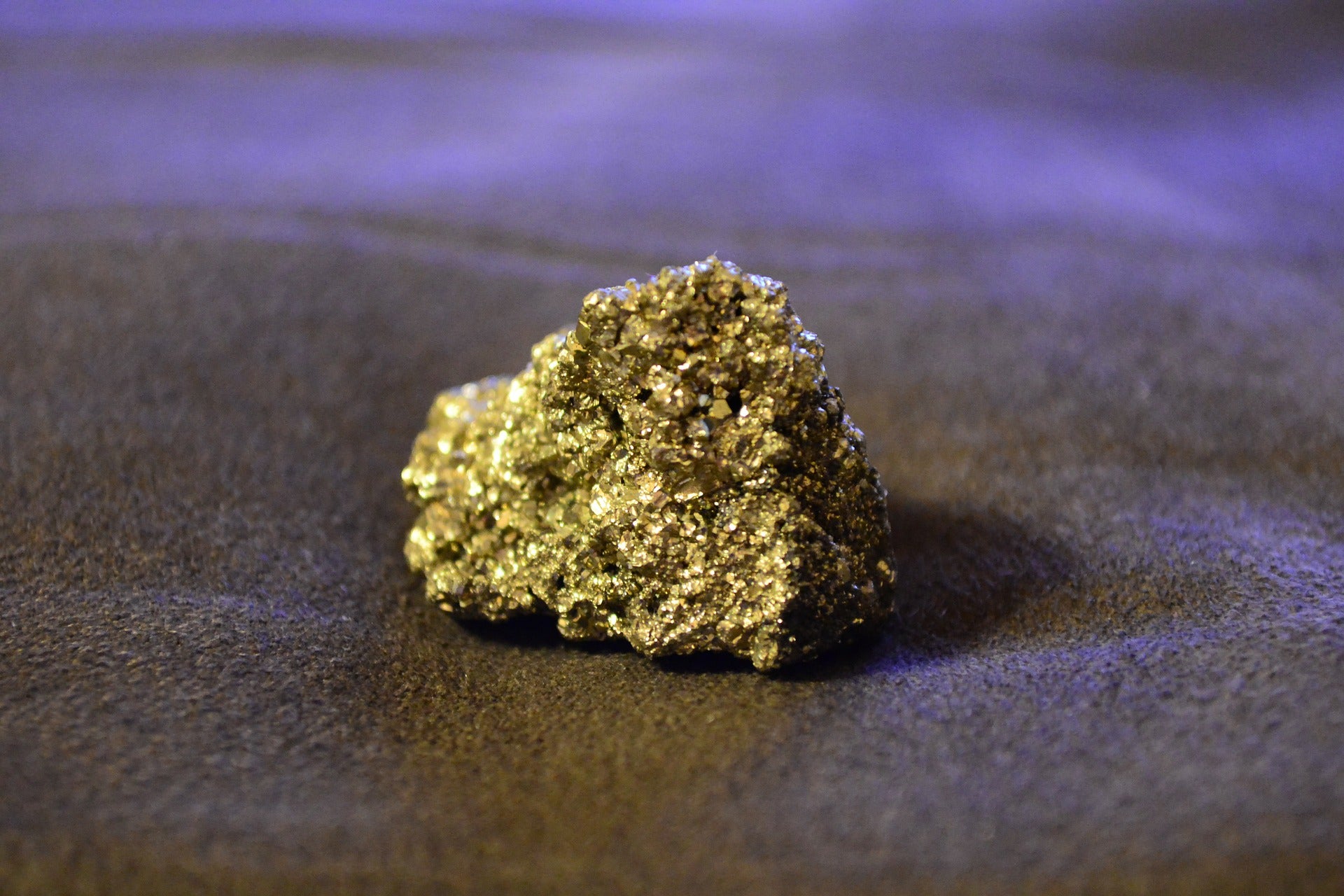 American Eagle Gold has concluded the acquisition of a 100% stake in the NAK property in the Babine Copper-Gold Porphyry district in central British Columbia (BC), Canada after securing the TSX Venture Exchange's final nod.
The deal is expected to offer "valuable risk-reward proposition" for American Eagle Gold to test a new geophysical feature, via drilling work, within a well-understood geologic environment.
In order to earn the 100% stake in the project, American Eagle Gold will make payment of $450,000 over a three-year period and a further $1,000,000 in work obligations over three years.
This is subject to a 2% net smelter royalty (NSR) to the Vendor. This can be reduced to 1% by paying $1,500,000.
The deal between the firms was signed earlier this month.
At that time, American Eagle Gold said in a statement: "The Owner has the right to receive shares of the Company in lieu of the tranches totalling $450,000 in cash payments, provided that the value of such shares, at the respective time of issue of the tranche, cannot exceed an aggregate of $375,000 for the initial $300,000 in tranches, based on a ten-day volume weighted price calculation prior to issue of the tranche."
Said to be a copper/gold porphyry exploration target in the Stikine Island Arc Terrane, the NAK property hosts many copper/gold porphyry deposits.
American Eagle Gold said that the property's copper-gold porphyry mineralisation is open at depth. It is defined by a compelling geophysical signature which is analogous to Newcrest's Red Chris Mine and Newmont's Tatogga project located in Northwest BC.
Furthermore, American Eagle Gold has completed private placement of 10,791,244 flow-through units, each at a price of $0.14, for gross proceeds of $1,510,774.
The firm plans to use the capital for the project's exploration and advancement.