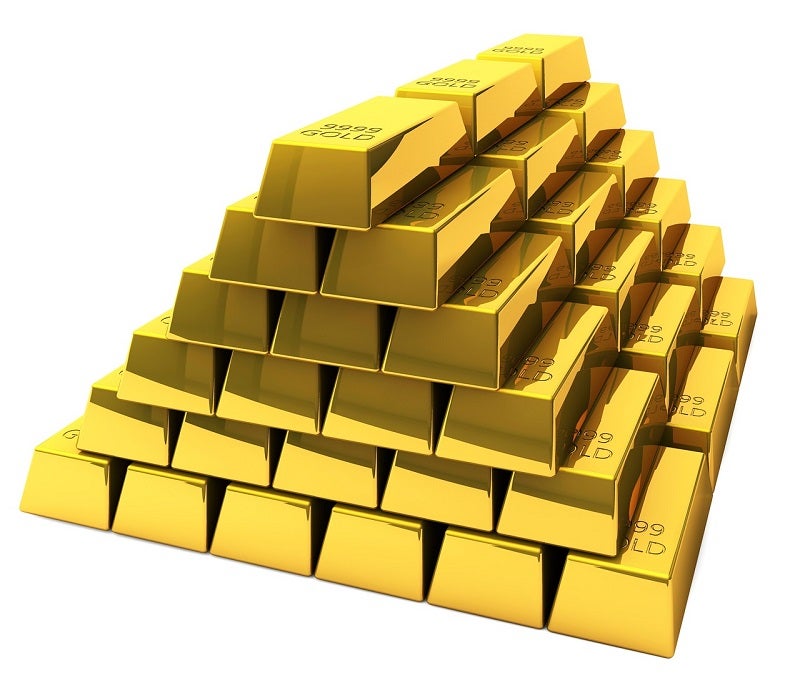 Canadian company ALX Uranium has agreed to acquire gold mineralisation prospects in the Red Lake Mining District of Ontario.
ALX said that the decision comes after reviewing the records of historical surface exploration executed by the Ontario Geological Survey and provincial assessment records, which described gold showings and past-producing mines near the claims the company already acquired.
The Vixen project comprises three sub-projects totalling 10,008ha within the Birch-Uchi greenstone belt located 60km east of Red Lake.
Vixen is wholly owned by ALX, subject to a 2% net smelter returns royalty.
ALX Uranium CEO and chairman Warren Stanyer said: "ALX has purchased prospective claims in one of the most iconic gold camps in Canadian mining history.
"We plan to apply our geoscientific techniques to an area with little-to-no bedrock exposure. ALX believes that Vixen is on-trend to the numerous gold showings and mines of the eastern Red Lake district, but was obscured from the view of historical explorers."
Vixen South and Vixen West each lie within 10km of past-producing gold mines and within 25km from the Springpole gold deposit owned by First Mining Gold.
Vixen North is located 6km north-west of Springpole, near other high-grade gold deposits. It is known to host historical showings in surface trenching with gold values ranging up to 9.5g/t of gold.
ALX plans to collect soil geochemical samples at Vixen this year. The sampling will be conducted at places where faulting and possible geological contacts are interpreted to serve as conduits for hydrothermal fluids for precious metals.
In April, ALX commenced a diamond drilling programme at its Newnham Lake uranium project located in the north-eastern Athabasca Basin, Saskatchewan, Canada.