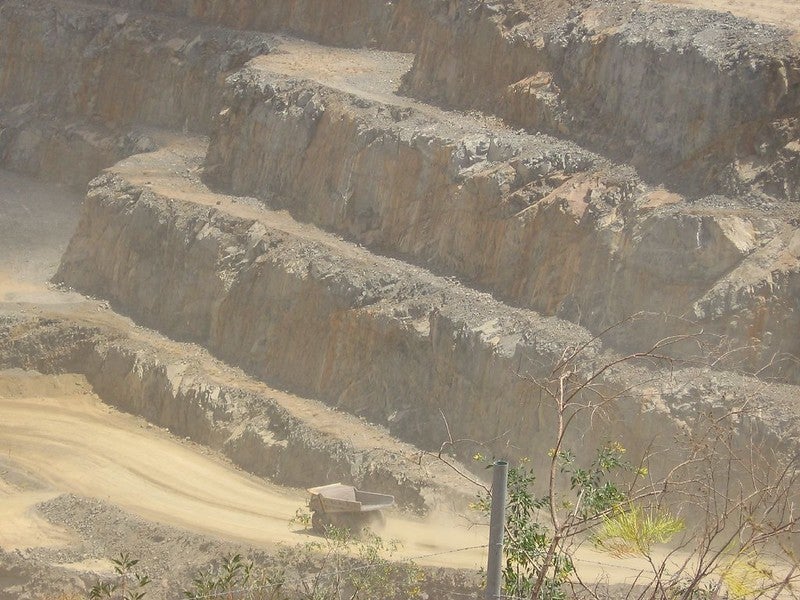 ALX Resources has signed an option agreement with global mining major Rio Tinto over the Falcon nickel project in Canada.
The project is located near Stony Rapids at the terminus of Highway 905 in northern Saskatchewan.
Under the option agreement, Rio Tinto may acquire approximately 80% in the Falcon project, which will be renamed as the Firebird nickel project.
Rio Tinto will acquire this interest by spending a total of $12m in exploration expenditures over six years and making a total of $125,000 in cash payments to ALX.
The project comprises 68 claims, which are fully owned by ALX. The size of the project is now approximately 20,500ha.
ALX CEO and chairman Warren Stanyer said: "ALX welcomes this exploration partnership with Rio Tinto, one of the world's largest and most innovative mining and exploration companies.
"The Rio Tinto option agreement provides a strong endorsement of ALX's geologic vision for Firebird. We look forward to upcoming exploration plans and to unlocking the potential for new high-grade nickel-copper-cobalt discoveries at the project."
Under the first option, Rio Tinto may acquire 51% interest in Firebird by solely funding $3m in exploration expenditures within three years of the date of the agreement.
Meanwhile, Rio Tinto may elect to establish a joint venture (JV) or notify ALX to execute its right to acquire up to 80% in the project, under the second option.
If the mining major does not form a JV after the first option, it may continue its 51% interest or acquire an additional 29% interest in Firebird to earn an 80% interest in the project by funding an extra $9m towards exploration over the next three years.
In March, ALX conducted magmatic nickel-copper-cobalt mineralisation in two of the three holes drilled on new targets.
---
Source:
https://www.alxresources.com/news/alx-resources-corp-announces-rio-tinto-exploration-canada-earn-in-for-the-falcon-nickel-project
https://alxresources.com/assets/docs/pdf/news/ALX%20Announces%20Surface%20Exploration%20Underway_29%20June%202020.pdf
https://www.miningweekly.com/article/rio-tinto-takes-option-on-alx-nickel-project-2020-08-24