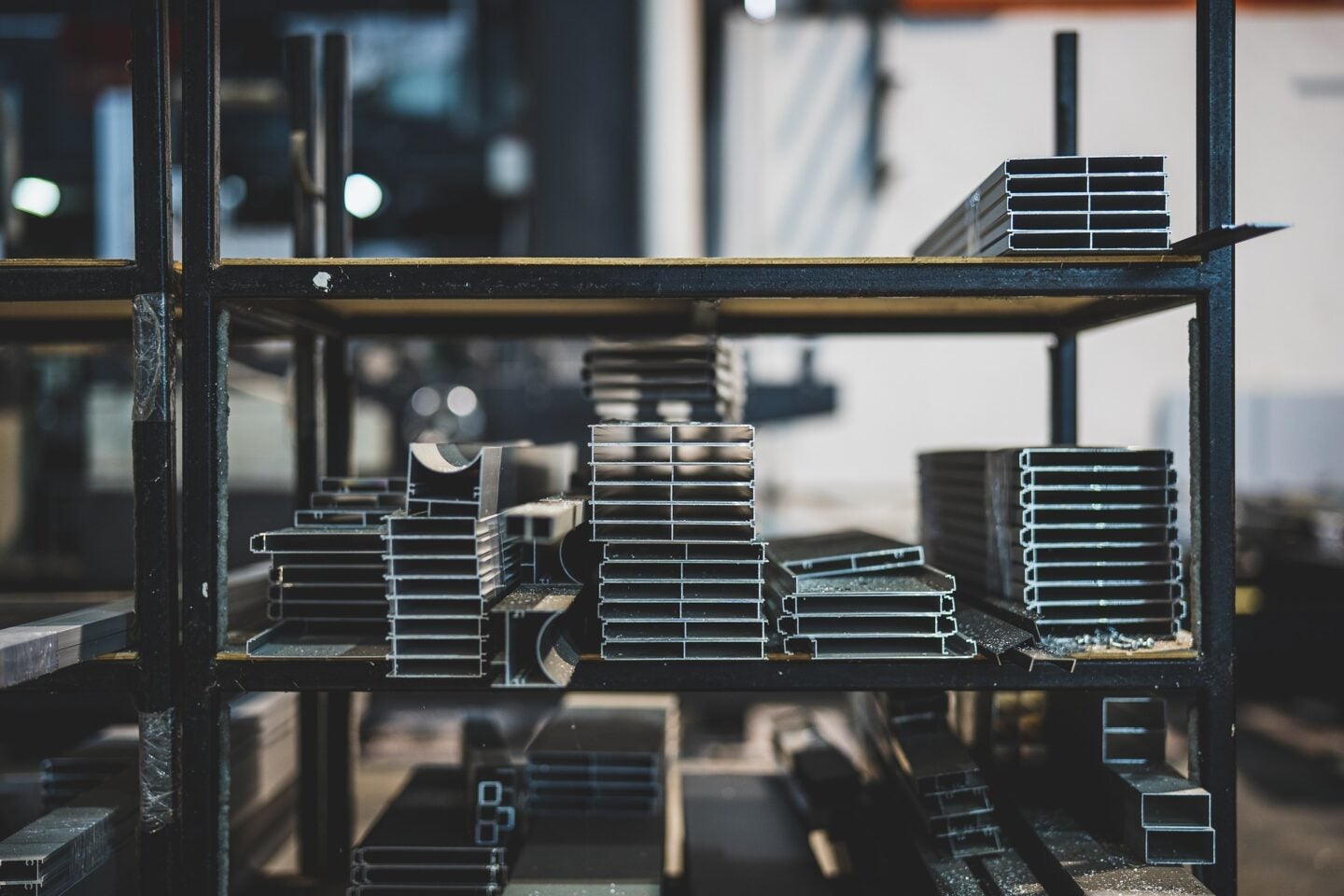 Understand the impact of the Ukraine conflict from a cross-sector perspective with the Global Data Executive Briefing: Ukraine Conflict
---
US-based aluminium products manufacturer Arconic has closed the $230m cash deal to divest 100% of its Russian operations to Promishlennie Investitsii.
Promishlennie Investitsii is the majority owner of state-backed metals company VSMPO-AVISMA.
In March 2022, Arconic said the company stopped new contracts in Russia in the wake of Moscow's invasion of Ukraine.
The firm said it plans to sell its Russian operations in May. The decision follows a review of strategic alternatives considering Russia's limitations imposed on the firm's operations and the ongoing legal dispute with the Russian Federal Anti-Monopoly Service (FAS).
Arconic said that cash held in Russia would not be distributed to the parent company due to the litigation initiated by the FAS in March 2020.
In a statement, Arconic said: "Arconic sold the entities that were subject to the FAS restrictions and therefore considers its involvement in the FAS lawsuit to be resolved as a result of the divestiture."
In Russia, Arconic operates the Arconic SMZ metallurgical plant that produces fabricated aluminium, including a wide variety of extruded and flat-rolled products.
Arconic CEO Tim Myers said: "The assets of our Russian business have been restricted since prior to our emergence as a standalone company in April 2020. Operating in Russia only became more difficult and our ability to operate going forward became increasingly uncertain in light of the current geopolitical environment.
"This transaction supports our investments in future returns to our shareholders."