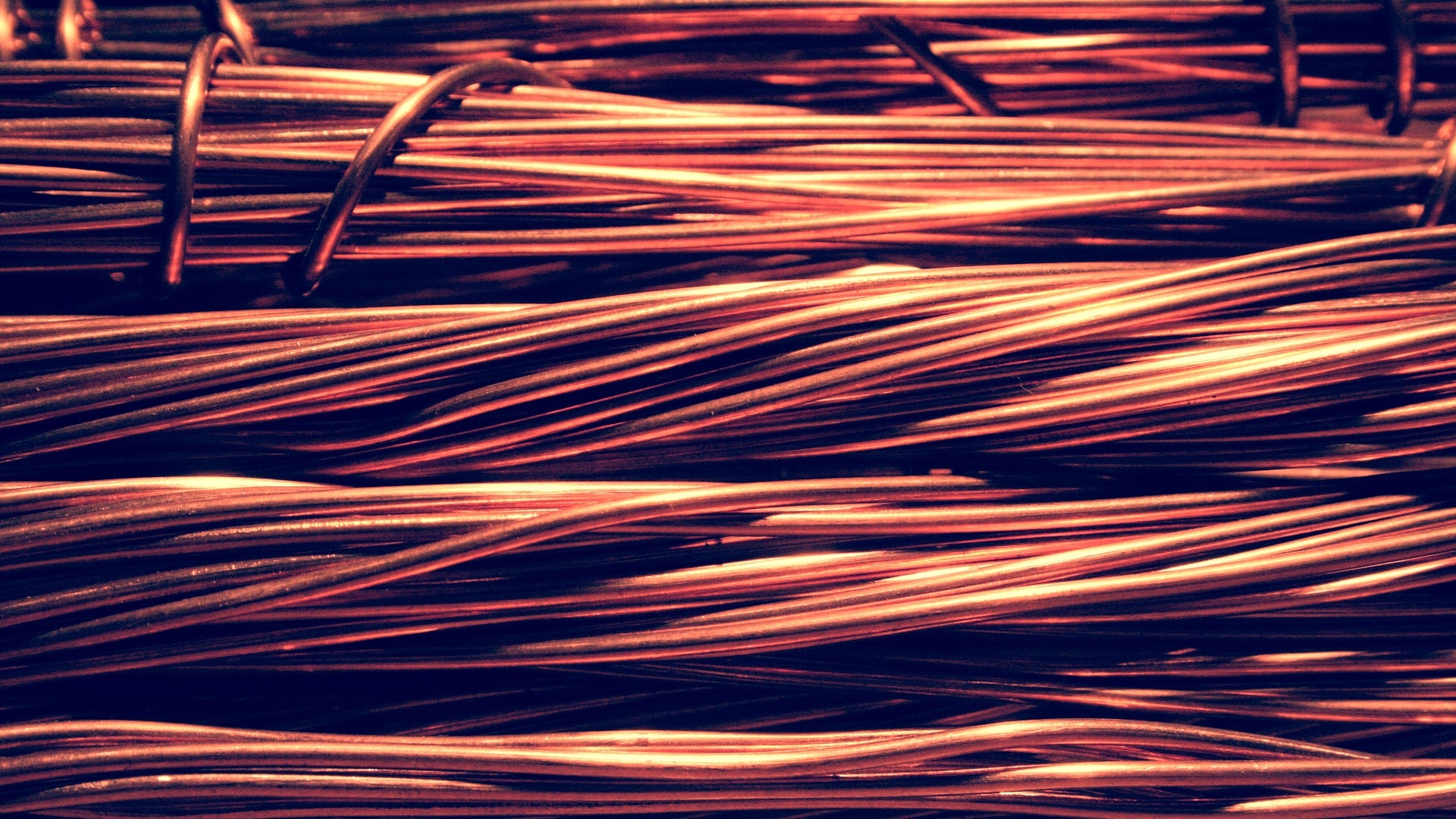 Altus Strategies has won a tender for three new copper and silver exploration projects in the western Anti-Atlas region of Morocco.
Considered to be highly prospective for sediment-hosted mineralisation, the three projects, totalling 252km², include Izougza, Azraz, Tata.
The exploration licences for the three projects have been awarded to Altus Strategies subsidiary Aterian Resources.
Altus CEO Steven Poulton said: "The projects total 252km² and target sedimentary copper-silver mineralisation, within the prospective western Anti-Atlas belt of Morocco. Altus has also applied for a number of further projects across Morocco and awaits the results of these submissions."
The 24km² Izougza Project is located approximately 20km south-east of the Aya Gold & Silver-operated Zgounder silver mine.
Additionally, the 85km² Azrar and 143km² Tata Projects are located approximately 43km and 50km east and southeast respectively of the Tizert copper mine, which is operated by the Managem Group.
Poulton added: "With the grant of these Projects we have approximately doubled our land holding to 511km² and increased our portfolio to seven base and precious metals projects in Morocco."
The company identified a number of priority targets using remote sensing programmes. It plans to commence exploration work focusing on these priority targets in near future.
The Izougza Copper-Silver Project, which is located on a strike-slip structure separating Proterozoic granites and volcanics, has prospective for vein hosted silver and copper mineralisation.
Claimed to host several mapped historical copper occurrences, the Azrar Copper Project has sedimentary copper potential in Neoproterozoic to Ediacaran sediments.
Additionally, the Tata Copper Project comprises a mapped historical copper-gold and gold occurrence as well as sedimentary copper potential in Adoudounian sediments on the flank of an inlier.