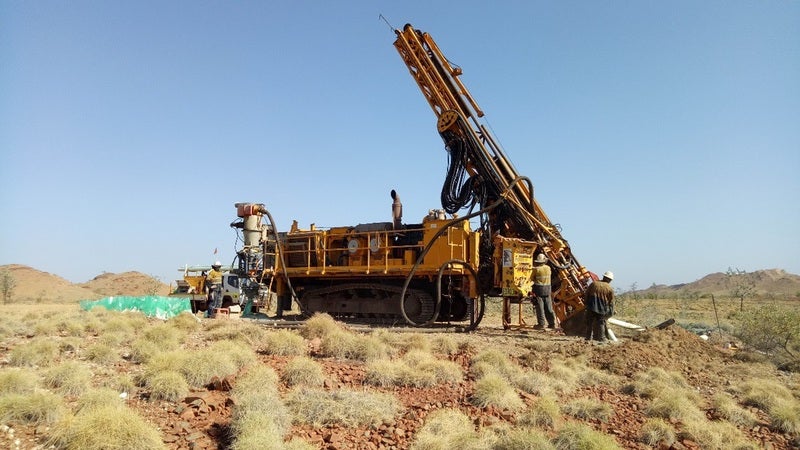 Australia-based lithium miner Altura Mining has secured a new financing package valued at A$305m ($202m), which it expects will strengthen its operations in a weak lithium market.
Under the financing package, the company's current lenders have extended an existing loan facility of A$244m ($161m) for an additional three years until August 2023.
The lithium miner said it had raised A$11.2m ($7.42M) through a placement with institutional investors with participation from members of the Altura board. It had also secured A$50m ($33m) standby equity financing.
Altura Mining managing director James Brown said: "We are pleased by the support shown by our existing lenders, their belief in the Altura Lithium Project, management and the global lithium sector.
"The combined sum of the financing package gives us considerable balance sheet strength and working capital headroom so we can continue to push through this period of market weakness.
"As has been the case since we commenced production, our strong position in the lithium market continues to be supported by our impressive operating performance and sought-after high-quality lithium products."
Meanwhile, the company noted that it expects a delay in resumption of operations of the company's Chinese offtake partners and said that it intends to push Altura's planned February 2020 shipment to March, due to the restrictions amid the Covid-19 outbreak.
In August last year, Altura Mining signed a five-year binding offtake agreement to supply 50,000dmt per annum of 6% grade spodumene concentrate from its mine located at Pilgangoora in Western Australia to Guangdong Weihua.
In the same year, the company completed an initial round of exploratory drilling at its Cleopatra prospect in Australia and carried out fieldwork at the nearby Hazelby Prospect, which has identified a copper-gold-silver target.