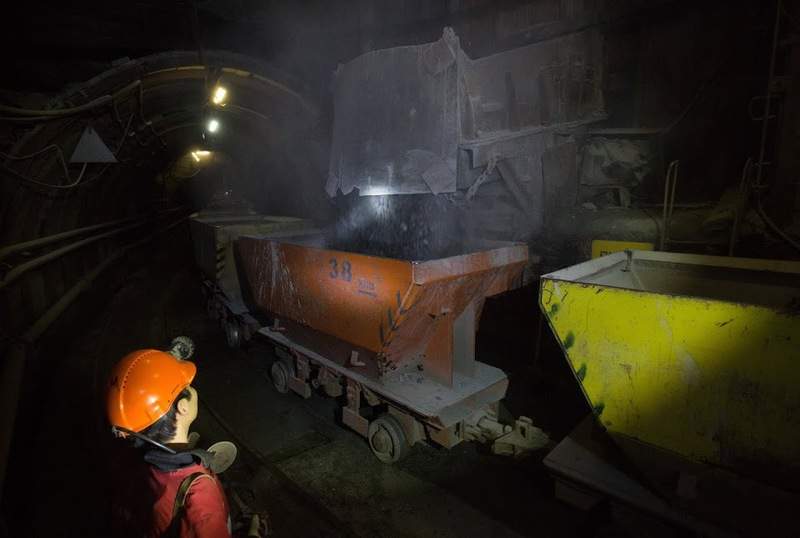 Russian diamond producer Alrosa intends to resume operations at its Mir mine in the Yakutia region of eastern Siberia, which has been closed since 2017.
Operations at the mine were shut down due to a flood that killed eight miners in 2017.
Reuters cited local authorities as saying that work on the project is scheduled to start in 2024.
Prior to the 2017 incident, the Mir mine accounted for more than 9% of the company's annual diamond output.
The news agency earlier quoted Alrosa as saying that it would cost around $1.3bn to restore the underground mine.
Yakutia governor Aysen Nikolaev was quoted by the news agency as saying: "Restoration of the Mir mine will definitely take place.
"We understand at the moment that in 2020 Alrosa's tax and non-tax revenues will fall, and we have factored this into our budget already."
Alrosa chief executive Sergei Ivanov noted that the Mir mine will not be reopened unless it makes 'economic sense'.
Ivanov added that the company takes on projects only when the internal rate of return (IRR) exceeds 20%.
Alrosa sold around 33.4 million carats of diamonds out of a total output of 38.5 million carats last year.
In June 2018, Alrosa unveiled a revised production plan for the International underground diamond mine, as part of a stringent approach to health and safety management. This came as a result of an audit conducted after the Mir mine accident.