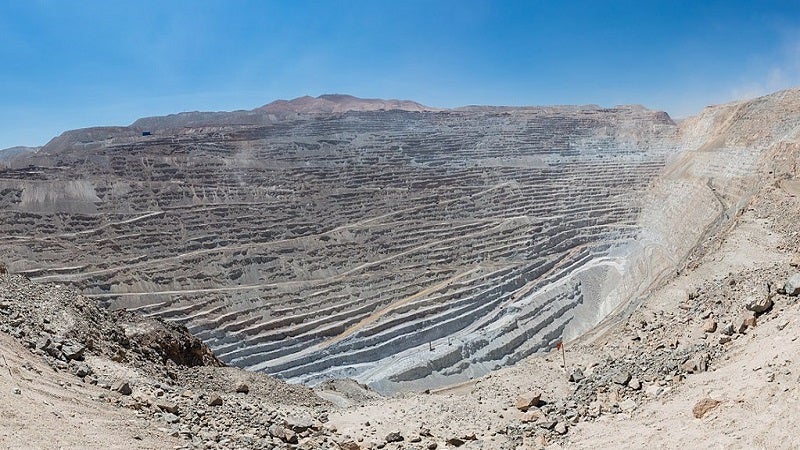 Unions representing Codelco workers have stated that nearly 3,000 workers have been infected with Covid-19 and urged for more safety measures at the company's operations.
Reuters cited Federation of Copper Workers (FTC) president Patricio Elgueta as saying that FTC had counted infections in 2,843 workers as of 5 July.
The news agency quoted Patricio Elgueta as stating: "The company does not give the database to the workers, so we have to rebuild it every day in order to see how (infections) are progressing."
Some unions and social groups have urged the company and others to stop operations in and around the Calama mining hub.
Elgueta added: "They make it seem as though we want to shut down mining, but we only want to protect the lives and health of workers."
The number of coronavirus cases has passed the 301,000 mark in Chile, according to the Johns-Hopkins University tracker.
Recently, Codelco said it would temporarily suspend expansion works at its flagship El Teniente mine, as part of the company's efforts to contain the spread of Covid-19 at its operations.
Earlier this month, Codelco CEO Octavio Araneda warned that any move to ramp up restrictions on its mines amid the Covid-19 outbreak would be "catastrophic" for the country.
Last month, Codelco reported the death of a third worker from coronavirus. This death increased more pressure on the copper mining industry as the labour unions have been asking for greater safety of workers.
Unionised workers at Codelco previously threatened to halt work at some sites in order to implement a self-imposed quarantine after a union member died from Covid-19.
Free Report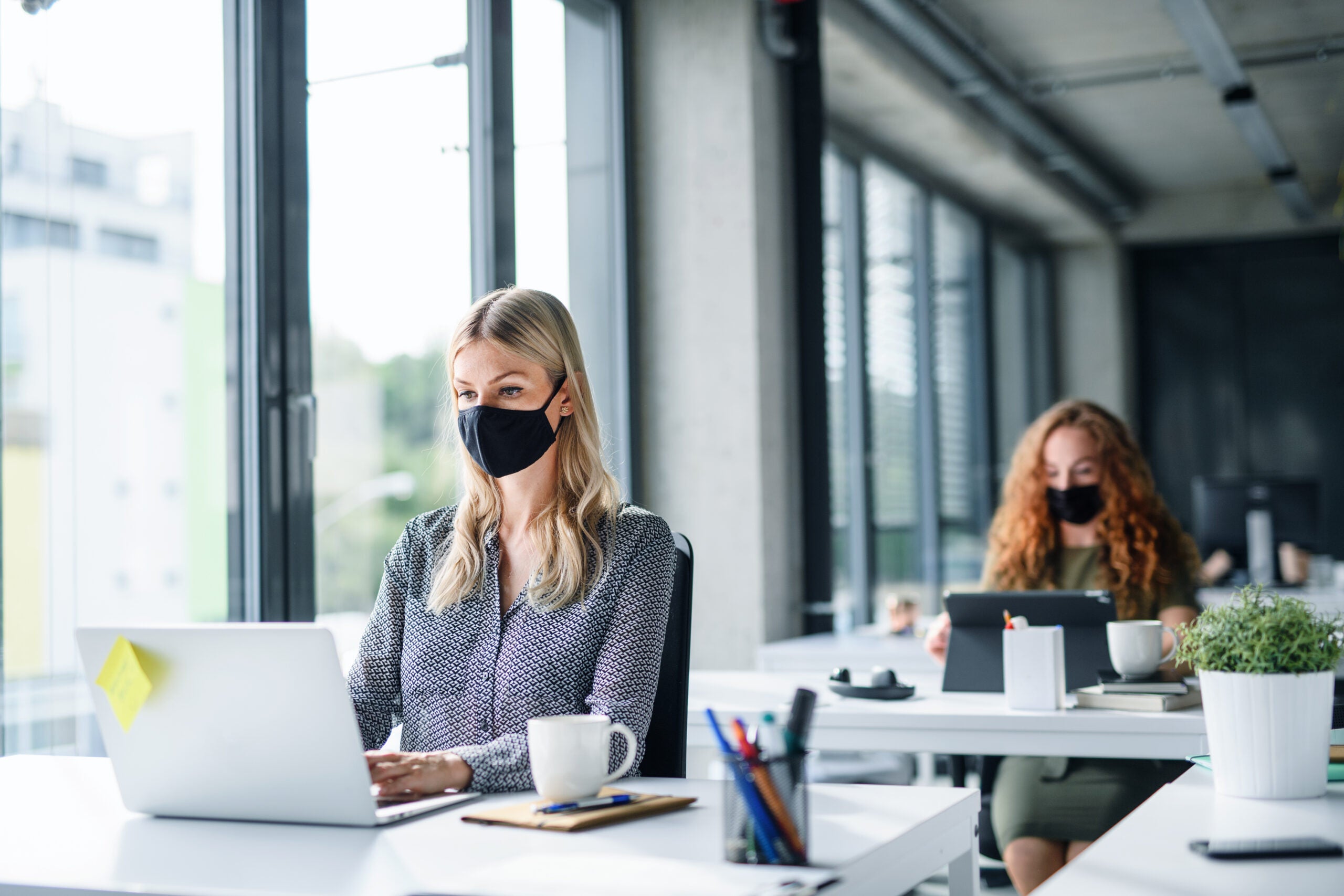 Navigate your business through the 'new normal'
COVID-19 continues to dominate headlines the world over. It has already affected our lives forever. The way we work, shop, eat, seek medical advice, and socialize will all be different in the future. Quite how different remains to be seen, but all industries must plan for multiple eventualities.
Faced with an explosion of conflicting information on how to plan and implement successful recovery strategies, decision-makers are in dire need of a single, reliable source of intelligence. 
GlobalData's COVID-19 Executive Briefing gives you access to unparalleled data and insights to successfully navigate the uncertain road to recovery across the world's largest industries. Understand every aspect of this disruptive theme by delving into:
 COVID-19 infection update, with statistics on the spread, testing by country, as well as the latest data on vaccines and therapeutic developments

 
Economic impact overview, covering stock market indices, GDP, unemployment rates, policy responses & GlobalData's economic recovery scorecards

 

Sector developments, with access to sector insight summaries, cross-sector indices and the leaders and laggards in each industry vertical

 
Whatever your company's imminent strategic plans, the long-lasting impact of COVID-19 must not be overlooked. Find out how to futureproof your business operations – download our report today.
by GlobalData