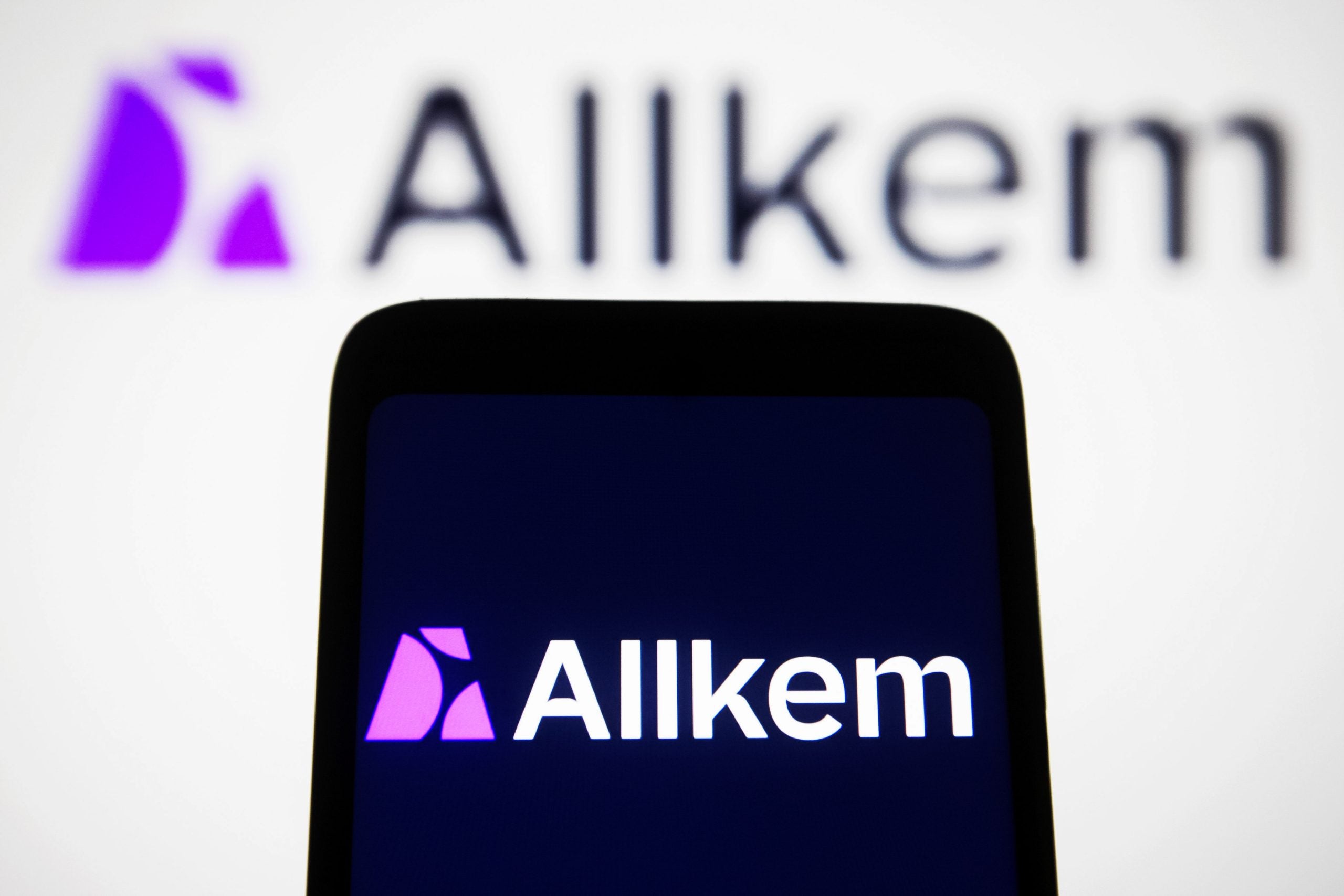 Allkem, one of Australia's biggest lithium producers, has purchased a controlling stake in lithium manufacturer Livent Corp.
The deal, an all-stock merger with no cash involved, sees Allkem take a 56% stake in the US lithium firm. The deal will see the combined entity valued at $10.6bn on the ASX.
Livent president and CEO Paul Graves stated: "As a combined company, we will have the enhanced scale, product range, geographic coverage, and execution capabilities to meet our customers' rapidly growing demand for lithium chemicals. […] This transaction will capitalize on our highly complementary business models and our collective strengths […] to be a leading force in our industry driving growth in EV and energy storage applications. Together we can accelerate our growth plans and deliver more lithium, more reliably, and more quickly, than either of us can do alone."
Allkem CEO Martin Perez de Solay said: "We are bringing together two highly complementary businesses to create a leading global lithium chemicals company, building on Allkem's demonstrated track record of integration." Allkem formed in 2021 from a merger between Galaxy Resources and Orocobre.
Allkem's strategy
Livent supplies lithium for electric vehicle (EV) batteries to motor firms such as Tesla and General Motors. Allkem's portfolio of lithium sites include Australia's Mount Cattlin, which produced almost 194,000 tonnes of lithium in 2022. Allkem also operates a number of lithium projects in Australia, where Livent's sole mining operation is located. The joint statement between the two companies cited the "geographically adjacent" nature of their operations as a driver behind the deal.
, Further lithium operations in Argentina will benefit Allkem given the recent warning for potential overmining by Australian think tank Jubilee. The research warned that extensive mining in the country, including lithium mining, could have damaging environmental effects. The report also proposes recycling lithium from other sources as an alternative to further mining.