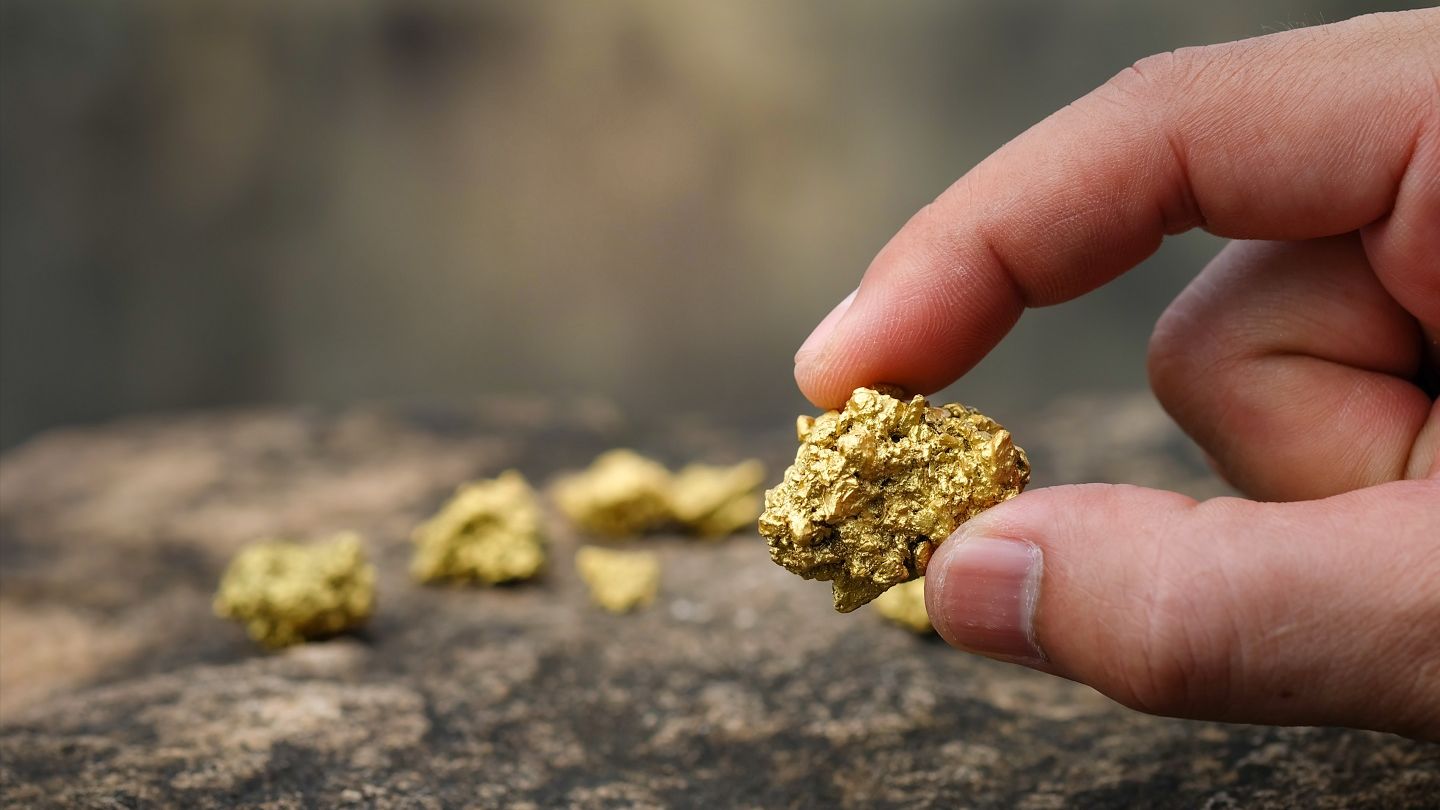 Australian miner Alicanto Minerals has concluded the purchase of the Falun copper-gold-zinc mine in Sweden from Explora Mineral.
The deal, valued at A$200,000 ($129,698), was announced last November. The total consideration includes cash payment of A$50,000 ($32,424.6) along with 3.6 million shares of Alicanto worth A$150,000 ($97,273.7).
This deal offers the Australian firm control of more than 60km of target limestone horizon within a total landholding of 312km².
Historically, the mine is claimed to have produced 28Mt at 4% copper, 4g/t of gold, 5% zinc, 2% lead and 35g/t of silver.
Alicanto claims that despite its "world-class" credentials, the historic Falun mine had seen little follow up for modern exploration since it was shut down in 1992.
The company has identified diamond drilling at high-priority and unmined intersections were identified for a follow up diamond drilling.
The deal follows the announcement of significant visual polymetallic massive and semi massive-sulphide mineralisation at the first hole at Skyttgruvan-Naverberg target, which is located 3.5km along the strike within the lithological horizon as the Falun mine.
Alicanto managing director Rob Sennitt said: "This is an outstanding acquisition for the Company. It allows us to consolidate the highly prospective tenure containing the world-class Falun mine into our plans for the exploration of the consolidated Falun Project.
"We have already identified significant gold and base metal mineralisation outside the previous mining voids. Most encouragingly, the data further supports the concept being developed by Alicanto that there is a major mineralised belt stretching over 10km on tenements now controlled by Alicanto, with excellent potential for future near mine discoveries."
With the acquisition, Alicanto looks to consolidate its stakes in this prospective district and focus on exploration.