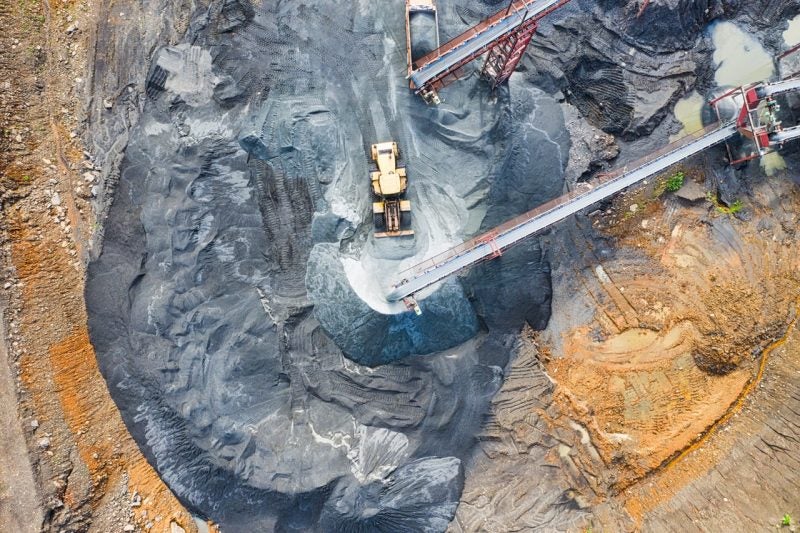 Vancouver-based exploration company Alianza Minerals has signed an option agreement with US precious metals mining company Coeur to explore the Tim Silver property in Yukon, north-western Canada.
Alianza said in a press statement that the exploration will target high-grade silver-lead mineralisation similar to that found in the Silvertip mine – one of the newest silver-zinc-lead mines acquired by Coeur in October 2017 and located 12 km from the Tim Silver property.
Exploration will start in 2020 and consist of detailed mapping, geochemical soil surveys and reopening old trenches dating back to 1988.
Alianza CEO Jason Weber said: "We are very pleased to have partnered with Coeur to advance the Tim Silver Property.
"Tim looks to be a Silvertip analogue, and the Coeur team is an obvious choice to move the project forward. It will be a great advantage to have Coeur's geological expertise applied to the project."
According to the agreement, Coeur could earn 80% interest in the property by funding $3.55m in exploration over the course of five years and by making cash payments for the total of $575,000 over eight years.
Alianza, which has projects in several countries including the US, Peru and Canada, in 2013 re-evaluated the Tim property, enabling chip sampling to return to 352 grams per tonne (g/t) silver and 9% lead across 4m.
Mining Technology has approached Alianza and Coeur for further comment.