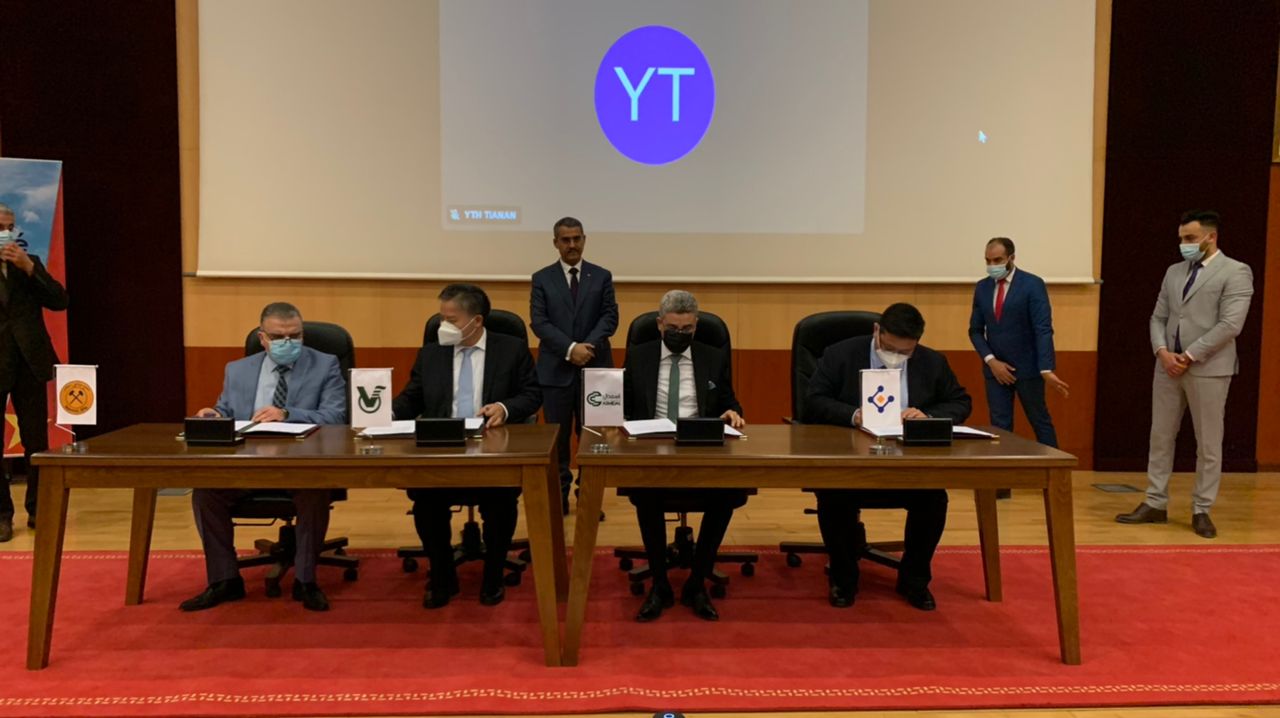 Four Algerian and Chinese firms have signed a deal, worth nearly $7bn, to develop an integrated phosphates project (PPI) in Algeria.
The agreement has been signed by Algerian firms Manal and Asmidal, a subsidiary of Algerian energy firm Sonatrach, with Chinese firms Wuhuan Engineering and Tian'An Chemical, a nitrogen and phosphate fertilisers production company.
The deal will lead to the creation of an Algerian-Chinese company, named Algerian Chinese Fertilizers Company (ACFC), for the integrated phosphates project.
The Algerian firms will own 56% of the new company while the Chinese companies will own the remaining 44% stake.
Said to be the country's first integrated project in the field of mining and fertiliser production, the PPI will see the development and exploitation of the phosphate deposit of Bled El Hadba, Djebel Onk, Tebessa.
It will also include the transformation of phosphates into fertiliser, as well as the construction of port facilities at the port of Annaba.
The project is expected to have 5.4Mtpa of fertiliser production capacity.
Furthermore, the project is expected to create around 12,000 construction jobs, 6,000 direct jobs and 24,000 indirect jobs in the operating phase.
Fertilisers and phytosanitary products industrial group Asmidal was launched following the reorganisation of Sonatrach Group.
The deal comes more than three years after Sonatrach and Chinese state-owned conglomerate Citic signed a $6bn deal to mine the phosphate plant in Tebessa.