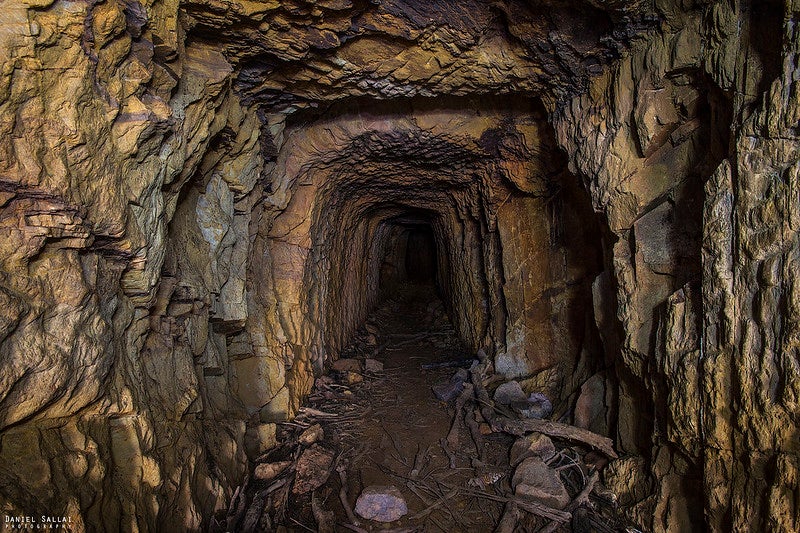 Alacer Gold has received approval from the Supreme Court of Yukon for its previously announced merger with Canadian precious metals producer SSR Mining in a deal valued at C$2.41bn ($1.72bn).
The latest move comes pursuant to a plan of arrangement under section 195 of the Business Corporations Act (Yukon).
As per the terms of the merger, Alacer Gold shareholders will receive 0.3246 shares of SSR Mining for each Alacer Gold share held.
Each of the companies also received all necessary shareholder approvals earlier in connection with the acquisition at their respective special shareholder meetings.
SSR Mining initially signed a definitive agreement to acquire Alacer Gold in May this year.
The completion of the deal is subject to obtaining certain regulatory approvals as well as satisfaction of other customary closing conditions.
Once the transaction concludes, SSR Mining and Alacer Gold shareholders will collectively own a 57% and 43% stake in the combined entity, respectively.
The new entity will be headquartered in Denver, Colorado and continue to operate as SSR Mining.
The merger between the companies is expected to create a diversified precious metals producer with assets spanning across four countries.
They include Alacer's flagship Çöpler mine in Turkey, Marigold gold mine in Nevada, Seabee gold operations in Saskatchewan, and the Puna operations in Jujuy, Argentina.
SSR Mining has three operations, including the Marigold gold mine in Nevada, US, the Seabee Gold Operation in Saskatchewan, Canada and Puna Operations in Jujuy, Argentina.
Additionally, the company has two feasibility stage projects and a portfolio of exploration properties in North as well as South America.