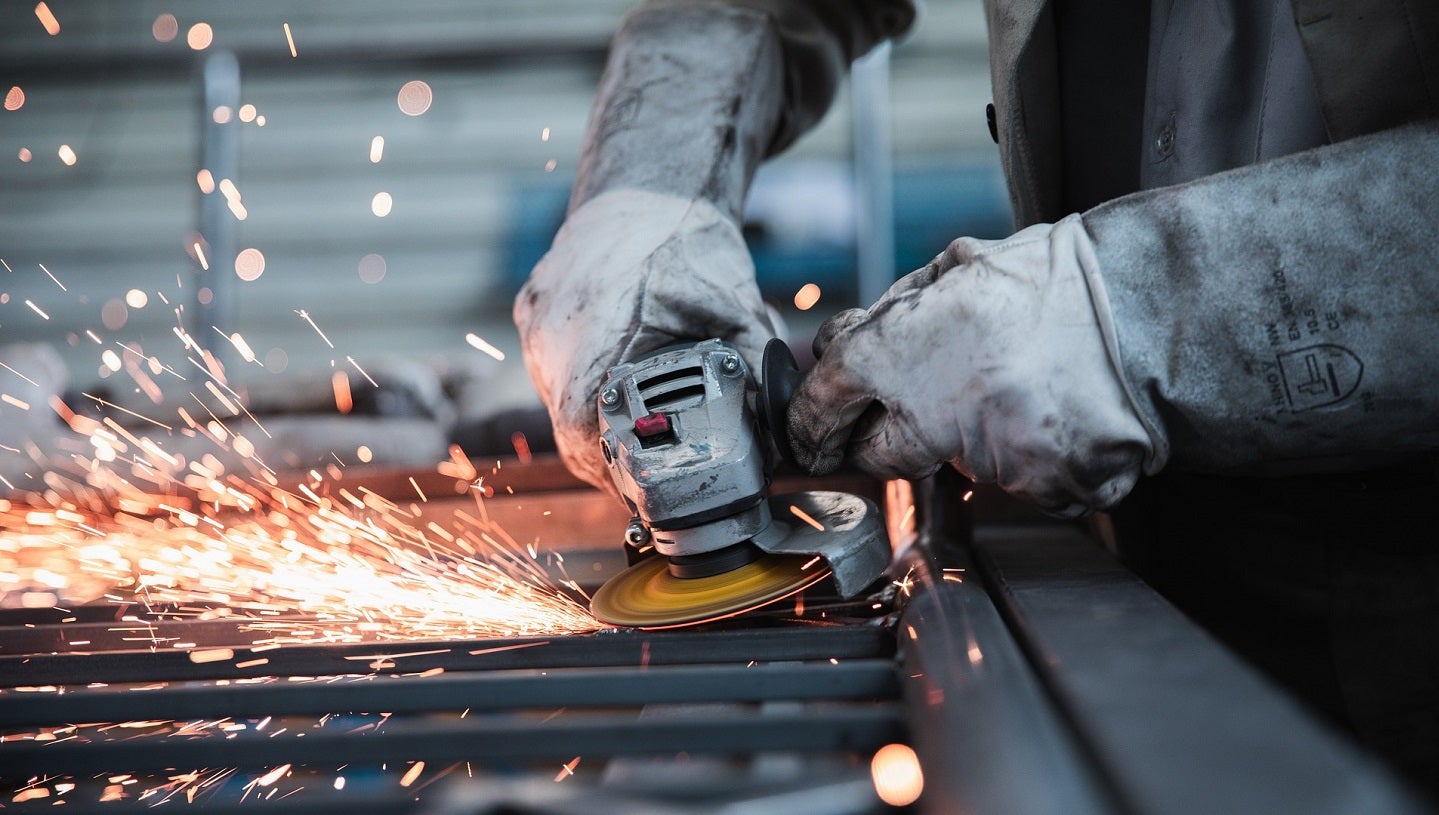 Norwegian firm Aker Solutions has pledged to buy at least 10% of its steel from low-emissions sources by the end of this decade, by joining the decarbonising coalition First Movers Coalition (FMC).
Led by the World Economic Forum and the US Department of State, the global initiative FMC has been launched by more than 60 companies to establish early markets for clean technologies.
Aker Solutions CEO Kjetel Digre said: "Aker Solutions is proud to join the First Movers Coalition to support demand for emerging technologies essential for a net-zero transition.
"As part of our climate action plan, we work continuously and systematically to not only improve our own carbon accounting but to influence and contribute to a material difference throughout the value chain."
The coalition will initially aim to decarbonise hard-to-abate industrial sectors that presently account for 30% of global emissions. These industries include aviation, aluminium, chemicals, concrete, shipping, steel, trucking and carbon removal technologies.
First Movers Coalition head Nancy Gillis said: "With its bold ambitions for the energy transition, we believe Aker Solutions has a lot to bring to the FMC. We look forward to working together to decarbonise supply chains and accelerate the transition to a net-zero future."
Furthermore, Aker Solutions has signed a frame agreement for steel with Salzgitter Mannesmann International, Ilsenburger Grobblech and Salzgitter Mannesmann Grobblech.
The first batch under the agreement covers 100t of low-carbon-dioxide steel, which is produced with green energy and will be used on a renewable-energy project offshore UK.
Aker is also in talks with several potential green-steel partners to further boost its strategic position pertaining to the material.