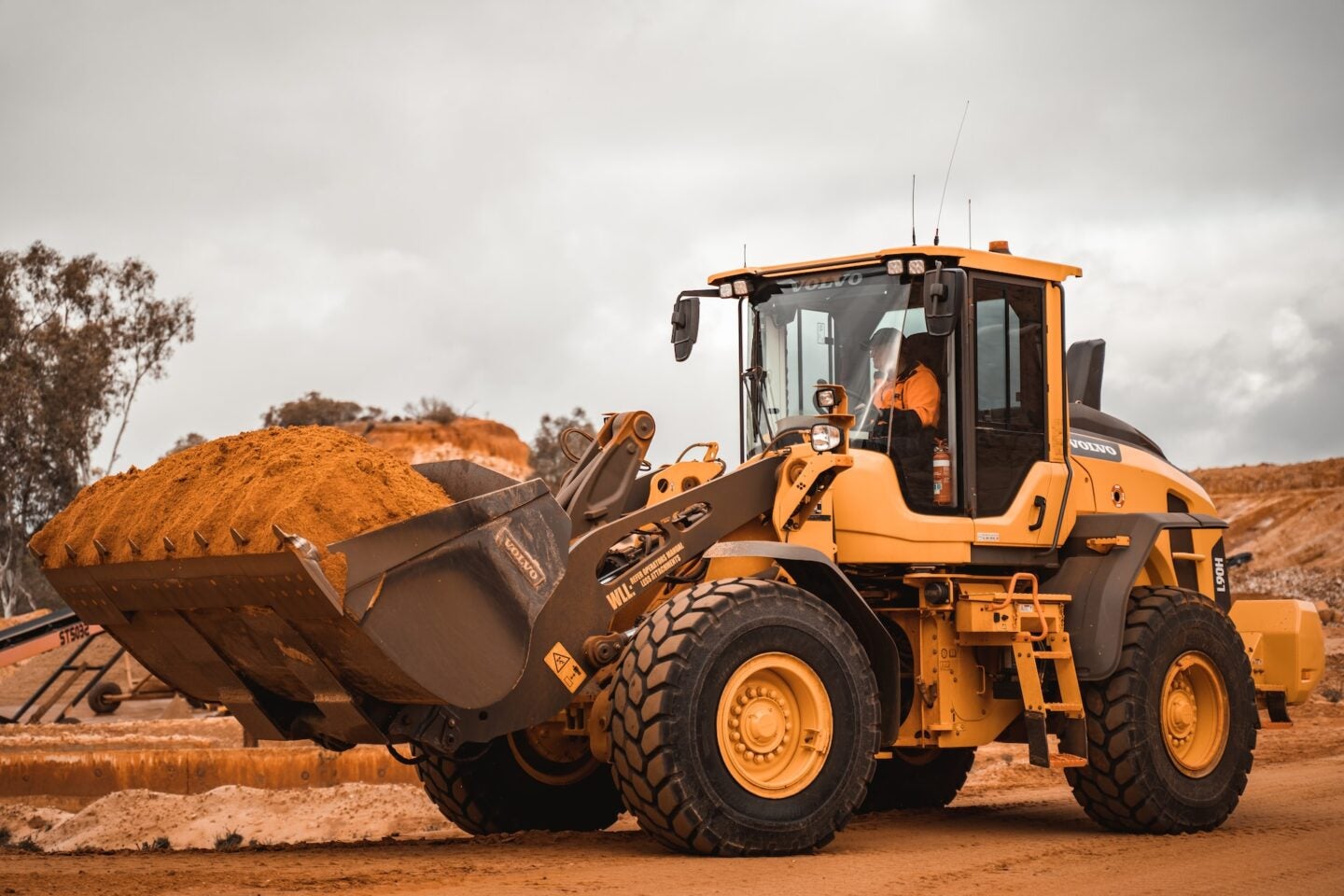 AIC Mines has made an improved offer to acquire the remaining stake in Australian exploration and mining services company Demetallica.
In relation to this, the two firms executed a bid implementation deed. AIC Mines already owns a 10.2% stake in Demetallica.
In September 2022, AIC Mines offered one share of its common stock in exchange for 1.5 Demetallica shares. However, Demetallica rejected the unsolicited, conditional, off-market takeover proposal, citing it undervalues its assets.
Under the revised terms, AIC Mines has offered one share of AIC Mines for 1.3 Demetallica shares held.
The latest bid represents an implied price of around $0.391 per Demetallica share. This is based on the last closing price of AIC Mines on 19 September 2022.
Upon closing of the transaction, Demetallica shareholders will own around 21% of the combined company.
The transaction is expected to create a combined, growth-oriented mid-tier Australian copper and gold mining company.
AIC Mines managing director Aaron Colleran said: "Combining AIC Mines and Demetallica is a logical consolidation and unlocks significant value for both AIC Mines and Demetallica shareholders.
"I look forward to working with Andrew to efficiently close the transaction and integrate the Demetallica assets, people, and knowledge base with AIC Mines."
Unanimously recommended by the Demetallica board, the unconditional improved offer is scheduled to close on 28 November 2022.
Demetallica managing director Andrew Woskett said: "We are pleased to have reached a commercial agreement with AIC Mines such that both AIC Mines and Demetallica shareholders can enjoy the synergies this consolidation can deliver."