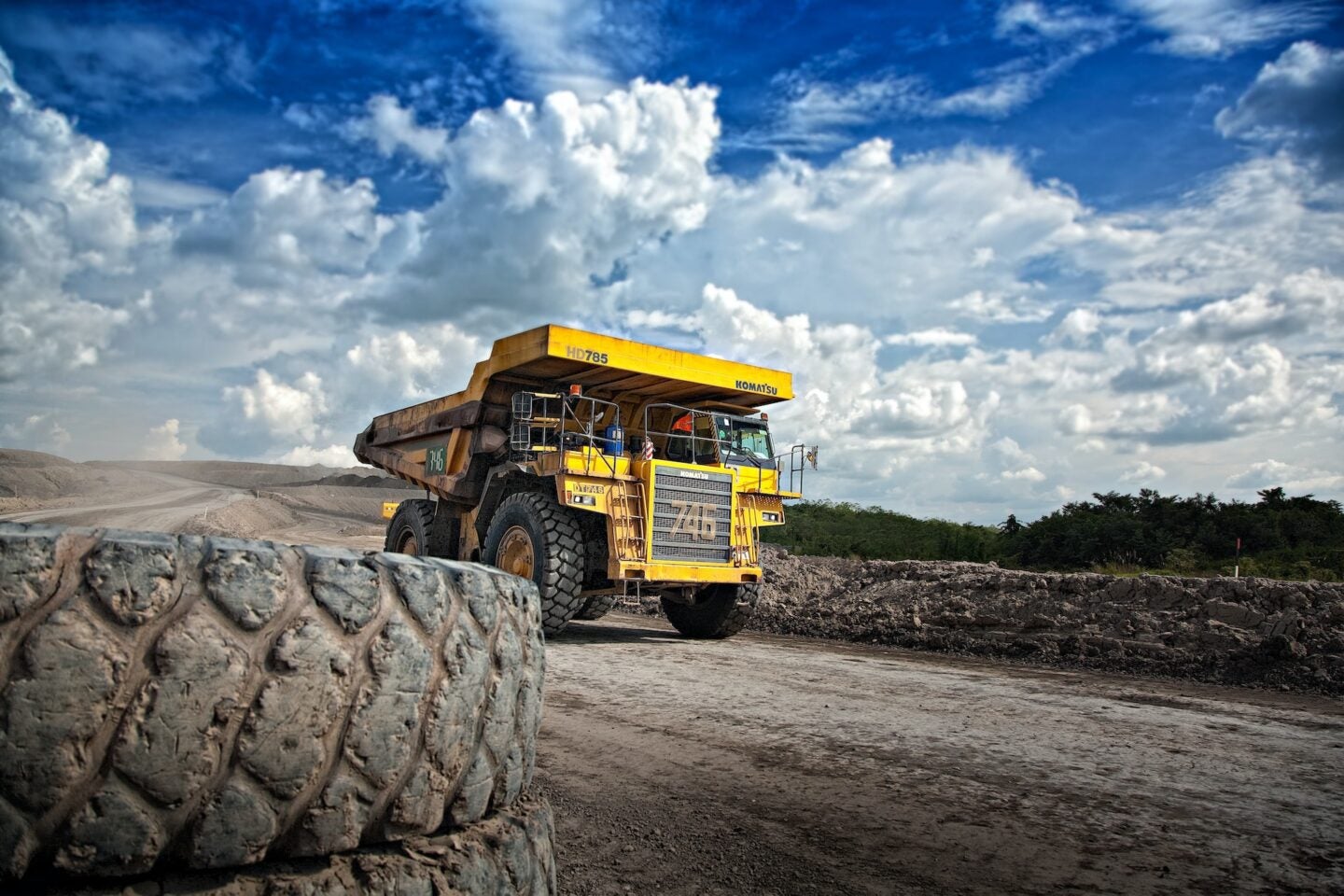 Aguia Resources subsidiary Aguia Fertilizantes has received a construction permit for its planned phosphate mine in southern Brazil.
Located in the State of Rio Grande do Sul, the mine is expected to help reduce imports for the state, which currently imports 100% phosphate for its needs.
The project has a JORC-compliant measured and indicated resource of 83.21Mt grading 4.11% P₂O₅ and inferred resource of 21.8Mt grading 3.67% P₂O₅.
Upon completion of the ramp-up of the mine and processing plant, the project is anticipated to annually produce 300,000tpa of organic phosphate fertiliser during its 18-year life of mine.
Aguia Resources said in a statement: "The processing plant is in the process of being certified as triple net-zero by EDGE, a green building certification system developed by the International Finance Corporation, part of the World Bank."
The construction licence allows Aguia to start construction work and develop the mine site.
Securing an operation licence will mark the final phase in the permitting process, to ensure the mine adheres to environmental, safety, health, and mining norms.
The project is expected to have a capital expenditure of R$35m ($6.82m).
Scheduled to be completed in 12 months, the project is expected to contribute to Brazil's goal to reduce imports of overall fertiliser to 45% of total domestic consumption by 2050 from the existing 85%, according to Reuters.