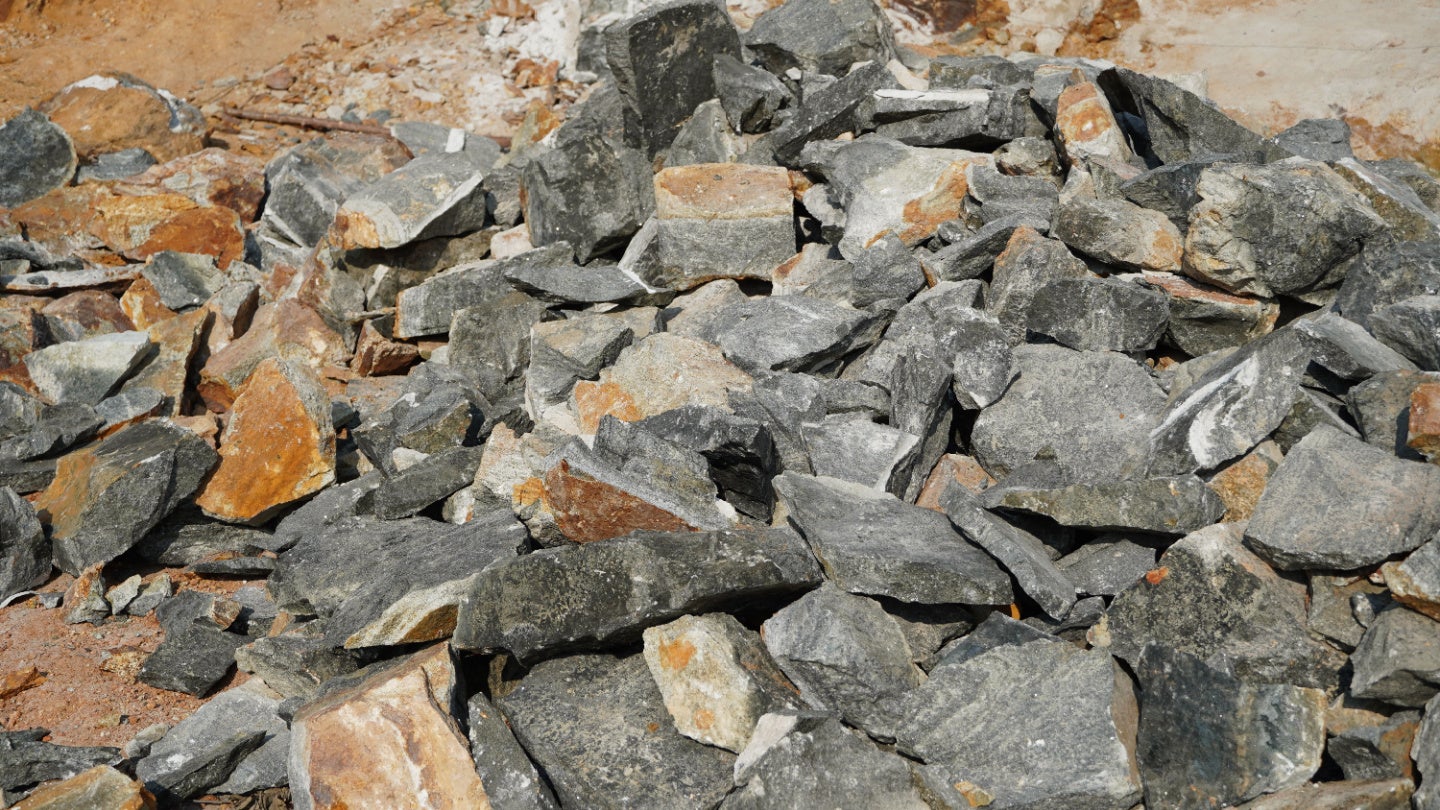 Zimbabwe-based investment company Afroreef is planning to develop a new lithium mine and a processing facility in the country, with an investment of $100m (Z$36.19bn).
Afroreef's decision to open the lithium mine and facility was driven by the abundant lithium reserves in the country and the global demand spike for the metal.
Lithium is a critical component in the production of batteries for electric vehicles, as the world looks to make the green transition.
The company's foray into lithium mining and processing is expected to position Zimbabwe as a key international player.
This move is also expected to strengthen and stimulate economic growth in the country.
The company stated that investing $100m reflects its commitment to harnessing Africa's natural resources while promoting sustainable development.
The lithium mine and the facility are expected to create nearly 600 jobs. It is also dedicated to imparting skills development among the community members.
Afroreef added that it will invest $10m in community infrastructure projects such as roads, schools, healthcare facilities and access to clean water and electricity.
Afroreef founder and chairman Simon Magama said: "We are thrilled to embark on this groundbreaking venture in Zimbabwe. Afroreef International is committed to sustainable development and creating value for all stakeholders involved.
"By tapping into Zimbabwe's lithium reserves and establishing a cutting-edge processing plant, we aim to contribute to the international lithium supply chain while making a lasting positive impact on the local community."