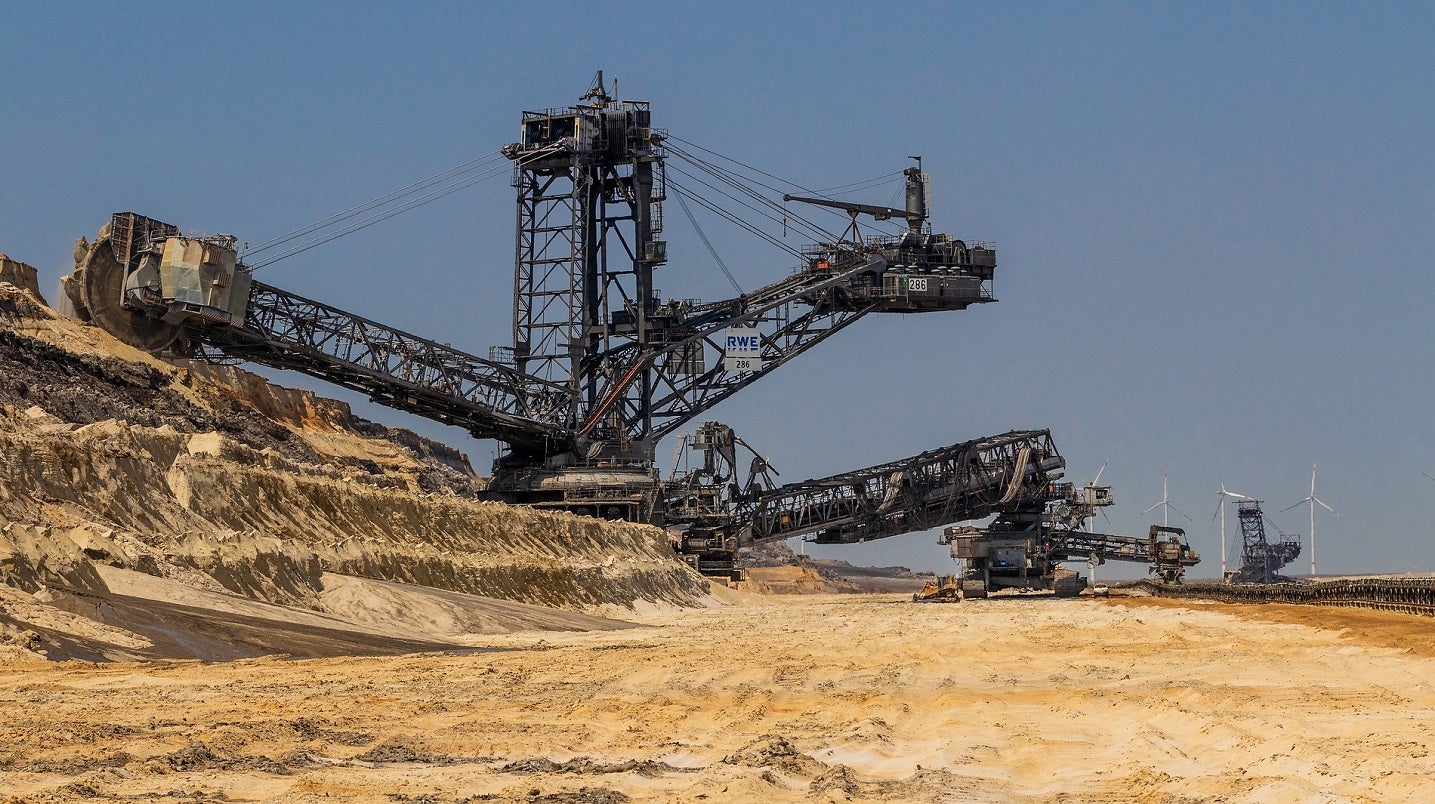 Advance Lithium is in discussions to establish a joint venture with Mexico's national lithium company LitioMx.
The move is expected to contribute to Mexico's efforts in becoming a lithium mining country.
Advance Lithium, which holds lithium and potassium salars/salt lakes in central Mexico, has the rights to use a lithium and potassium extraction method for its salars.
Water from the extraction method, which uses low energy that could be provided using solar power, can be recycled and used many times.
Advance Lithium said that a plant is being built in Zacatecas, Mexico, to demonstrate the unique method to extract lithium and potassium from the salars.
The facility is being built by a team of metallurgists working for key Mexican mining firms who are constructing and operating production facilities.
Advance Lithium president and CEO Allan Barry Laboucan said that two large vehicle manufacturing companies plan to build battery manufacturing facilities in Mexico, one of which is planned to be located in the state of San Luis Potosi in close proximity to the salars.
Laboucan said: "It has always been a goal of Advance Lithium that, if we become a lithium and potassium producer and that the lithium and potassium stays in Mexico, to help with domestic battery manufacturing and to benefit Mexican farmers.
"Battery manufacturing is ramping up in Mexico, a domestic source of lithium to supply the coming demand will be crucial, we believe we have the potential to be part of these efforts and working with LitioMx would be the quickest way to make that a reality."