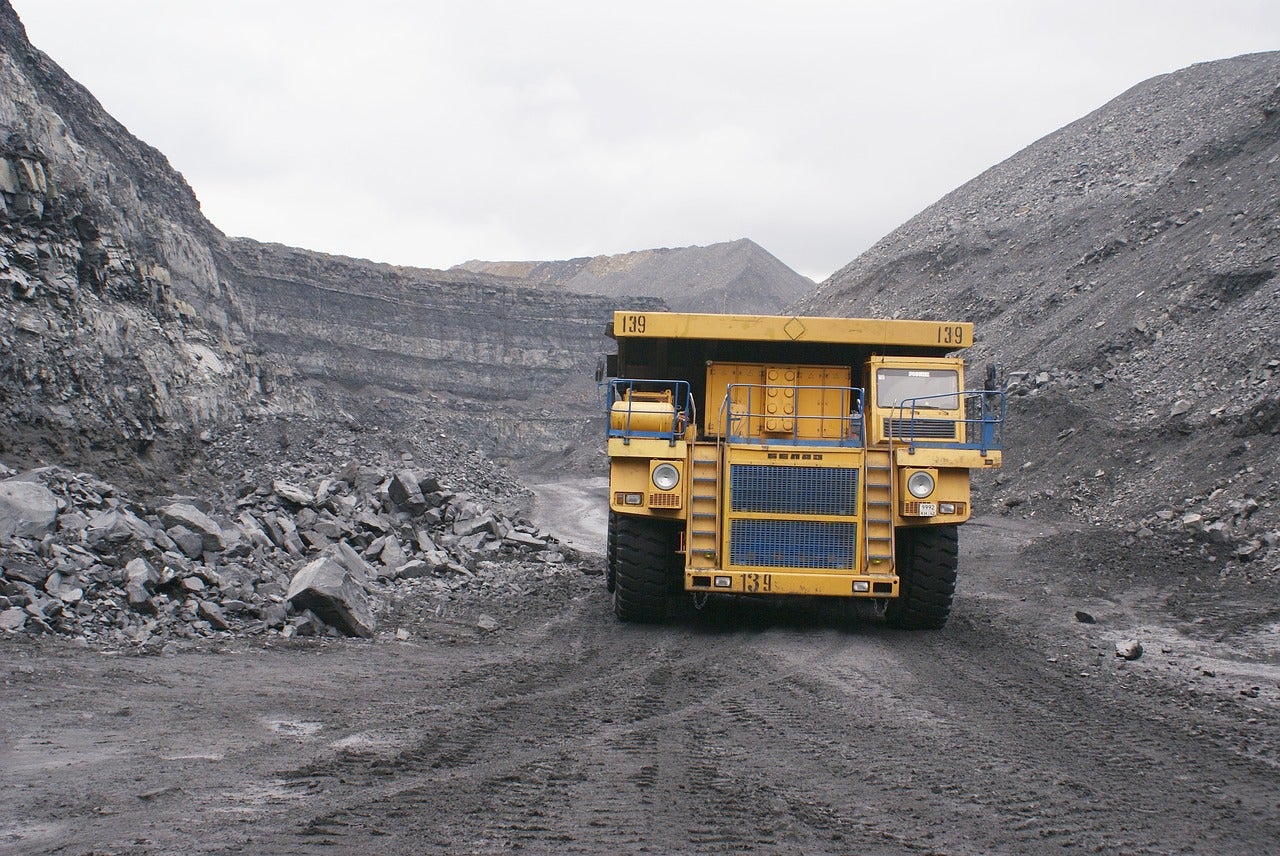 Marking its tenth anniversary of operating in Australia, Adani rebranded its Australian business name to 'Bravus Mining and Resources'.
With the Carmichael coal and rail project construction currently underway in Queensland, the time was "ideal" to give Adani its own Australian brand, said Bravus Mining & Resources CEO David Boshoff.
David Boshoff said: "We have made a significant investment in Queensland and we will be here for the long-haul, employing local people and doing business in Australia.
"We are proud to be a dedicated Australian company that is part of the North Queensland community. We will continue to stand up and deliver for the good of our community, no matter how courageous it requires us to be, and Bravus, our new name, reflects this intent."
As an Australian company, Bravus will operate under Australian law and pay taxes and royalties in Australia.
Adani expects that the new branding will become better established over the next year as the Carmichael mine becomes operational and is on rack to produce first coal next year.
Boshoff added: "We are proud to say that 100% of the people working on our project live in Queensland. That has given us a strategic advantage during Covid restrictions and means we can keep working with few interruptions, providing a much-needed boost to the regional Queensland economy.
"And there is still more construction and jobs to come as we head towards producing our first coal in 2021."
Indian-headquartered Adani began development of the Carmichael mine and rail project in 2010.
In September, the company said that its billion-dollar Carmichael project in central Queensland created jobs for more than 1,500 people and awarded over A$1.5bn ($1.09bn) in contracts.