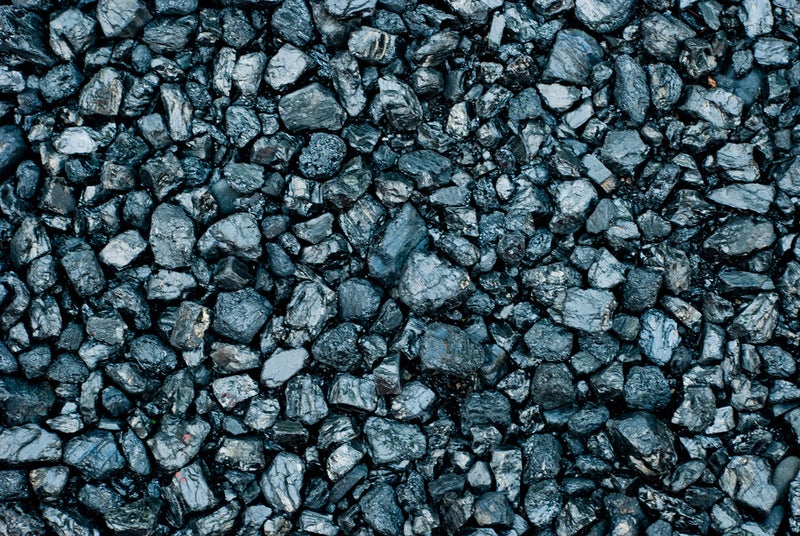 Indian company Adani Mining has announced that its Carmichael mine and rail project in central Queensland, Australia is set to begin operations and will be completely financed through the company's resources.
The latest announcement follows changes that were made recently to simplify construction and reduce the initial capital requirements for the scaled-back project, which was once priced at $16.5bn.
Prior to this, the company carried out planning for a period of eight years, secured the necessary approvals and successfully contested legal challenges from anti-mining activists with regard to the project.
Adani Mining CEO Lucas Dow said: "Our work in recent months has culminated in Adani Group's approval of the revised project plan that de-risks the initial stage of the Carmichael mine and rail project by adopting a narrow gauge rail solution combined with a reduced ramp up volume for the mine.
"This means we've minimised our execution risk and initial capital outlay. The sharpening of the mine plan has kept operating costs to a minimum and ensures the project remains within the first quartile of the global cost curve."
During the initial ramp-up phase, all coal produced will be consumed by the group's captive requirements.
The company now plans to start development of a smaller open cut mine and will increase production over time to 27.5mtpa.
Adani will also start the construction for the shorter narrow gauge rail line to match the production schedule.
"We expect that Adani Mining will be treated no differently than any other Queensland mining company."
The Carmichael project, which faced delays due to several reasons, is set to deliver more than 1,500 direct jobs during the initial ramp-up and construction phase.
Currently, preparatory works at the mine site are set to take place. Working with regulators, Adani will finalise the remaining required management plans ahead of coal production.
Dow further added: "Given we meet the same environmental standards and operate under the same regulations as other miners, we expect that Adani Mining will be treated no differently than any other Queensland mining company."