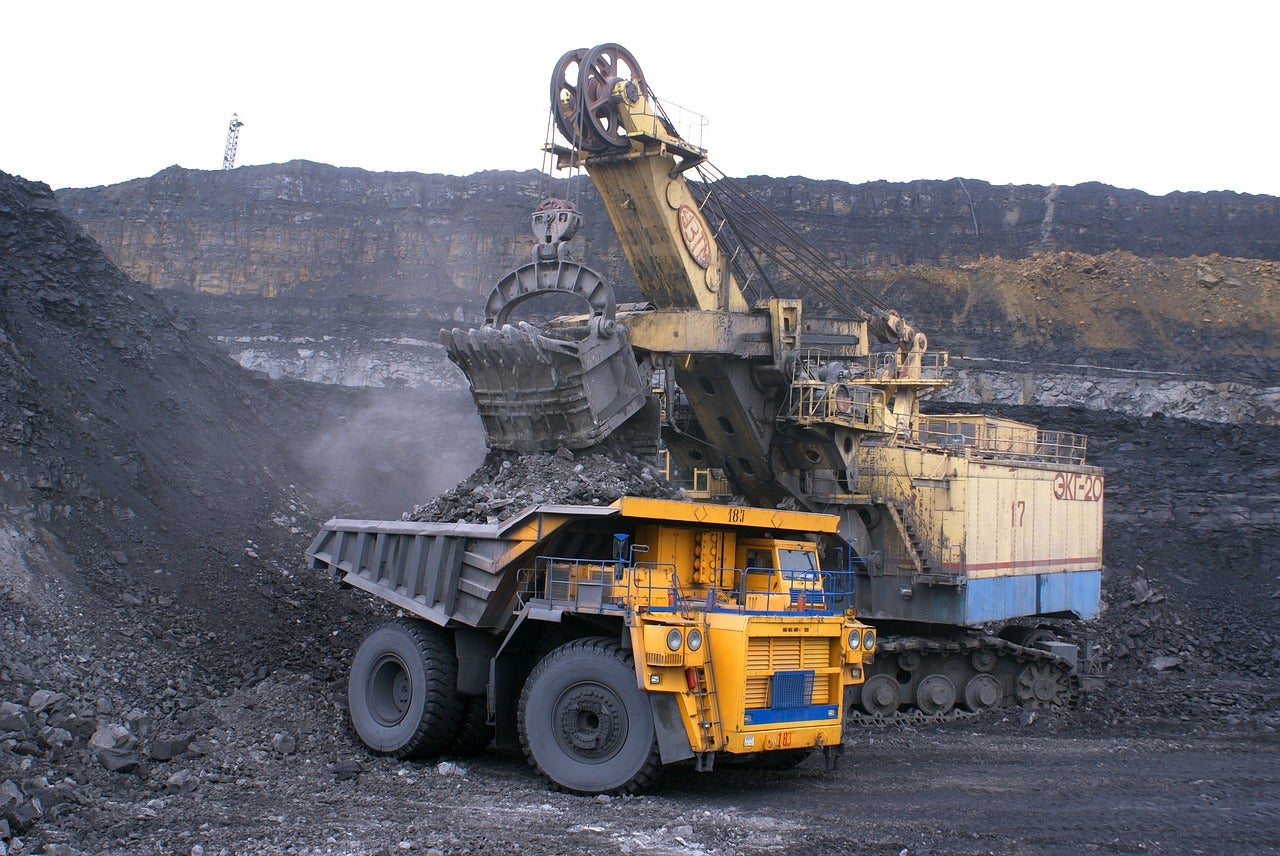 Four people died after the collapse of a building they were demolishing near a coal mine owned by Russian steel and mining company Severstal.
The incident occurred on 15 August.
Reuters cited Severstal as saying that the workers were hired by a contractor.
Severstal added that a safety rules violation could be the main cause of the accident.
The company noted that the incident did not affect the production of coal at its Vorgashorskaya mine in northwestern Russia.
In February 2016, three explosions of methane gas at the Severstal unit Vorkutaugol's Severnaya coal mine in Russia claimed lives of nearly 36 people.
Severstal is an integrated steel mining firm with a majority of its assets in Russia. The company also has investments in other regions.
The company comprises two operational divisions, namely Severstal Resources and Severstal Russian Steel.
Severstal Russian Steel is a producer and distributor of steel products for construction and downstream sales.
Meanwhile, Severstal Resources supplies most of the iron ore, as well as coking coal, required by Severstal's steel business. It also sells some quantities to other customers in Russia and other nations.