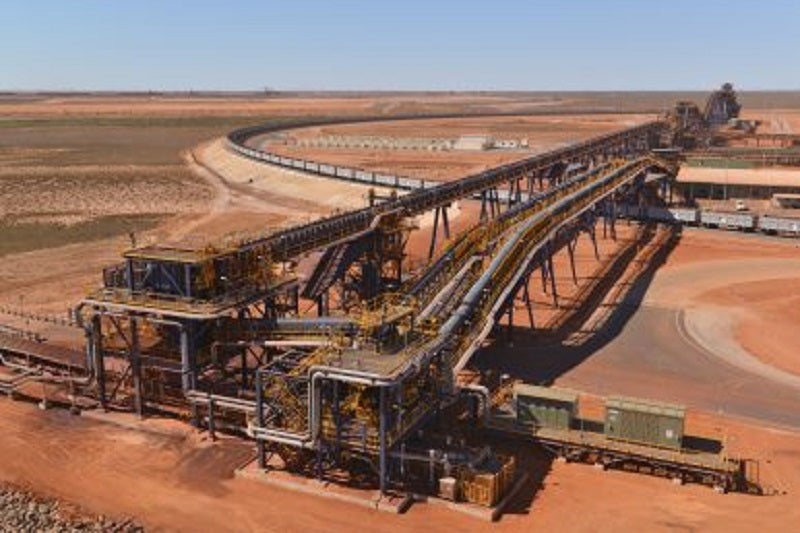 A mine worker has been killed at an accident that occurred at the Roy Hill iron ore mine in the Pilbara region of Western Australia.
The worker was injured while he was completing work at the Roy Hill mine on behalf of NRW Holdings subsidiary DIAB Engineering.
Contractor NRW noted that the worker was flown to Royal Flying Doctor Service in Perth for treatment but died in hospital hours later, after sustaining severe injuries from the accident.
NRW said in an announcement: "We are devastated by the loss of our colleague and extend our sincerest condolences to his family, friends and colleagues.
"NRW's number one priority is the safety and well-being of our workforce. Support has been extended to the worker's family and colleagues.
"At the request of his family, NRW has not released his name and will not be providing any further details at this time."
NRW, DIAB, Roy Hill and relevant statutory authorities are carrying out an investigation to determine the cause of the accident.
Roy Hill said in a statement that safety stops across the company's sites to inform and support its workforce.
The 55Mtpa Roy Hill mine is located 340km south-east of Port Hedland and has integrated mine, rail and port facilities.
DIAB Engineering was acquired as part of a takeover involving BGC Contracting by NRW Holdings last month.
In December 2015, Roy Hill started shipping iron ore from the $10bn Roy Hill project.