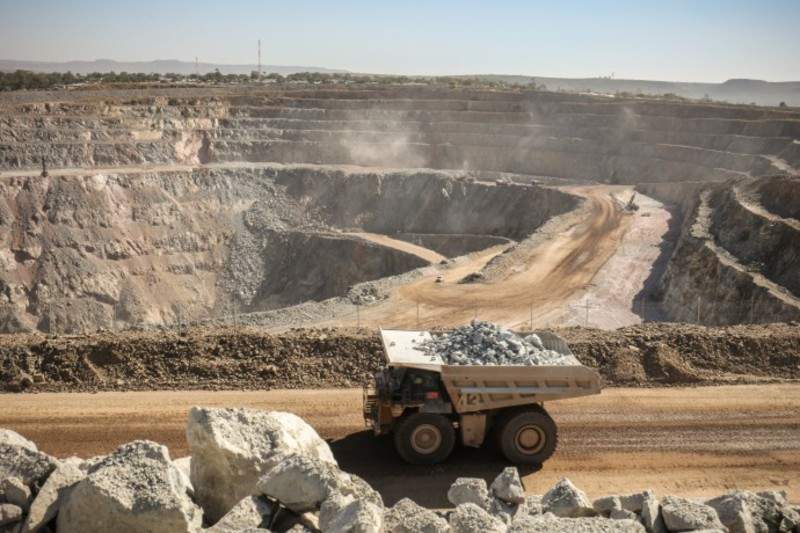 UK-listed Acacia Mining has raised its full year gold production guidance on the back of strong production numbers from its Tanzanian portfolio in the third quarter of this year.
The company reported that the production levels for the quarter exceeded expectations as a result of strong production performances across all three mines in Tanzania, at Buzwagi, Bulyanhulu and North Mara.
It has now increased the target production to slightly above 500,000oz for the full year. This represents an upgrade to the company's previous full year production guidance range of 435,000-475,000oz.
Acacia Mining interim CEO Peter Geleta said: "We are very pleased to report a strong operational performance for the year to date, delivering 391,000 gold ounces in the nine months to the end of September 2018."
The miner's gold production of 136,640oz for the third quarter is, however, 29% lower than the corresponding period last year, when the company produced 191,203oz.
The company noted that the lower production was caused by reduced operations at Bulyanhulu and the move to stockpile processing at Buzwagi. It scaled down operations at Bulyanhulu following the Tanzanian government's ban on metal concentrate exports.
Meanwhile, Acacia's gold production from its North Mara mine stood at 89,287oz, which represents an increase of 24% over the 72,011oz produced over the same period last year.
"We are very pleased to report a strong operational performance for the year to date."
The increased production at North Mara was attributed to 21% higher head grades compared to the third quarter of last year. This was achieved as higher grade ore was received from the eastern part of the Nyabirama open pit.
During the period, Buzwagi produced 36,460oz of gold, which is 47% lower than in the same period last year, while the Bulyanhulu underground mine produced 10,893oz from the retreatment of tailings.
Acacia is majority owned by Canadian mining major Barrick Gold and has been involved in disputes with the Tanzanian government over allegations of illegal mining operations in the country and underreporting of exports. The government issued a $190bn tax demand notice to the company in July last year.
Barrick is negotiating with the government on Acacia's behalf to resolve the dispute.