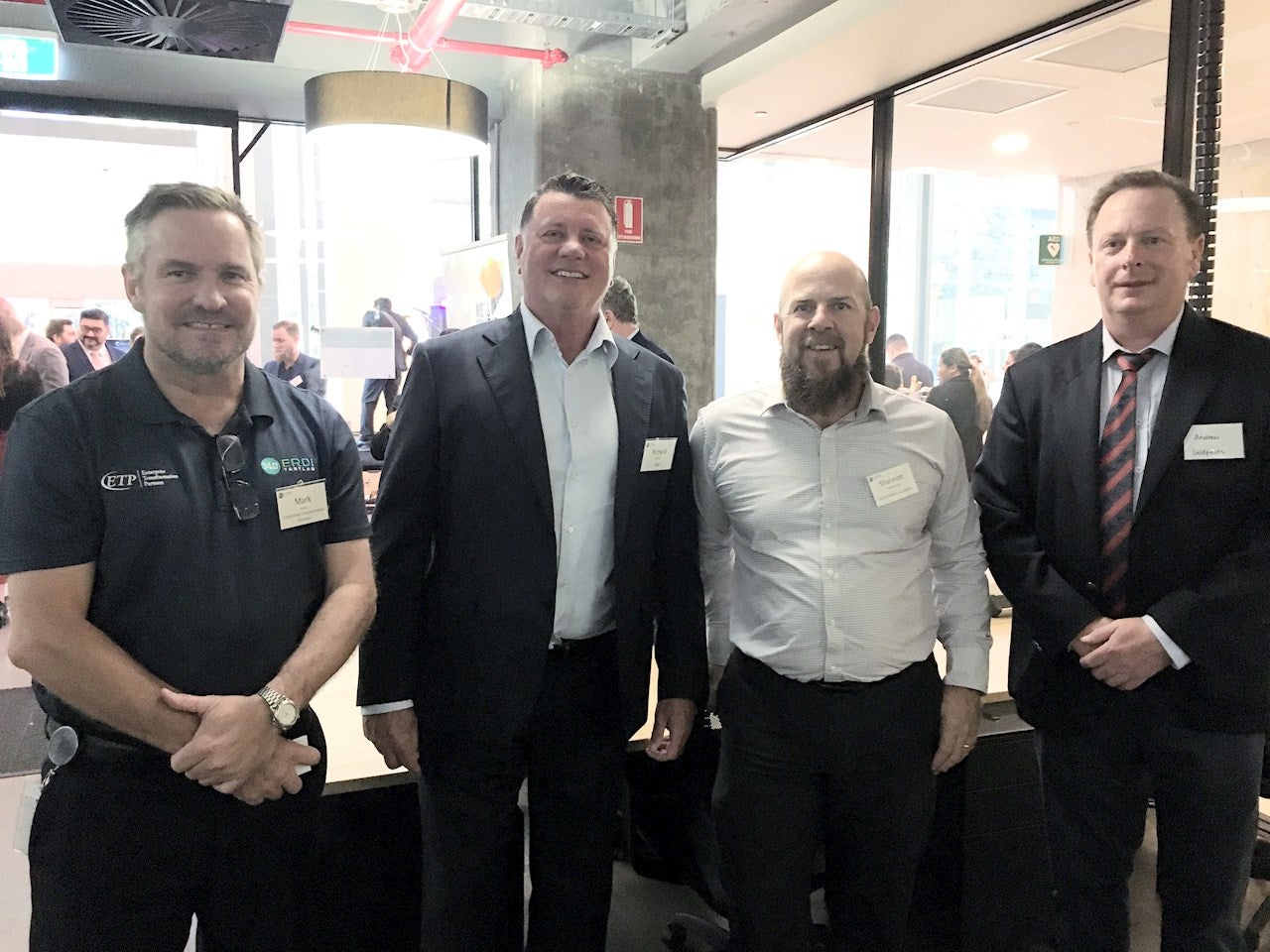 Swiss technology firm ABB has partnered with Enterprise Transformation Partners (ETP) and the University of Western Australia (UWA) to digitise Gold Fields' Granny Smith gold mine in Western Australia.
The collaboration will enable Gold Fields to connect and coordinate mine operators, workforce, equipment, and mining activities at Granny Smith in real-time.
Gold Fields launched the project last year to increase Granny Smith's production throughput.
Gold Fields Australia technical service manager Michael Place said: "To achieve the objective of a fully connected mine, we are working with ABB and ETP to build an integrated business process and system architecture that will enable visibility of operational activities in near real-time via automated information exchange between various mining systems."
Furthermore, ABB has teamed up with UWA to launch its new Energy and Resources Digital Interoperability Industry 4.0 (ERDi i4.0) TestLab.
The TestLab will advance open process automation standards to digitalise Australian mines.
It will allow for off-site laboratory testing at mines to test the efficiency of interoperability of the technology without disturbing mining activities.
ABB Australia Industrial Automation Process Industries head Stuart Cowie said: "Industry 4.0 and digital transformation are huge opportunities for the Australian mining industry with automation, analytics, and artificial intelligence (AI) generating insights and accelerating greater productivity and efficiency.
"This underlines ABB's commitment to ensuring Industry 4.0 concepts influence its product roadmaps into the future, and demonstrates the significant value that can be delivered to customers through interoperability and automation across both processes and systems. It will give ABB valuable insights into digital transformation and Industry 4.0 concepts for mining.
"Through our work with the ERDi TestLab, the OMS platform has become an even more powerful tool with reliable real-time access to operational data through ISA95 standardized messages."
Last month, ABB secured a A$24m ($17m) contract to provide mine hoist systems to Newmont's Tanami gold mine in Australia.
In July, ABB received a contract from Damen Shipyards to provide integrated power system package for the largest advanced diamond recovery vessel in the world.
In June 2018, Gold Fields partnered with Aggreko to explore the possibility of introducing renewables at its Granny Smith gold mine.