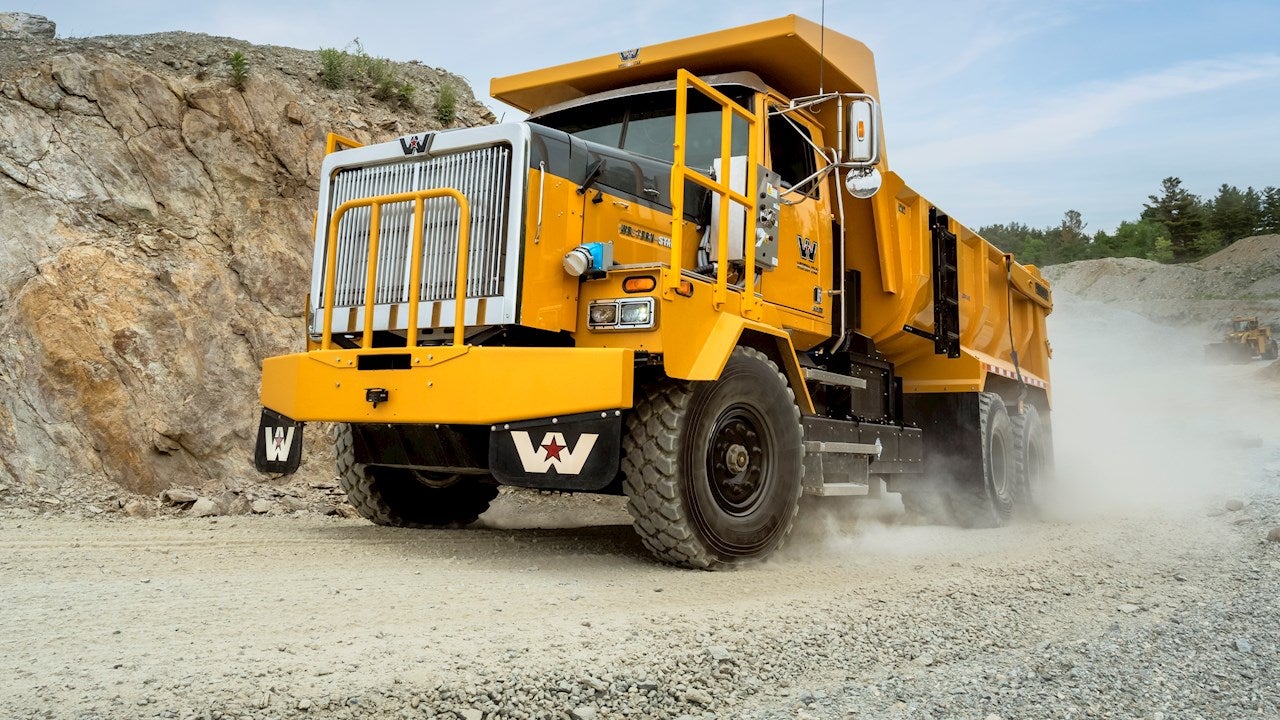 Swiss automation company ABB and MEDATech, a Canadian engineering consultancy, have signed a memorandum of understanding (MoU) to jointly explore solutions related to the decarbonisation of heavy machinery in mining operations.
The MoU will see the two companies share expertise and collaborate to develop charging solutions and optimised electric drive systems in battery electric vehicles (BEVs) for heavy-duty applications.
ABB expects the collaboration to help reduce greenhouse gas (GHG) emissions associated with heavy mining machinery.
MEDATech founder and president Rob Rennie said: "We are very excited to be working with ABB in this new and dynamic field of electric vehicles and will bring our advanced drive train technology to the forefront alongside ABB's advanced charging technology.
"Collaborating to accelerate the adoption to emission-free transport systems enabling cleaner operations is truly at the heart of our company."
As part of the MOU, the partners could also explore development and possible technologies for high power and automated charging and connector systems to support the BEVs adoption in heavy machinery industries.
The collaboration aligns with ABB's efforts to develop solutions to help accelerate the transition to all-electric mines.
ABB electrification and composite plant global product line manager Mehrzad Ashnagaran said that the solutions are aimed at improving the efficiency of customer businesses while contributing to CO₂ reduction.
ABB power system and charging solutions global product manager Nic Beutler said: "The mining sector has set clear and ambitious targets to decarbonise operations for a more sustainable future.
"ABB and MEDATech are an ideal match for exploring the steps needed to reach net-zero emissions for heavy-duty industrial machinery."