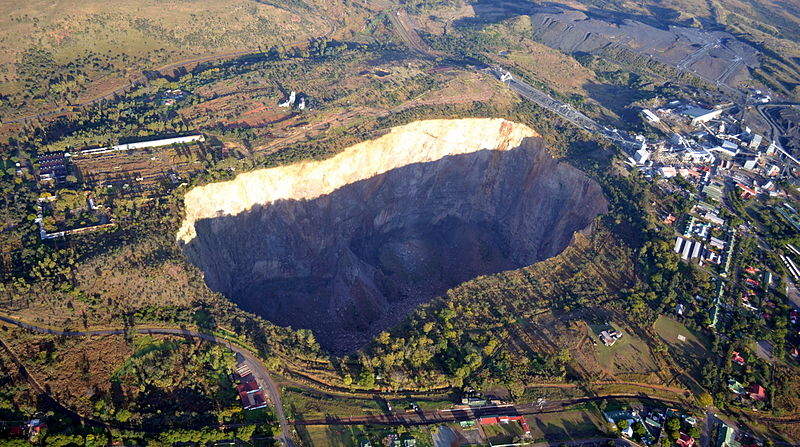 A rescue operation at Gold One's Modder East operation in Springs, east of Johannesburg, South Africa has been a success, with all 644 trapped mine workers being safely brought to the surface.
The workers were trapped underground following the breakout of a fire on Wednesday, where they remained until Thursday morning. They were eventually evacuated to the mine's refuge bays, from where they were returned to the surface.
Mineral Resources Minister Gwede Mantashe applauded the rescue efforts, saying: "We commend all the rescue teams involved, as well as the mine employees and management, for their swift action in ensuring that we averted a potential disaster.
"We reiterate our call to mining companies to prioritise the safety of mine workers and to ensure that everyone adheres to the guidelines provided for safety at the mines."
Modder East mine began production in 2010 was the first new mine to be built in the region for 28 years. The mine has produced around 60,000oz of gold annually over the last eight years, but approached the end of its estimated lifespan this year. Gold One owns a 20.24% interest in mining giant Sibanye-Stillwater following the latter's acquisition of the Gold One Cooke operations in 2013, and CEO Neal Froneman was optimistic about the future of the South African mining industry upon the completion of Modder East.
Froneman said: "Over 750 people have so far graduated from Gold One's training centre, armed with lifelong skills that are transferable and constitute a vital component to an industry that deals with finite resources."
The successful rescue is welcome news in a year proving to be historically dangerous for South African mining. More than 51 people have died in mining operations, which has left 2018 on track to have more fatalities than 2017, when 88 mine workers died. Earlier this month, an underground fire at a Palabora-owned copper mine in Limpopo killed six workers.